Microsoft Is Making New Webcams for Xbox One and Windows 10
The Kinect tech returns.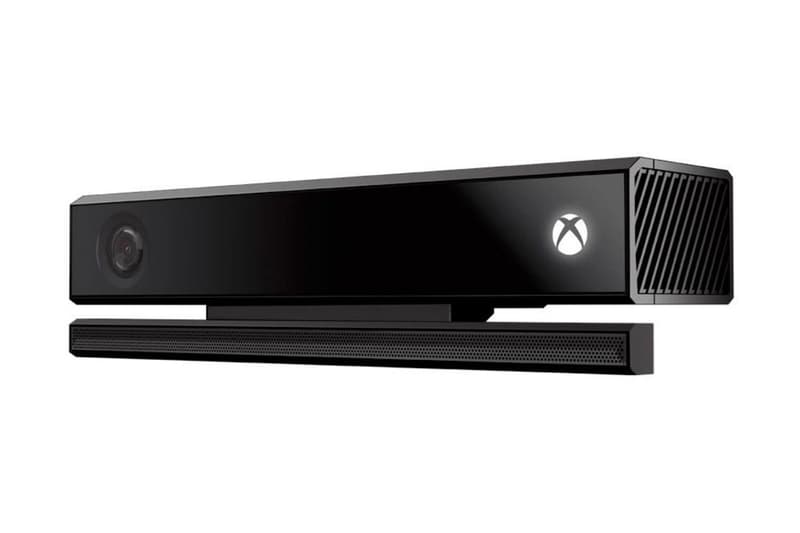 Microsoft is planning to release brand new webcams for Windows 10 and Xbox One in 2019, utilizing Windows Hello and Kinect tech respectively. The Windows 10 webcam will bring facial recognition to any PC running the operating system, while the Xbox One cam allows users to sign in with their faces.
Microsoft ceased production of the Kinect "effective immediately" in 2017, but continued to develop the tech for future endeavors, namely these two models. According to insider Paul Thurrott, both webcams will be in 4K. Although details on when the cameras will ship are scarce, one of the models has been described as "enterprise-focus" and a rumored companion to the Surface Hub 2.
In other tech news, Tesla promises its full tax credit to customers if it misses its delivery date.