America's First McLaren Senna Boasts a Custom Green Carbon Fiber Body
The bodywork alone took over 1,000 hours to complete.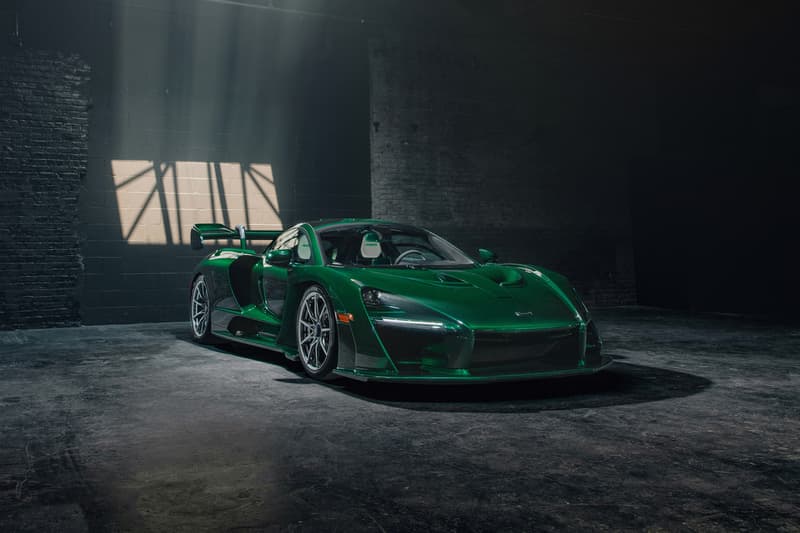 1 of 7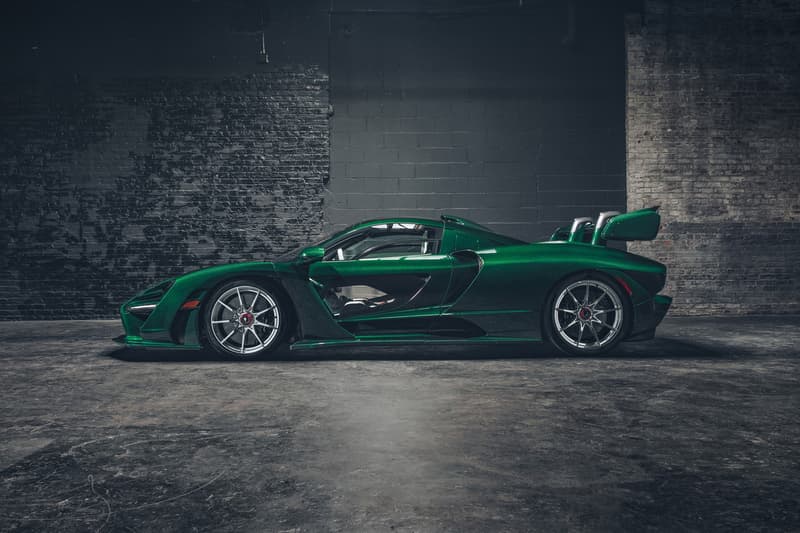 2 of 7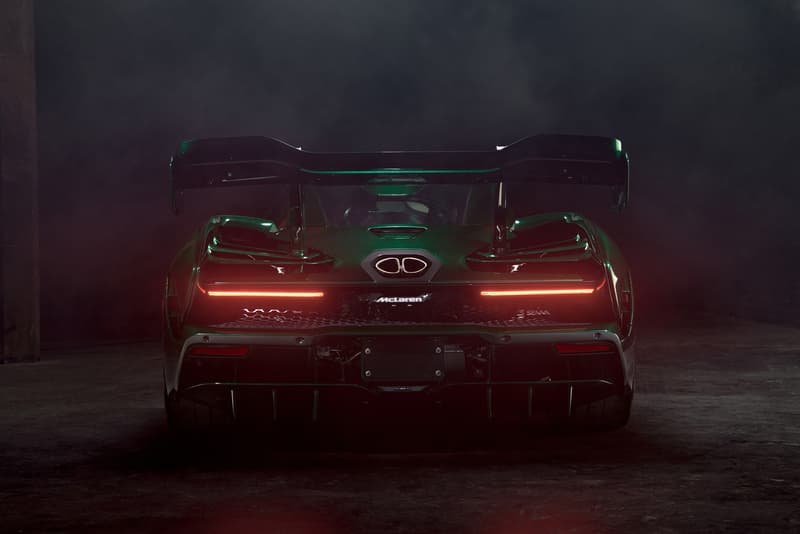 3 of 7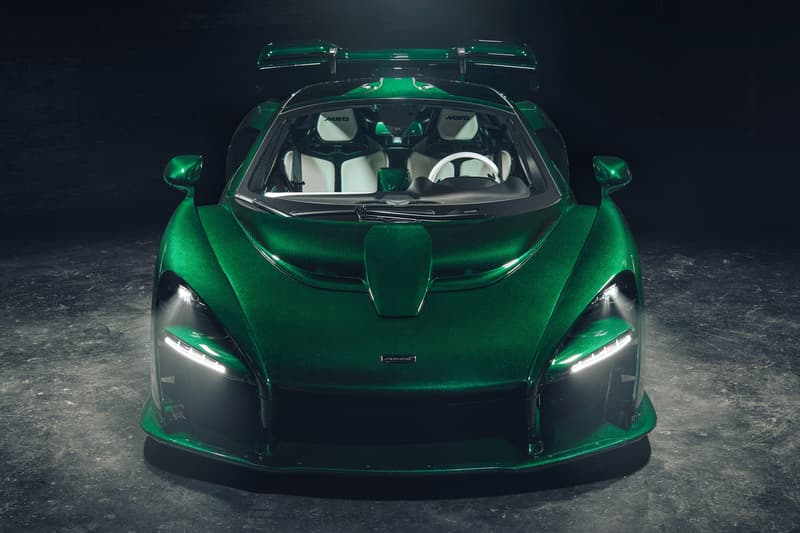 4 of 7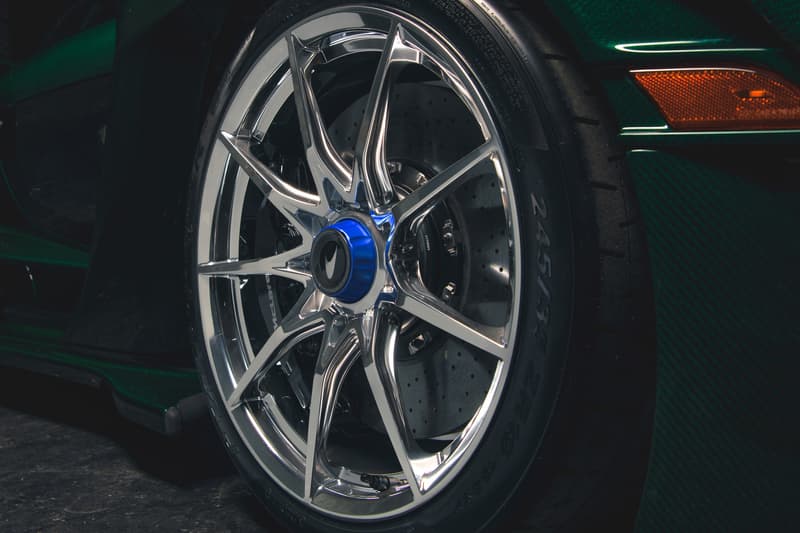 5 of 7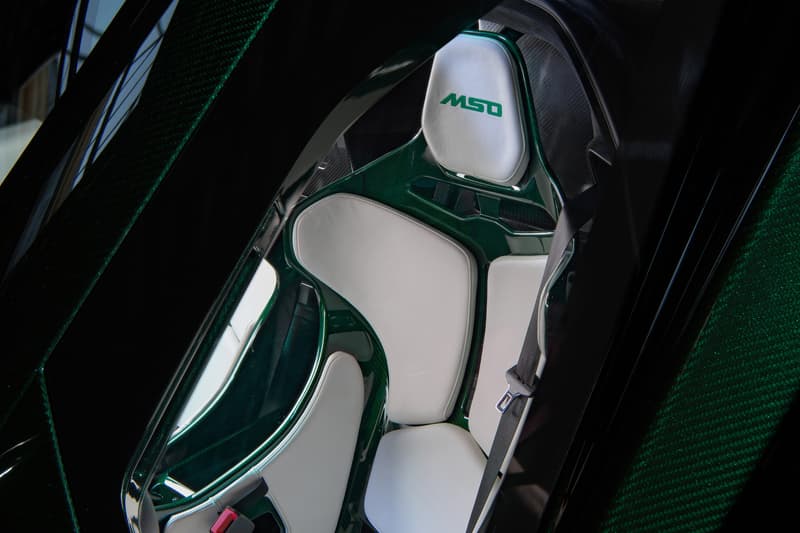 6 of 7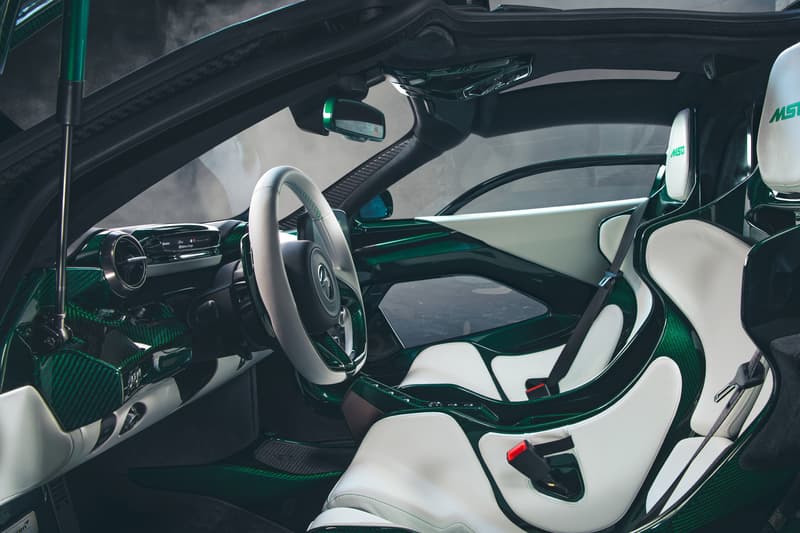 7 of 7
McLaren's Senna is no stranger to carbon fiber, but the vehicle's first American owner still made his purchase extra special. McLaren Special Operations spent over 1,000 man hours crafting the 67 panels necessary to create the striking "Fux Green" carbon fiber that informs this car's body, ensuring that nothing else on the New York streets looks anything quite like this. Other customizations are slightly more subtle, like blue and red center wheel locks and ball-polished alloys, along with the MSO logo embroidered onto the leather seats. The Senna's innate functionality remains intact, able to make 789 hp with 550 lb-ft of torque from its 4.0-liter twin-turbo V8 engine. Furthermore, it can reach 60 MPH in a mere 2.7 seconds, made easy thanks to its relatively light weight construction of about 2,640 lbs, which makes it lighter than even a Toyota 86 at 2,774 lbs.
Scope the bespoke ride above and check out a breakdown of the stock hypercar below.
Elsewhere, we took a look at Singer & Williams' upgraded Porsche 911.