First Season of 'Dragon Ball Z' Currently Free on Microsoft Store
'Dragon Ball' before all the transformations.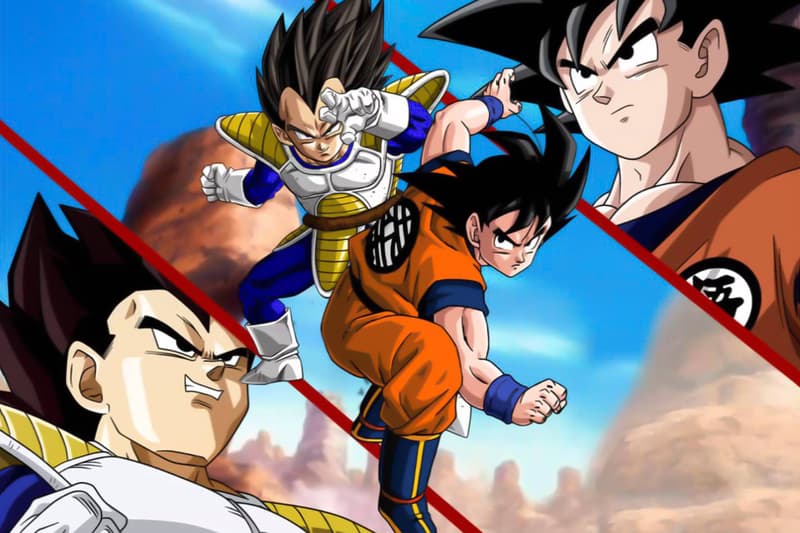 Microsoft is having an "Anime Month" promotion where they're giving away the first season of highly popular series for free – Dragon Ball Z is the next show being offered. Following the free release of Dragon Ball Super and Naruto Shippuden's first seasons, Dragon Ball Z will now be totally free for the next 6 days, no premium subscription required. The season will be available through July 24 and can be accessed through on Xbox One, iOS, Android, PC, and HoloLens.
The first season of the series sees Goku introducing his new son Gohan and discovering the reason why monkey tails run in his family: because he's actually an alien called a Saiyan with the ability to turn into a Giant Ape (Oozaru). He also discovers he has an evil brother Raditz bent on dominating the Earth. It also features the introduction of Vegeta, the Prince of All Saiyans.
Grab Dragon Ball Z Season 1 on the Microsoft Store and share your thoughts in the comments below.
In related Dragon Ball news, Broly's new design for the upcoming Dragon Ball Super movie has been revealed.