Disney Confirms a Loki Series Starring Tom Hiddleston Is in the Works
The rumors are true.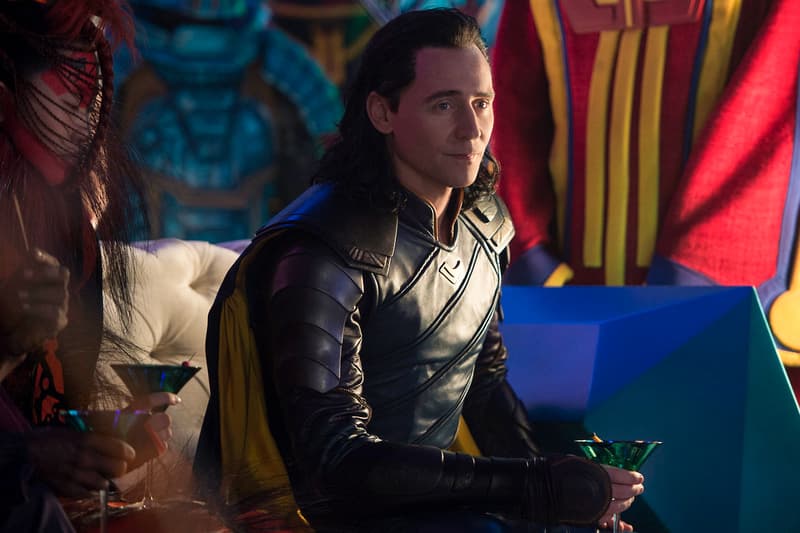 Following rumors of two starring Avengers characters from the film transitioning into their own show, Disney has confirmed that Tom Hiddleston will reprise his role as Loki in his own series in their upcoming streaming service. It is not confirmed when the film will take place in, before or after the events of Avengers: Infinity War, however, Disney Chairman and CEO Bob Iger has stated the series will debut on their upcoming streaming service, rumored to be called Disney+.
The news was made while announcing Diego Luna's Cassian Andor would be receiving his own series on the service as well, taking place during his formative years before the events of Rogue One: A Star Wars Story.  Although the company has made no remarks about the Scarlett Witch, Falcon, and Winter Soldier TV series rumors, Disney+ is scheduled to launch in the US sometime in 2019.
In other entertainment news, Bryan Cranston has confirmed there will be a Breaking Bad movie.