UPDATE: Bryan Cranston Confirms a Full-Length 'Breaking Bad' Movie in the Works
Believed to be under the working title of 'Greenbrier.'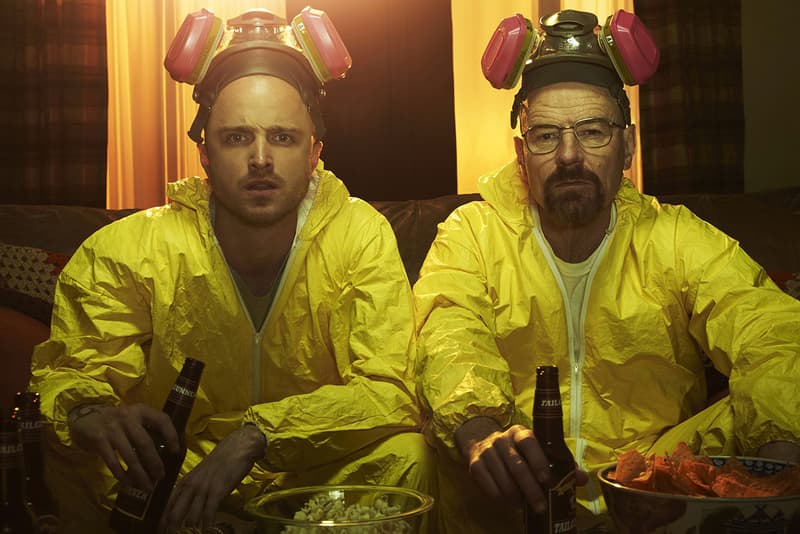 UPDATE: Actor Bryan Cranston who played Walter White in the original series has confirmed the show will be getting a full-length film on The Dan Patrick Show. "Yes, there appears to be a movie version of Breaking Bad, but I honestly have not even read the script," Cranston said. "I have not gotten the script, I have not read the script. So there's the question of whether or not we'll even see Walter White in this movie. Think about that one."
The actor went on to say "It's a great story and there's a lot of people who felt they wanted to see some kind of completion to some of these storylines that were left open and this idea, from what I'm told, gets into at least a couple of the characters who were not completed as far as their journey." This information further alludes to Aaron Paul's Jesse Pinkman making a return given the plot's current synopsis.
'Breaking Bad' Movie In The Works From Series Creator Vince Gilligan https://t.co/NedsCFyuEd pic.twitter.com/lwcCl21qgh

— Deadline Hollywood (@DEADLINE) November 7, 2018
AMC is reportedly planning a feature-length Breaking Bad movie. Details of the upcoming project are scarce, although Albuquerque Journal reports that the move is currently operating under the name Greenbrier, and will focus on a kidnapped man making an escape. The project is believed to be filming from November until February next year, meaning that a release in late 2019 could be being planned.
The news that AMC could be working on a full-length project comes after the network announced plans for a film spinoff of The Walking Dead. That movie is set to center on the character Rick Grimes, and will begin production in 2019.
In other entertainment news, new details of Game of Thrones Season Eight were recently revealed.