Winter Soldier and Falcon Will Receive Their Own Miniseries
The latest streaming show rumored to appear on Disney's new service.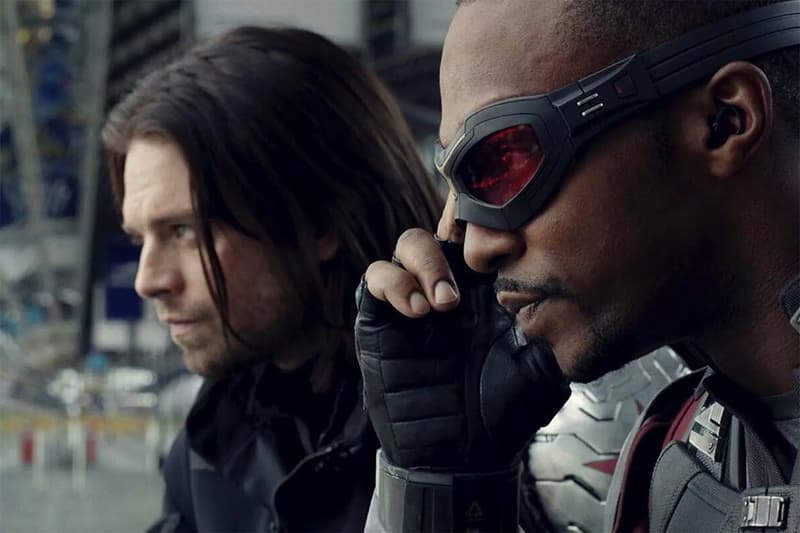 Marvel continues to steadily release details of its streaming programs and now details of its latest venture have been unveiled. Variety has the news that Falcon and Winter Solider will now be receiving a joint series, with Empire writer Malcolm Spellman to write. The latter detail is notable because it makes it the first Marvel series to have a writer on board.
Falcon and Winter Soldier are connected by their relationship with Captain America and, in the comics, both eventually take up the moniker for periods of time. In the films, the two both work alongside each other, seen for the longest time together in Captain America: Civil War. The series is the latest to have been reported since news of Loki and Scarlet Witch would receive their own mini-series was revealed.
In other news, Naomi Watts will lead the cast for a Game of Thrones prequel.