Disney Announces Live-Action 'Star Wars' Series Starring Diego Luna as Cassian Andor
Described as a "rousing spy thriller."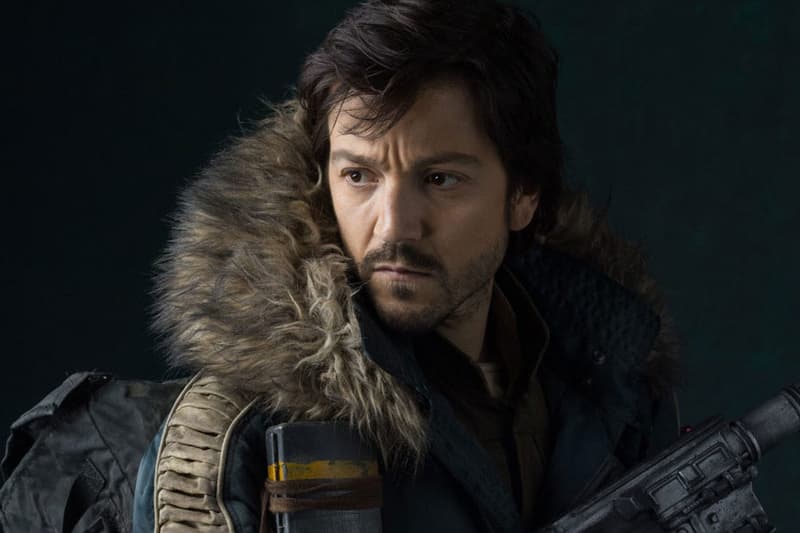 Disney has revealed plans for a new Star Wars spin-off series, focusing on Cassian Andor. The upcoming series is slated to begin production next year, and will be set during the formative years of the Rebellion, prior to the events of Rogue One: A Star Wars Story. Diego Luna — who played Andor in Rogue One – will reprise his role.
Announcing the project, Disney described it as a "rousing spy thriller" that "will explore tales filled with espionage and daring missions to restore hope to a galaxy in the grip of a ruthless empire." Currently there is no official title or release date for the series, although it will be available on the new Disney+ streaming service.
This is the second Star Wars spin-off being prepared for Disney+, with Jon Favreau's Mandalorian also set to hit the streaming service.