Netflix Recruits David Attenborough for Upcoming 'Our Planet' Series
The legendary nature presenter's first show on the streaming service.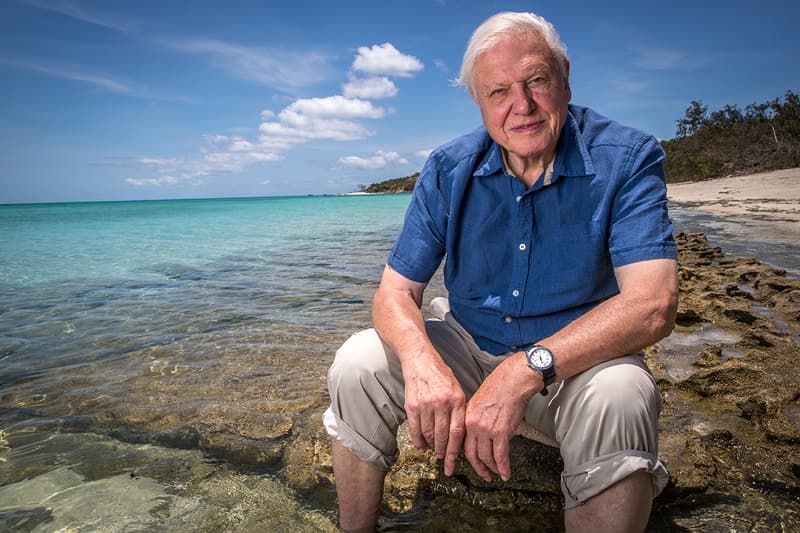 Fresh from unveiling its latest Mowgli trailer, Netflix has announced a new nature series helmed by legendary British presenter David Attenborough. Titled Our Planet, the new program has reportedly taken over four years to produce and features footage taken in 50 countries around the world.
Scheduled to arrive on the streaming service on April 5 next year, Our Planet will see 92-year-old Attenborough collaborate with director Alastair Fothergill, who also worked on some of Attenborough's most famous BBC documentaries. Attenborough will only narrate the program in English-language territories, with local narrators for other regions set to be announced by Netflix in 2019. Watch the first trailer for Our Planet below.
In other Netflix news, the service is being sued by the Satanic Temple.