The Satanic Temple Is Suing 'Chilling Adventures of Sabrina' for $150 Million USD
Netflix is in some hot water.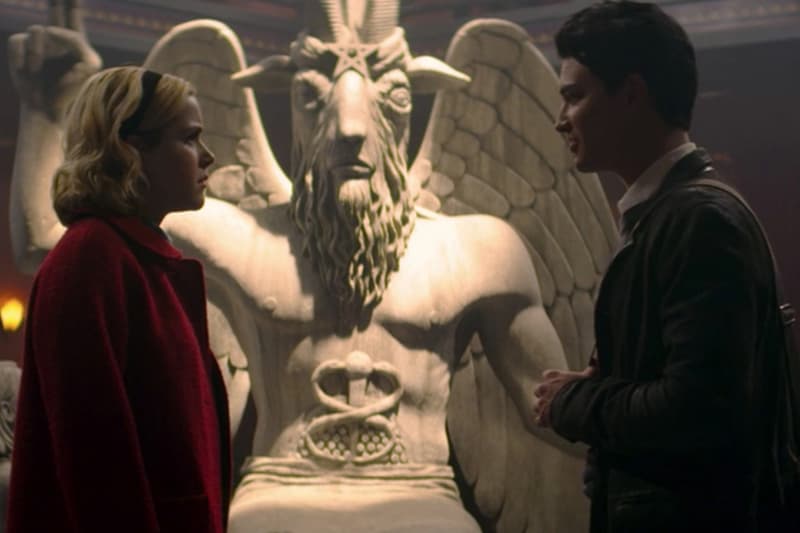 Nontheistic religious and political activist group, The Satanic Temple recently sued Netflix and Warner Bros. for scenes in the new series Chilling Adventures of Sabrina.
According to reports, the group based in Salem, Massachusetts is noting that the show misappropriated Baphomet Children statue to imply that the monument is a device of evil. The case touches on copyright infringement, trademark violation and injury to reputation with The Temple looking for $50 million USD for each of the three episodes that feature the statue. The $150 million USD suit from the Satanic Temple serves as the organizations latest push to educate the work on its atheist framework that uses Satan metaphorically to embrace rational inquiry free of supernaturalism and archaic tradition-based superstitions.
Stay tuned for more news as the story develops.
In case you missed it, take a look into the world of the Chilling Adventures of Sabrina.