Drake's 'Scorpion' Follow-Up Album to Release in 2019
Drizzy's sixth-studio album is on the horizon.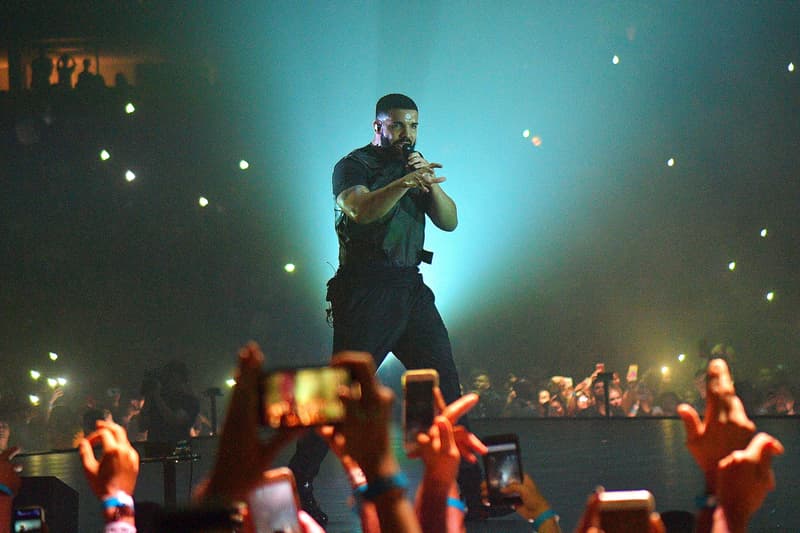 During his 'Aubrey and the Three Amigos' Tour stop in Edmonton, Canada, Drake announced to the sea of fans that he will begin working on a Scorpion follow-up album as soon as the tour concludes.
Aiming to release his sixth-studio project in 2019, Drake told the crowd, "Six shows left [...] I guess most people would go on a vacation, or I don't know what they do… But I'mma tell you what I'm gonna do. Because I keep having nights like this that remind me why I love my job so much, I promise you that as soon as this tour is over—and maybe I'll take, like, a little break—I'mma get right to work on a new album, so we can be right here [...] and have a new party." Check out Drake's announcement in the clip below.
Scorpion released this year and included the hits "God's Plan," "Nice For What," and "In My Feelings."
The Canadian artist recently celebrated his 32nd birthday with a 2000s-themed party.
Drake just announced new album in 2019!!!!!!!! pic.twitter.com/KnVAFkxgr9

— andrew⁶ (@lceMelts) November 8, 2018