1 of 6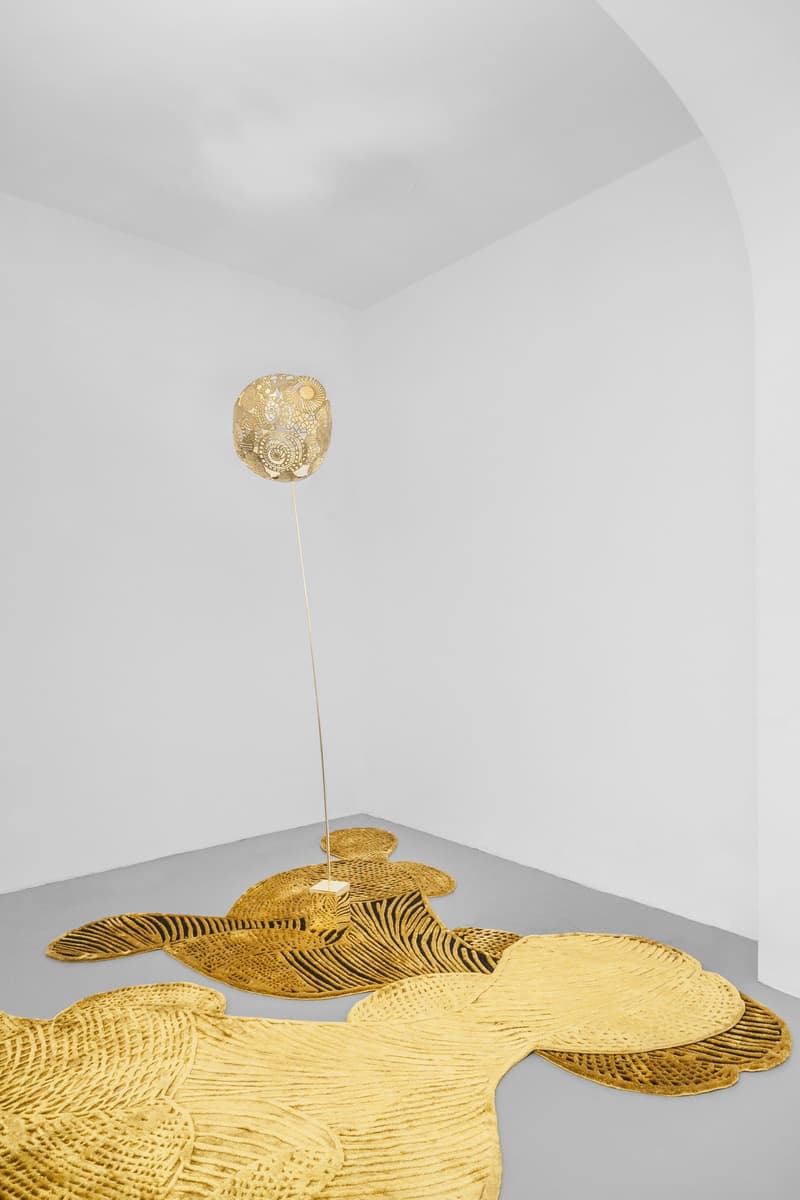 2 of 6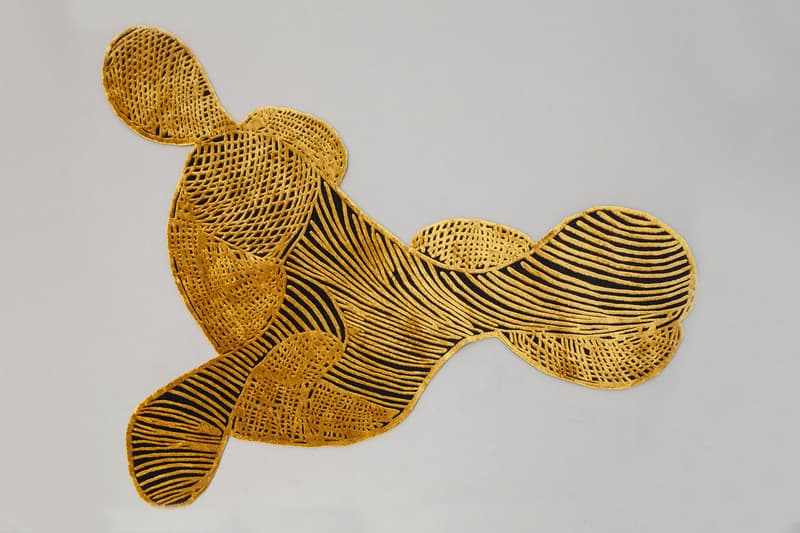 3 of 6
4 of 6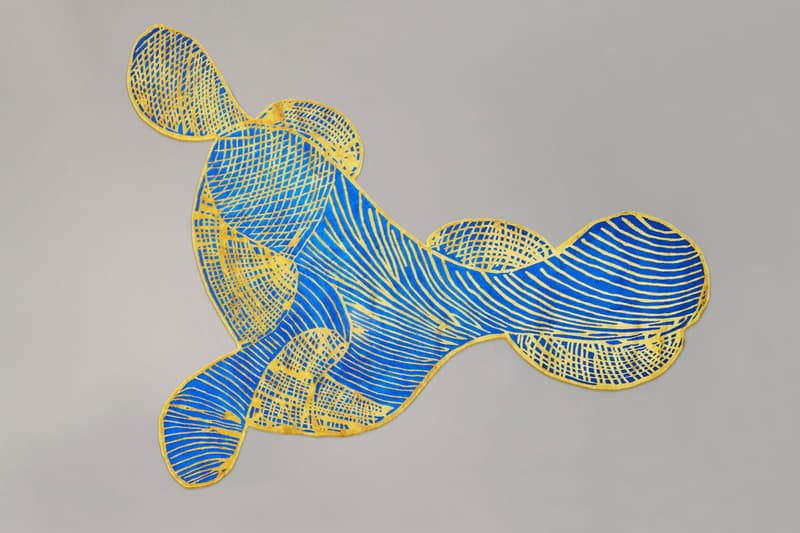 5 of 6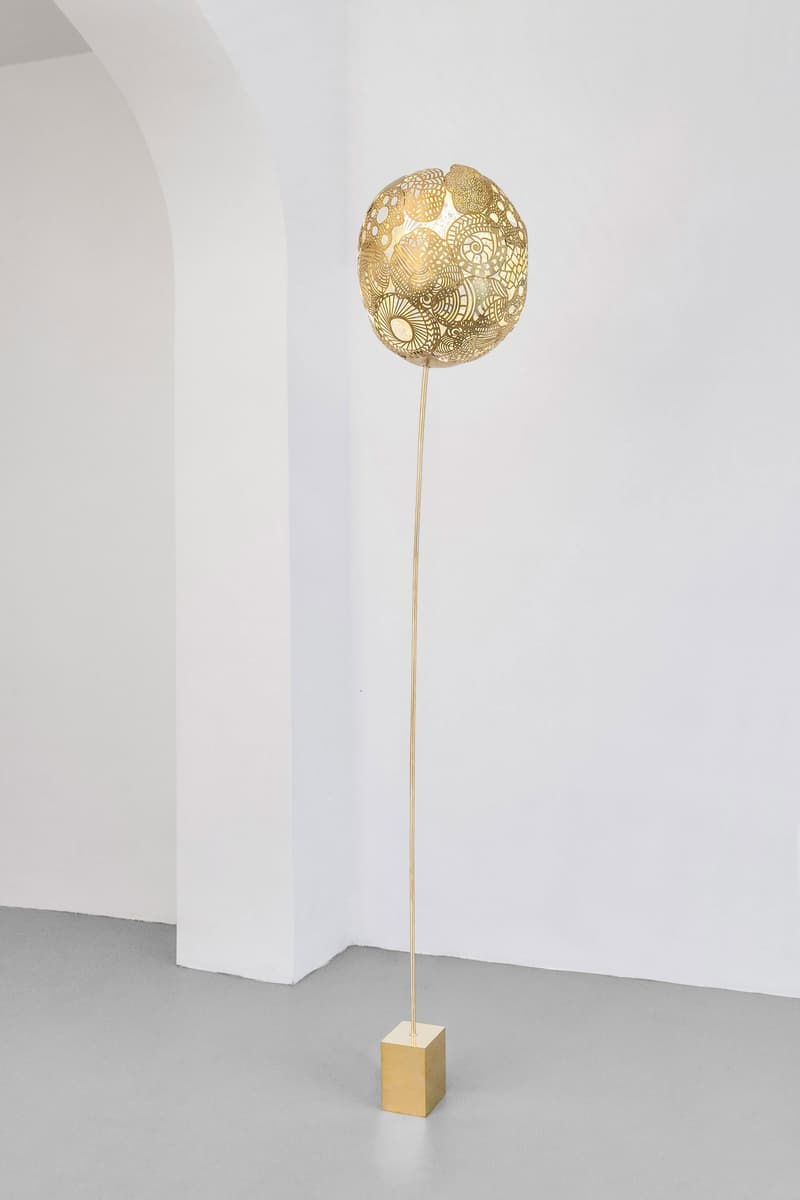 6 of 6
The Campana Brothers' Latest Exhibitions Were Inspired by Bacteria
"The inspiration may be a dream by night … that can disappear in an instant."
---
This past summer, the Campana Brothers introduced a new furniture range made up of thee cabinets and armchair crafted entirely from cork. Now, they're back with plans for a new exhibiton.
Heading to Rome's Giustini/Stagetti gallery, the Campana Brothers intend to debut two new collections at two separate exhibitions at the Gallery. The first is known as Notturno #1, while the second is on course to launch in 2019; #1 will run until November 24, 2018.
Notably, the Campana Brothers's latest creations were "inspired by bacteria" and boast unique, high-end materials and construction methods. The two-tone Bacteria carpets were put crafted alongside carpet company Nodus, anmd feature "swirling shapes" that "recall microbial cultures under a microscope." Another one of the range's offerings, the Morbido armchair," was manufactured to "celebrate the primitive value of the sense of touch."
"The inspiration may be a dream by night, or perhaps a nightmare, that can disappear in an instant like a glance, like the light of the sun on a building," Fernando Campana shares via press statement. "I draw with total freedom, quickly, so as to lose nothing I have imagined, then contact with materials dictates what we must do."
"This new project intends to investigate the creative process of the two designers, each of whom is motivated by personal insight and research" reads a quote form Giustini/Stagetti gallery representatives. "These latest works inaugurate a new phase of investigation aimed at deepening the hypnotic power of a repeated gesture and optical illusionism of a graphic sign, developed both on two-dimensional surfaces and on three-dimensional volumes."
You can take a look at Campana Brothers' latest pieces above.
For more, check out The Campana Brothers' Banquete KAWS chair.
Giustini / STAGETTI Gallery O. Roma
Via dell'Arancio 46
Rome, Italy 00186