UPDATE: James Jean Releases Six New Varieties of Mickey & Minnie Mouse Sculptures
Available now on Good Smile Company.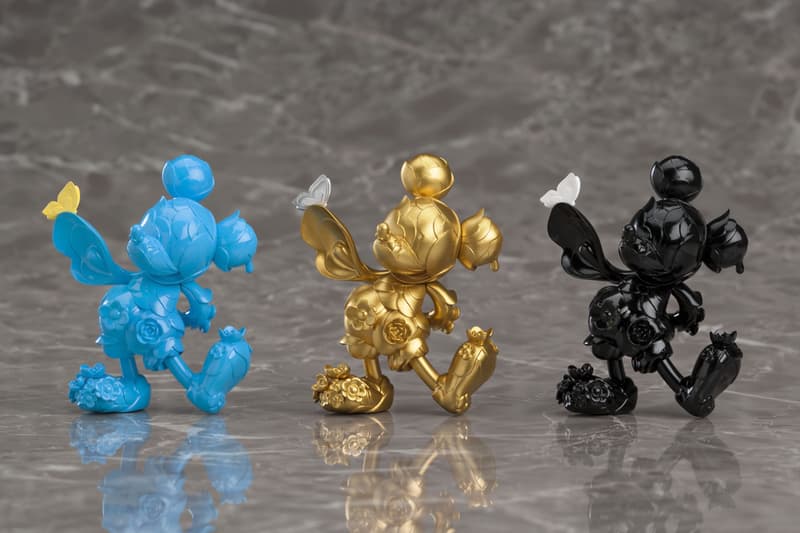 1 of 4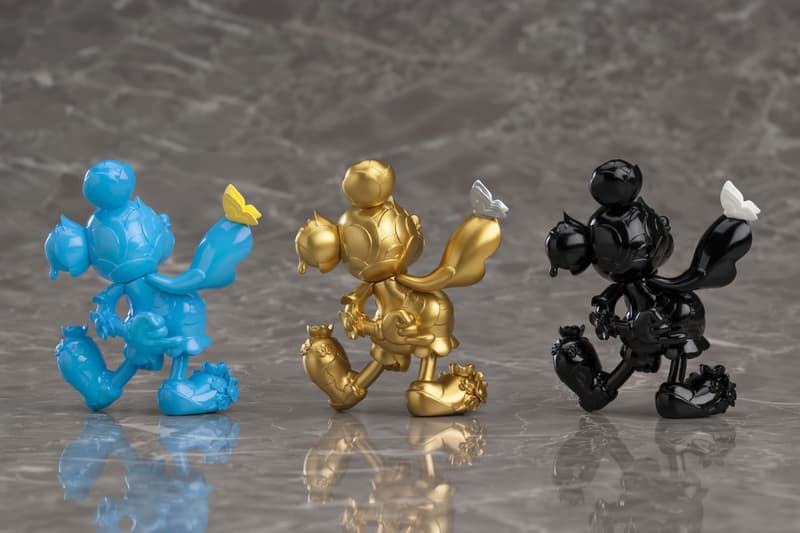 2 of 4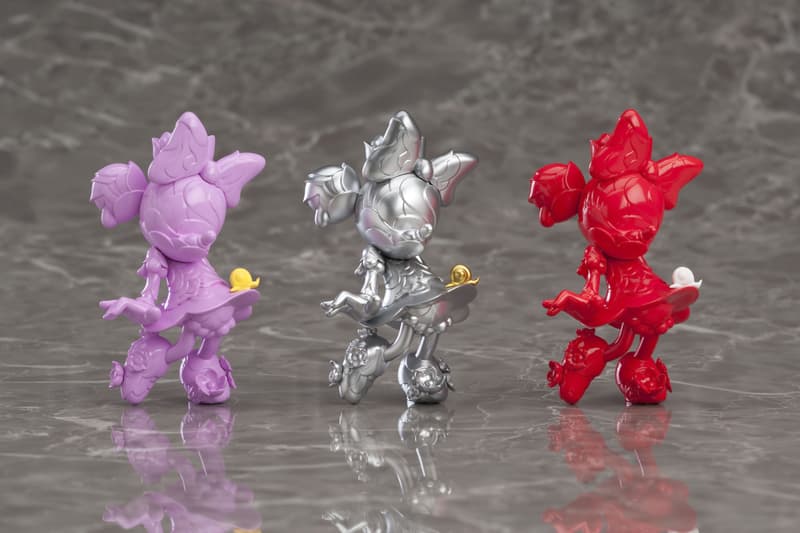 3 of 4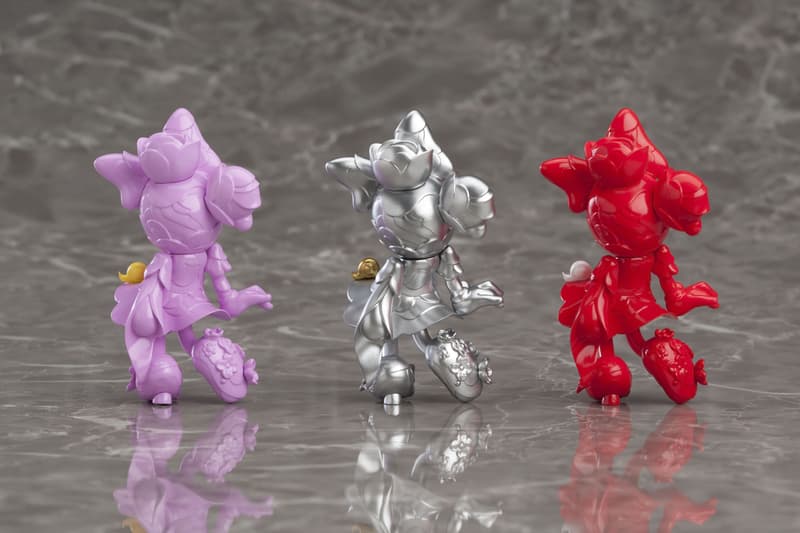 4 of 4
UPDATE:  After having completely sold out of his white collectibles of the famed Disney characters, James Jean and the Good Smile Company have now released six new varieties of his Mickey and Minnie Mouse "porcelain succulent" vinyl sculptures to further commemorate the 90th anniversary of Mickey Mouse. Each PVC-painted piece in this latest Blind Box series stands at approximately 3.9 inches tall with one box set to include all six versions. Head over to Good Smile Company's website to purchase a box now for only $60 USD. Check out the latest figures in the slideshow above.
For those who weren't able to snap up the inaugural version of Mickey and Minnie, Good Smile Company is set to reissue the sculptures next year. Preorders are available here. Get a closer look, below.
Article originally published on November 9: James Jean is one of many acclaimed artists to collaborate with Disney on the commemorative New York City exhibition entitled "Mickey Mouse: The True Original." Paying homage to the famed mascot's 90th anniversary this year, the artist crafted metal and resin statues of both Mickey and Minnie Mouse. Each version is completely adorned with Jean's intricate petal motif and stand at approximately 9.8 inches tall. "Mickey and Minnie are transformed into porcelain succulents frozen in time after decades of constant evolution, shedding and regrowing petals in the firmament of our imaginations," said James Jean.
Made in partnership with the Good Smile Company, each set is signed by the artist and comes with a numbered certificate of authenticity. Limited online sales will commence on November 8 at 8 a.m. PT on JamesJean.GoodSmile.com. A very limited number of sets will also be available for purchase at the "Mickey: The True Original Exhibition" in New York opening at the aforesaid date.
In related news, James Jean is set to launch a time-limited edition print entitled Traveler.
"Mickey: The True Original"
60 10th Ave
New York, NY 10014