'Castlevania' Producer In Talks To Make a 'Legend of Zelda' Series
From film producer Adi Shankar.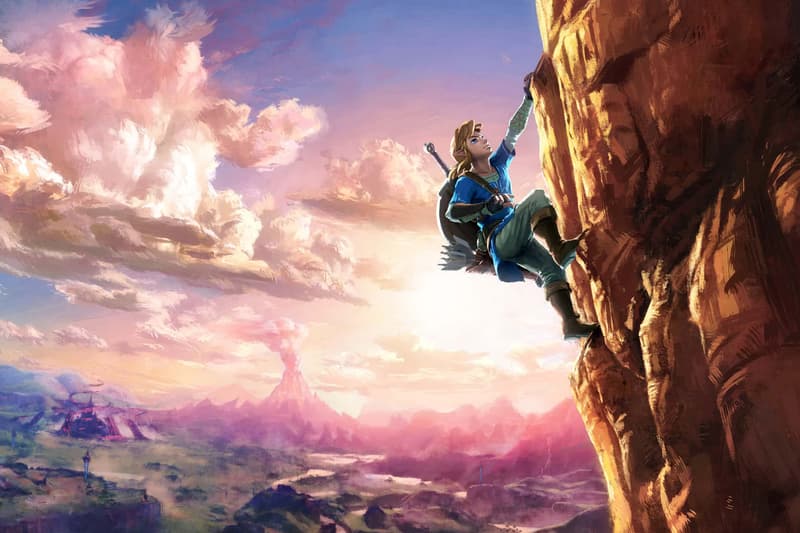 Following previous reports from 2015 when Netflix was interested in a live-action The Legend of Zelda series, Castlevania producer Adi Shankar is now rumored to possibly helm the title. According to sources and Adi's own Instagram post, he is in fact "in talks" to produce an "iconic Japanese video game series," and that he wouldn' be able to reveal more until November 16.
Many speculate that the much-rumored Zelda series is what he was referring to, which would continue to build upon Shankar's video game related adaptations. Although it was originally rumored to be a live-action series, there are no details if that remains to be true, or if it will be animated like Castlevania. When reached for comment, a Nintendo spokesperson said, "We have nothing to announce on this topic."
Are you excited for a series based on the popular Legend of Zelda franchise? Comment below.
In other entertainment news, a new trailer for Fallout 76 has been released.