21 Savage is Fulfilling His Childhood Dreams of Becoming a Pilot
Savage Airlines coming soon.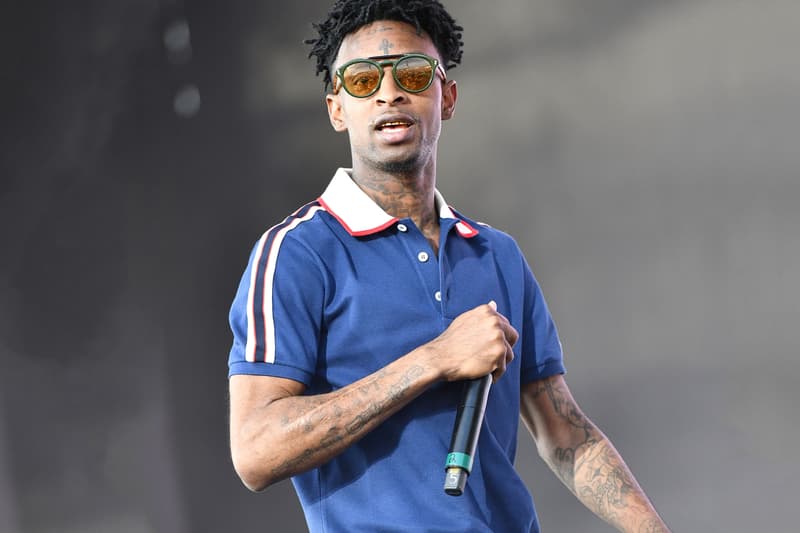 2017 was a breakout year for 21 Savage — the 25-year-old rapper managed to not only drop one of the most talked about rap albums of the year with ISSA, but he also overtook one of 2017's biggest records with his own No. 1 track "Rockstar" with Post Malone. As of this day, the song sits atop Billboard's 100 chart for its second consecutive week.
Now after dominating rap world, 21 Savage is now looking to the skies. According to reports, it's always been a dream of 21 to become a pilot and it appears he's looking to make his dream a reality. For the past five months, he's been in flying school working towards earning his own pilot's license. You can see the results in a newly surfaced video of the young Atlanta rapper piloting his own small plane in Florida this past week. Press play to watch below.