Kris Van Assche Teases New Dior Homme BMX
Coming soon.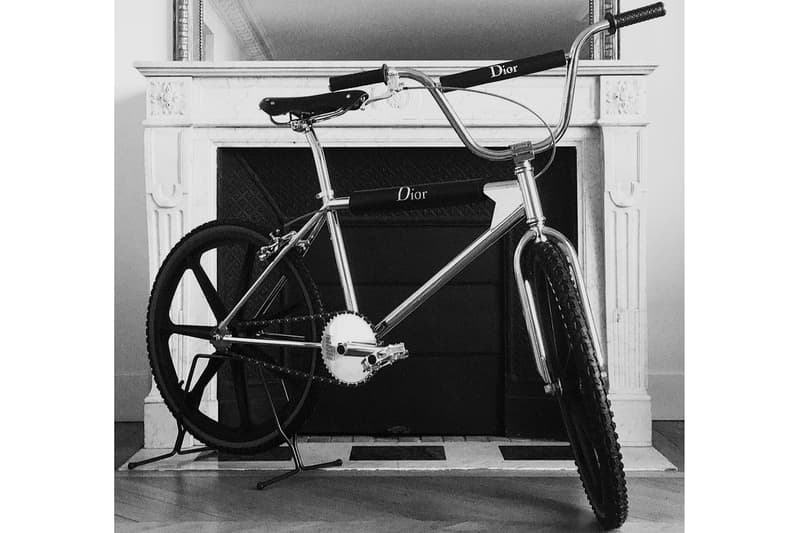 Having recently revealed the knitted B21 sneaker, it appears that the next release from Dior Homme could be something a little different — a BMX bike. Kris Van Assche — the label's Artistic Director — recently unveiled the project on Instagram with a black and white image of a Dior-branded bike. The BMX appears to be a collaboration with Bogarde Bikes, a Paris-based manufacturer that describes itself as "contemporary BMX for adults."
At the moment, details on the BMX are scarce, with Van Assche only revealing that the bike was "coming soon." This isn't the first time that Van Assche has previewed non-clothing pieces from Dior Homme, with the designer posting an image of some skate decks for Summer 2018.