Jaden Smith Reveals 'SYRE' Project via Series of Trippy Videos
It's been a strong year for the young polymath.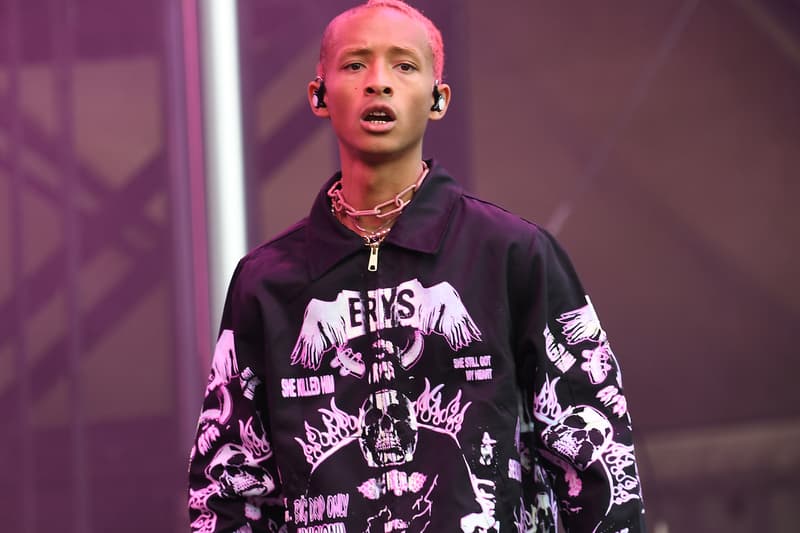 Jaden Smith has revealed snippets of his newest project with a series of videos on his Instagram page. SYRE has been teased continually throughout the year and Smith posted the videos with the caption "I Cordially Invite You To Visit SYRE Land Via My Instagram. 3 Years In The Making Thank You."
The collage of seven videos make a single image when you view the IG page, with all the videos playing a new song from the album. SYRE will be released on November 17.
The last time Jaden Smith made an appearance here he had created three burgers with Umani in order to aid hurricane relief.
I Cordially Invite You To Visit SYRE Land Via My Instagram. 3 Years In The Making Thank You #LongLiveSYRE ||| pic.twitter.com/XAH43lQG25

— Jaden Smith (@officialjaden) 24 October 2017