Massive Attack Releases New 'Ritual Spirit' EP and Shares New Video
Massive Attack release 'Ritual Spirit' EP and share new video.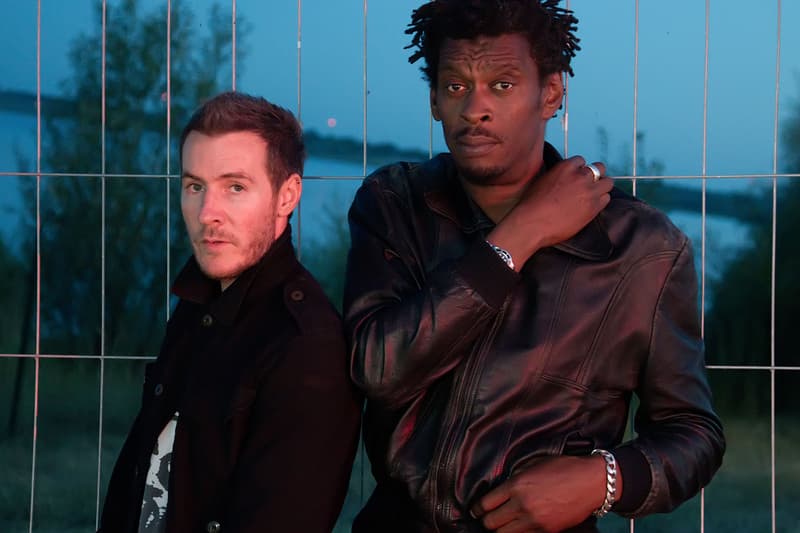 Last week, Massive Attack made their return with the release of four new songs that was available through a new iPhone app called Fantom which contained snippets of the four songs. Today, they officially release their new Ritual Spirit EP that features collaborations with Tricky, Young Fathers, Roots Manuva, and Azekel, with production by the band's own 3D. They've also accompanied today's release with a Hiro Murai-directed video for their Tricky collab "Take It There," which finds John Hawkes mobbing through the city at night with what appears to be women in Yeezus Season 3.