Listen to Travi$ Scott's New Song, "Tourist"
It was supposed to be on Rihanna's album.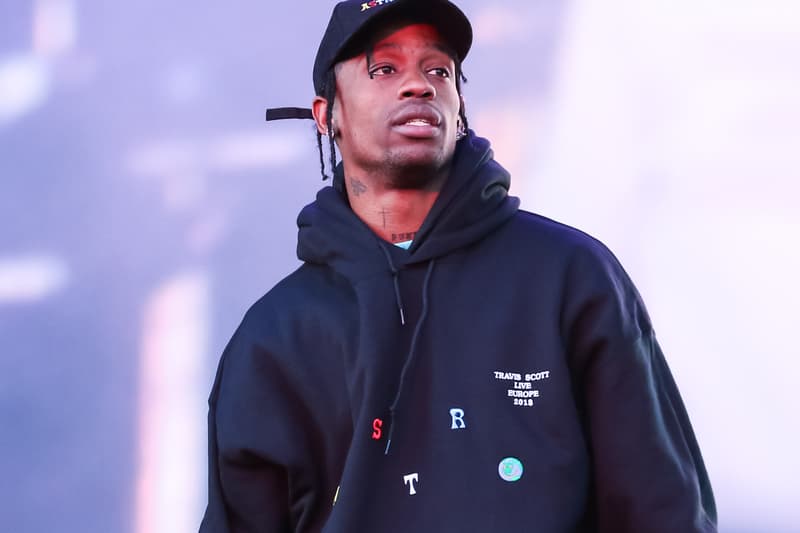 There were rumors of a possible collaboration between Rihanna and Travi$ Scott for her new ANTI album but it appears the song never made the cut. After several teasers clips, today, "Tourist" officially makes its way to the internet but without any Rihanna vocals on it. Needless to say, the song still a solid effort. Listen below.
UPDATE: The song has been removed due to copyright claims.