A Snippet of a New Kanye West Track Has Leaked Online
More shots fired at Amber Rose?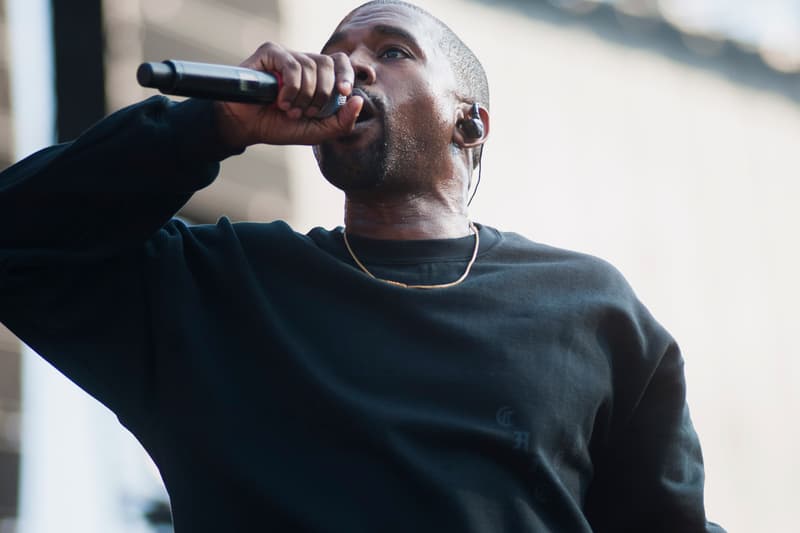 A snippet from a new Kanye West track has leaked online. An as-yet-unnamed track from the forthcoming, and recently retitled, WAVES appeared on the internet last night. In it Kanye takes shots at a former girlfriend, rapping "My ex said she gave me the best years of her life / I saw a recent picture of her, guess she was right." Check out the clip below and make you're own mind up whether or not he is talking about Amber Rose.
#kanyewest disses @DaRealAmberRose in leaked song that we have??? pic.twitter.com/nT2xhFWAwu

— FAMEOLOUSUNCUT (@Fameolous) January 26, 2016