Juicy J Confirms his Next Project is Being Produced by $UICIDEBOY$
"TOOK IT BACK 1995 STYLE."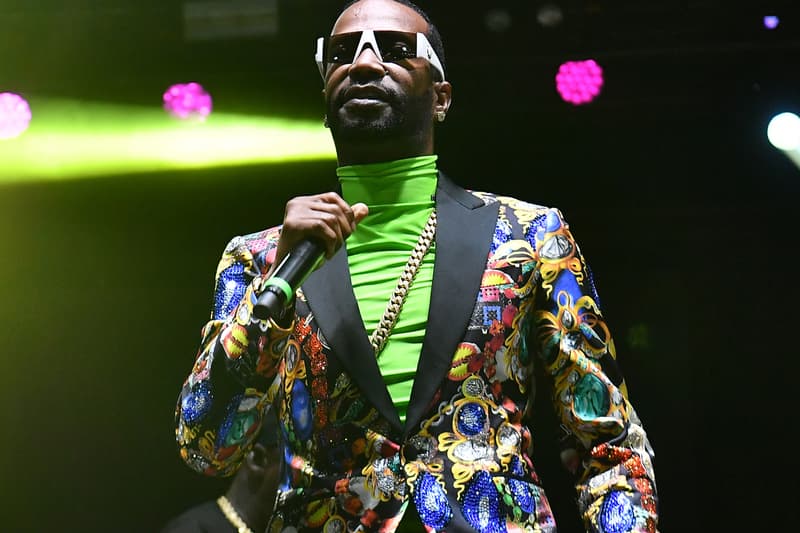 With 2017 having seen the release of a link-up with Cardi B and his first full-length solo album in four years in the form of the A$AP Rocky-featuring Rubba Band Business: The Album, Juicy J is already making plays for 2018.
Taking to Instagram, the rapper confirmed that his next project — the eagerly anticipated Shutdafukup – is being produced by much-touted underground act $UICIDEBOY$ and further expanded on what fans can expect from the release, explaining that he "TOOK IT BACK 1995 STYLE."
While there are no further details in terms of the project's release, the involvement of $UICIDEBOY$ and hints at some vintage style will surely be enough to keep fans hanging on until more news arrives. In similar news, it seems like Lil Yachty mat have already finished Lil Boat 2.