Craig Green's Fall/Winter 2018 Shows Why He's One of London's Major Talents
Balancing positivity and darkness.
1 of 18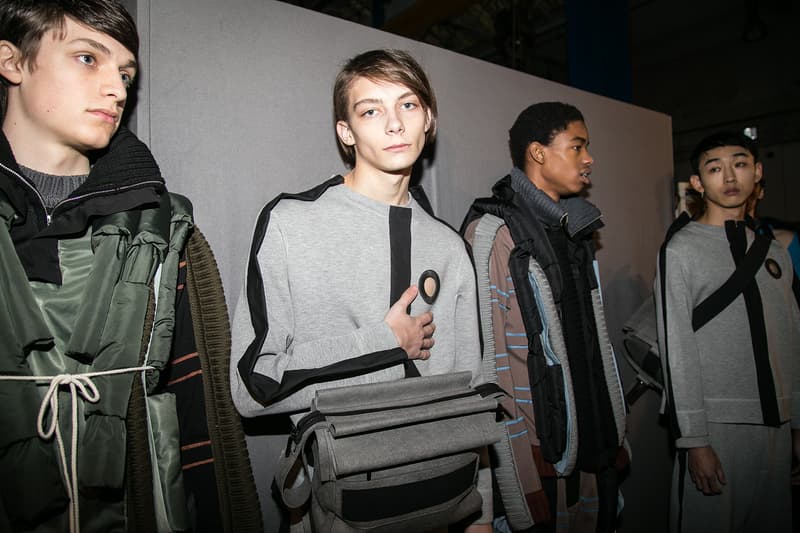 2 of 18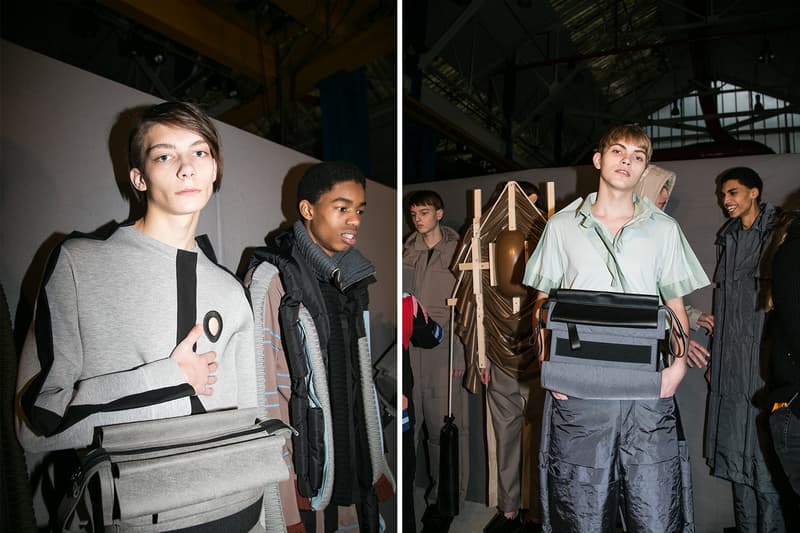 3 of 18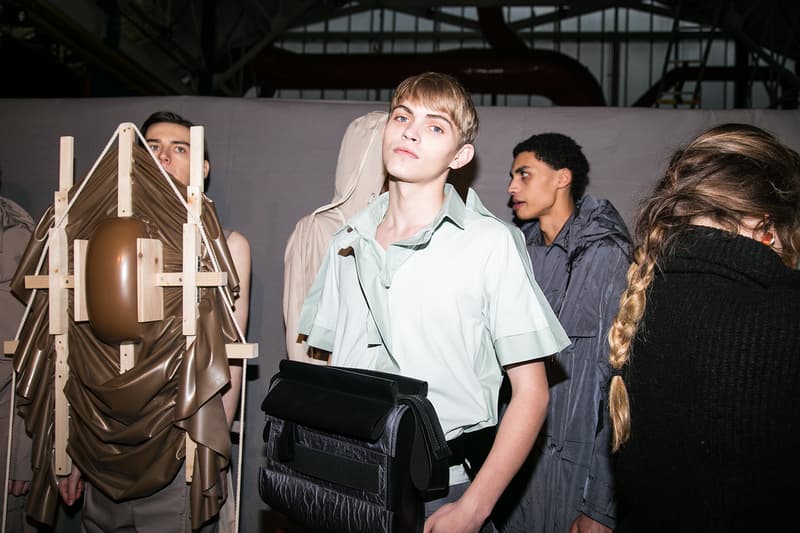 4 of 18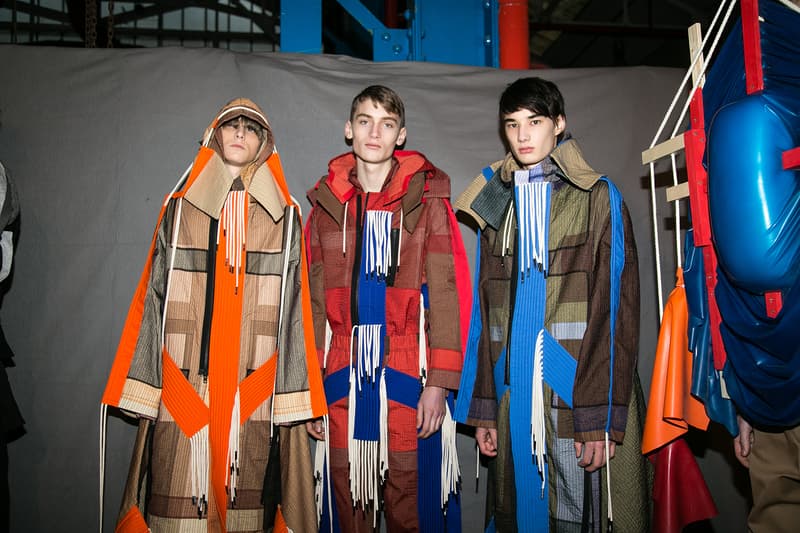 5 of 18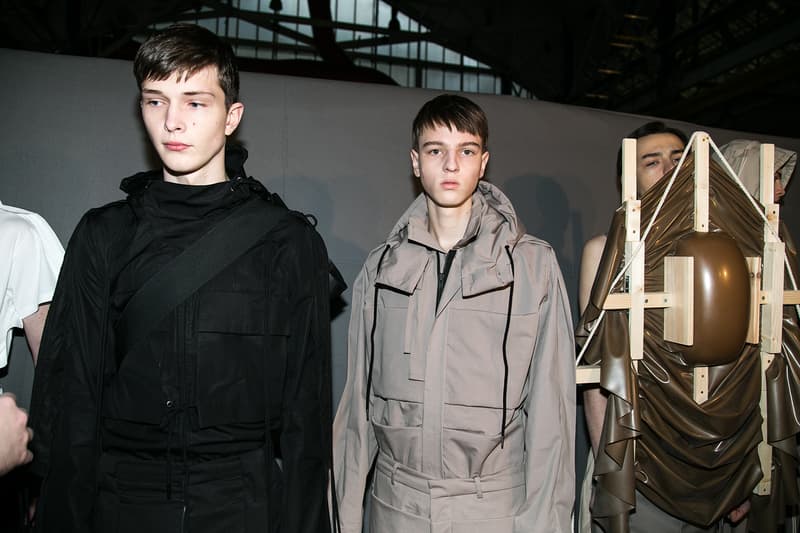 6 of 18
7 of 18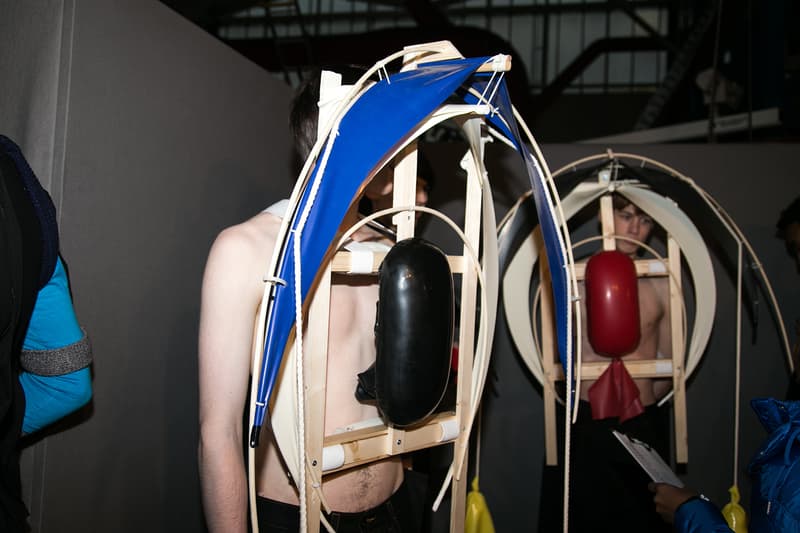 8 of 18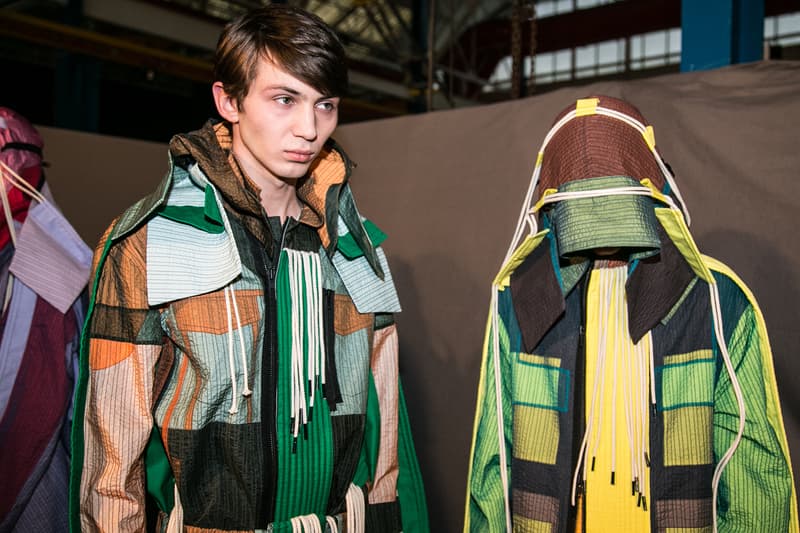 9 of 18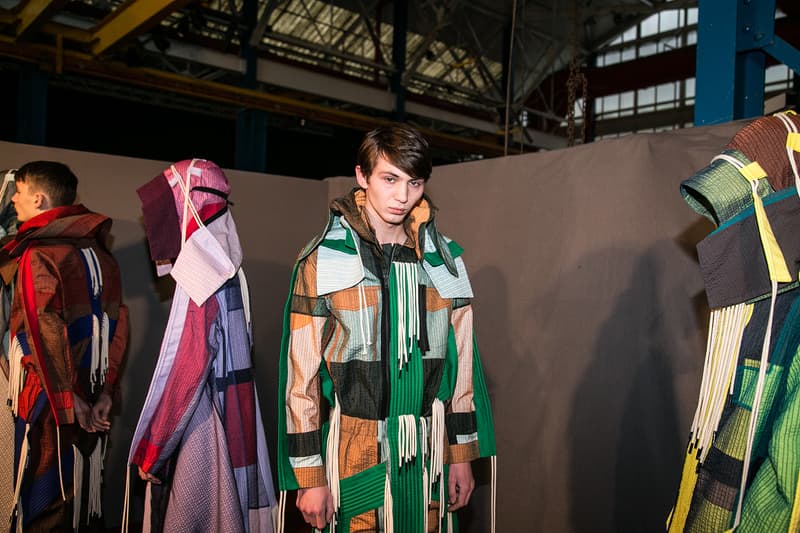 10 of 18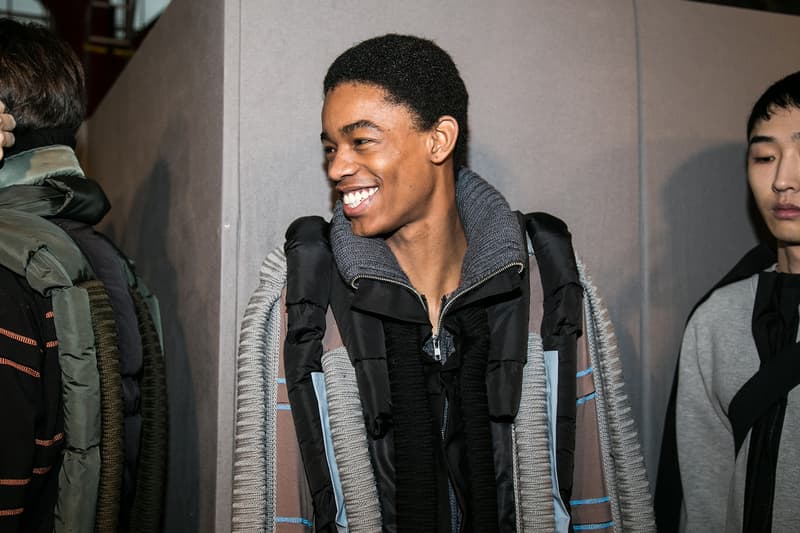 11 of 18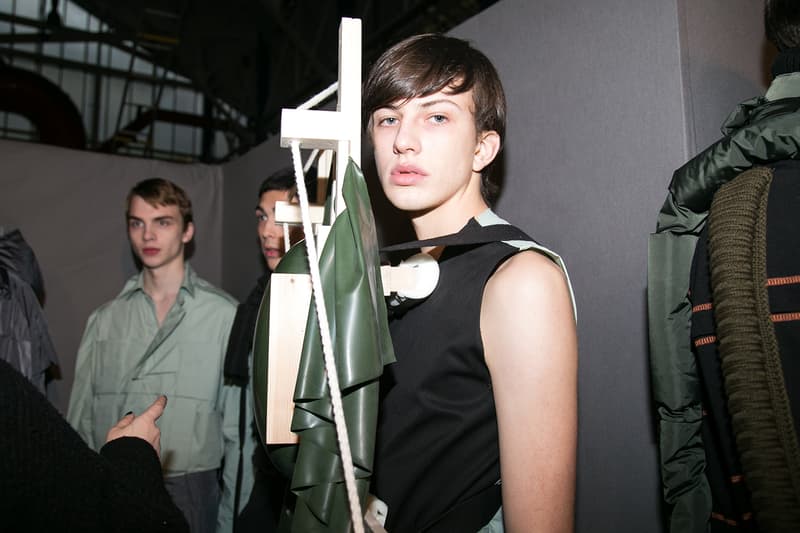 12 of 18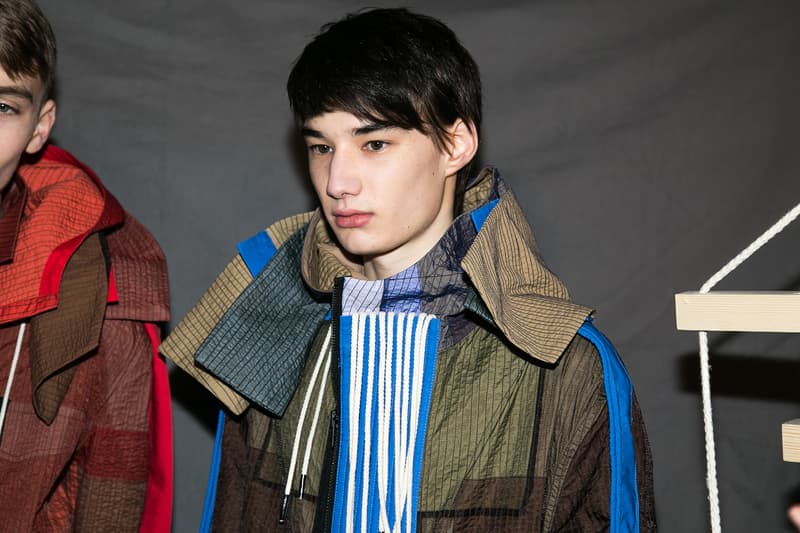 13 of 18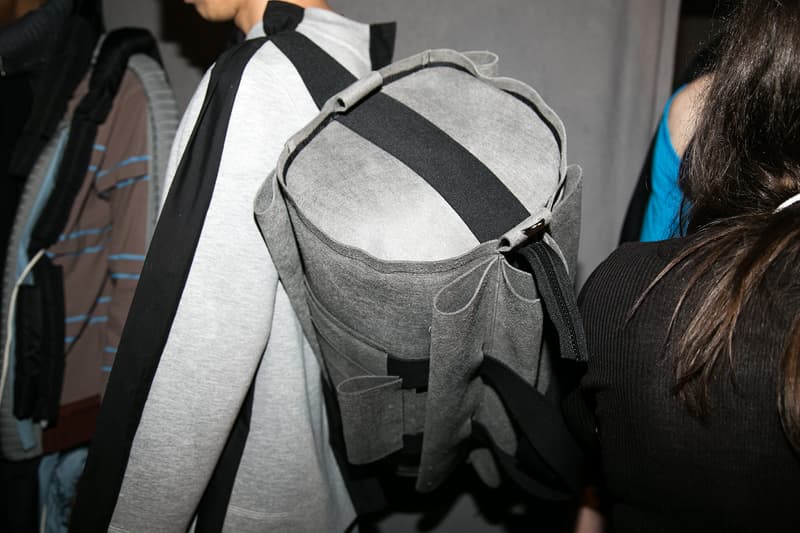 14 of 18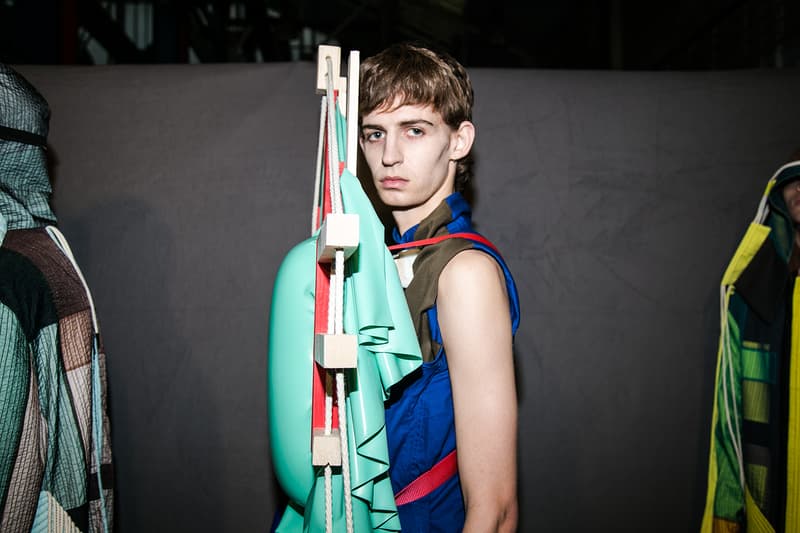 15 of 18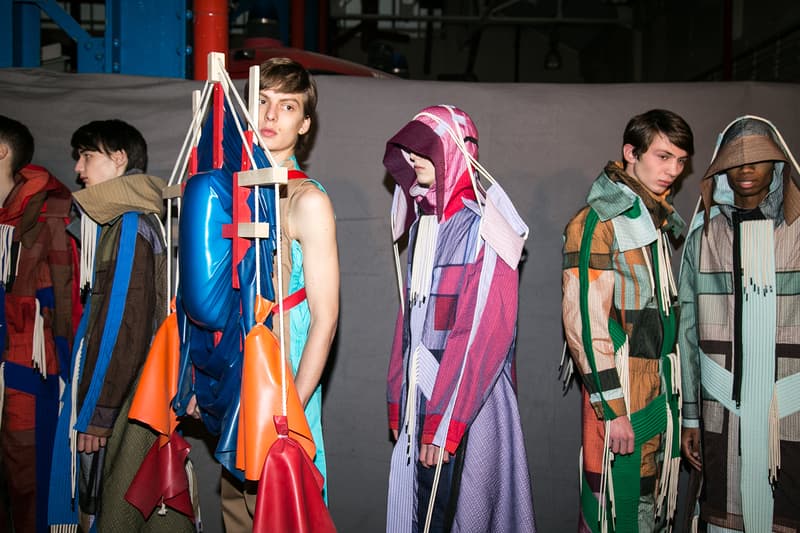 16 of 18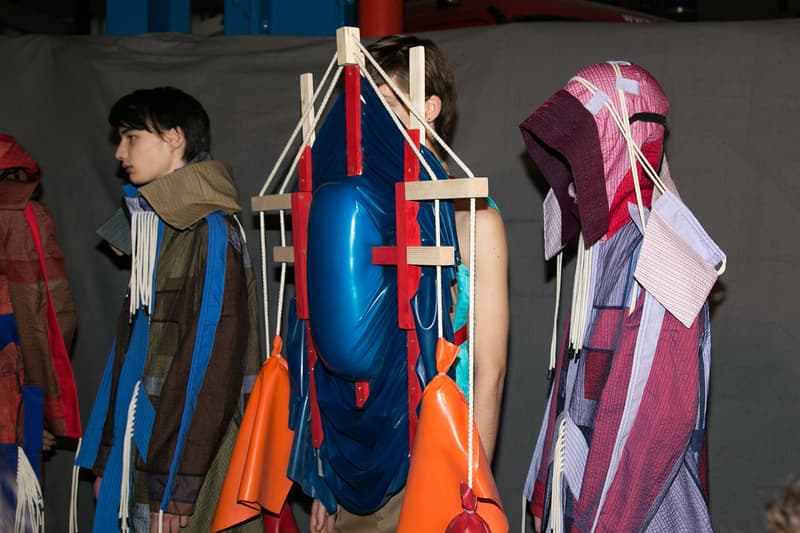 17 of 18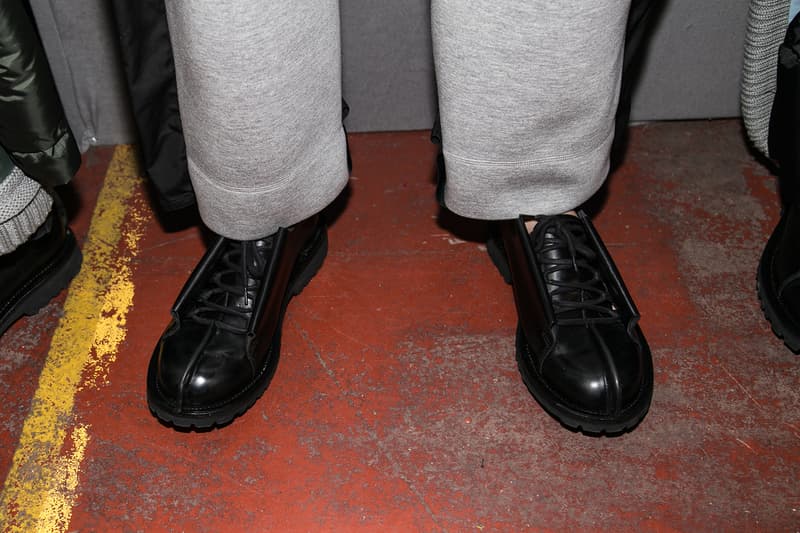 18 of 18
Craig Green has long been a name to watch at LFW:M: so much so that, in recent seasons, when designers such as J.W. Anderson either went to Pitti or took themselves off the schedule altogether, Green has increasingly become one of the few names that people regularly look forward to. And, with that in mind, his Fall/Winter 2018 collection showcased just why the designer is so sought-after.
One of London's common complaints is that the clothes on show are closer to art-pieces than clothes for everyday, but Green has always had a solid and varied customer base. In fact, his re-worked chore jacket has been so popular at LFW:M that it's essentially become a staple of show-goers — an uptake which has seen the addition of a 'core' collection filled with those essential pieces (including the aforementioned chore jacket) to which consumers keep returning.
The problem with a young designer who quickly develops an aesthetic, however, is the question of how they move forward? Impressively, Green did just that with his FW18 show, bringing his signature design tics onto shirting, jeans and even two-tone trousers in a manner that provided something new for would be customers while not scaring off old fans. There was even a new take on the sweat suit, with a bonded seam jersey sweatshirt and pants given a suitably Craig Green-esque twist.
Post-show saw a mad scramble where even Michèle Lamy came to pay her respects with Green describing the show simply and clearly, saying it was about "the idea of the future. That positivity about the future and what it could be [and] the danger and the naivety behind that feeling. It's Positive and dark."
If you're a fan of Craig Green, there was certainly more positivity than darkness in this collection.
Once you've finished with these backstage images, take a closer look at the upcoming Grenson x Craig Green collaboration.