Lil Yachty Says He Finished 'Lil Boat 2' Album
After various release dates.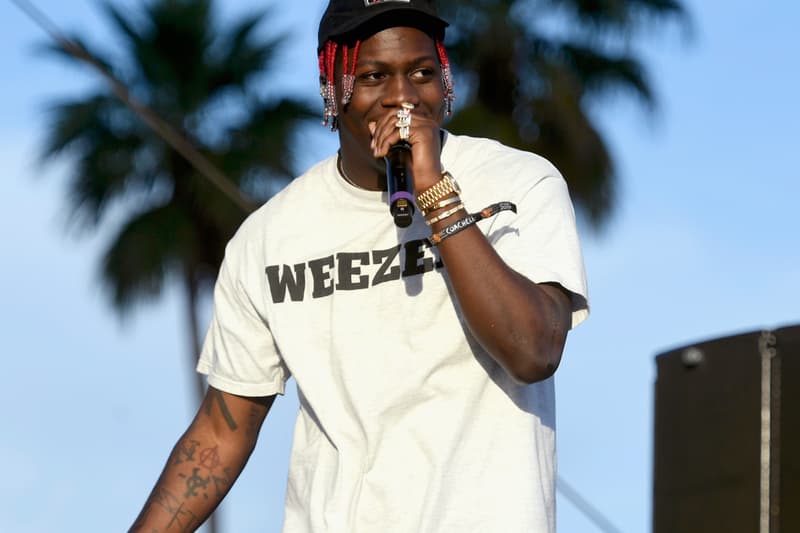 During a recent Instagram Live session, rapper Lil Yachty announced that his Lil Boat 2 album is now complete. Taking to the comments, the rapper wrote "Lil boat 2 is done kid." The Sailing Team captain has been working non-stop on new material since the release of his album Teenage Emotions. Originally Lil Boat 2 was supposed to drop in December of last year, but has seen various delays.
The Atlanta rapper also stated he is working on a joint project with Lil Pump. Keep it locked here for further details.