Bill Gates Is First-Ever Guest Editor of 'TIME'
The billionaire talks being an optimist.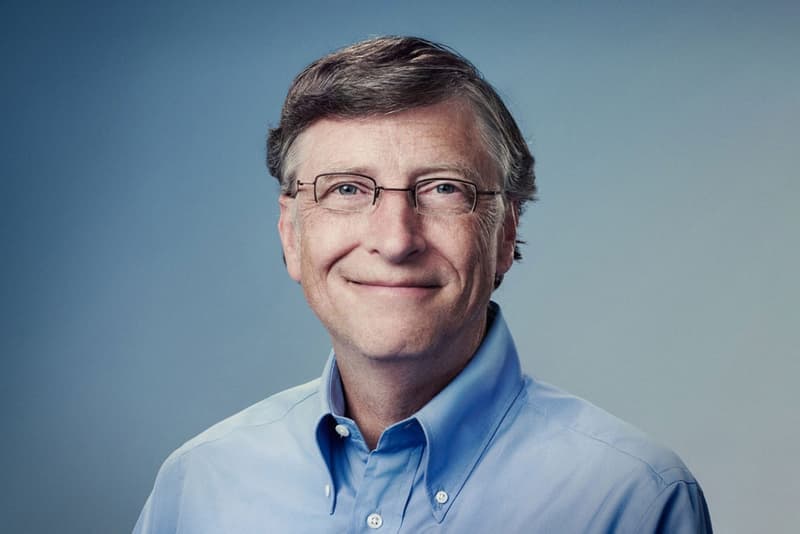 TIME magazine is welcoming its first guest editor in its 94-year history and it's none other than billionaire creative and philanthropist Bill Gates. Gates' piece is centered around a mindset that he's endorsed for years: optimism.
Although Gates admits that "reading the news today does not exactly leave you feeling optimistic," he explains that the giant leaps and bounds made in science and cultural norms often can help frame current events in a slightly more sunny perspective. The depressing feeling of the world falling apart at the seams can be traced to the overwhelmingly negative headlines relayed by the press, which is simply the nature of reporting: "Bad news arrives as drama, while good news is incremental—and not usually deemed newsworthy." Seeking to demonstrate the world's improvements, Gates interviewed peers to find out what makes them optimistic, covered local lifesavers and aims to deliver surprisingly positive facts about the world. After all, "… it is good that bad news gets attention. If you want to improve the world, you need something to be mad about. But it has to be balanced by upsides."
Read Gates' thought process behind editing an issue of TIME on the magazine's website. Of course, some could argue that it's easy to remain optimistic as one of the world's wealthiest men.