This Minimal Japanese House Mixes Modernity With Tradition
The "House in Ohue" follows the gradient of the nearby mountains.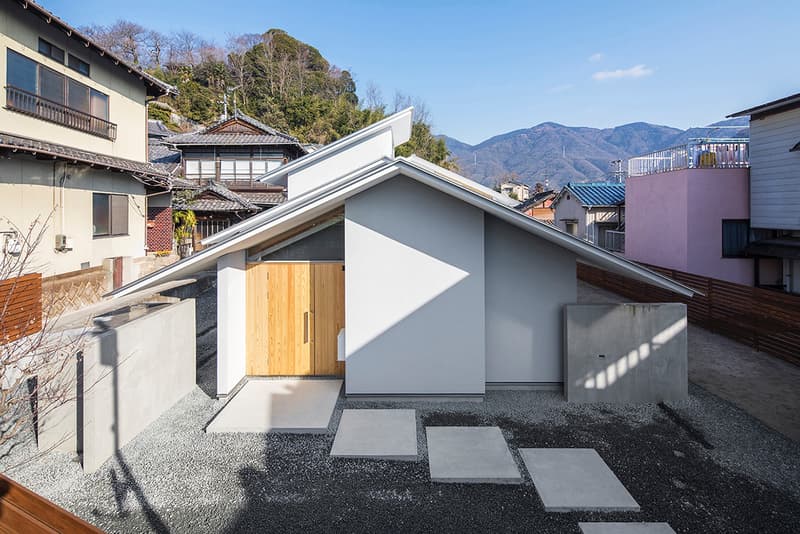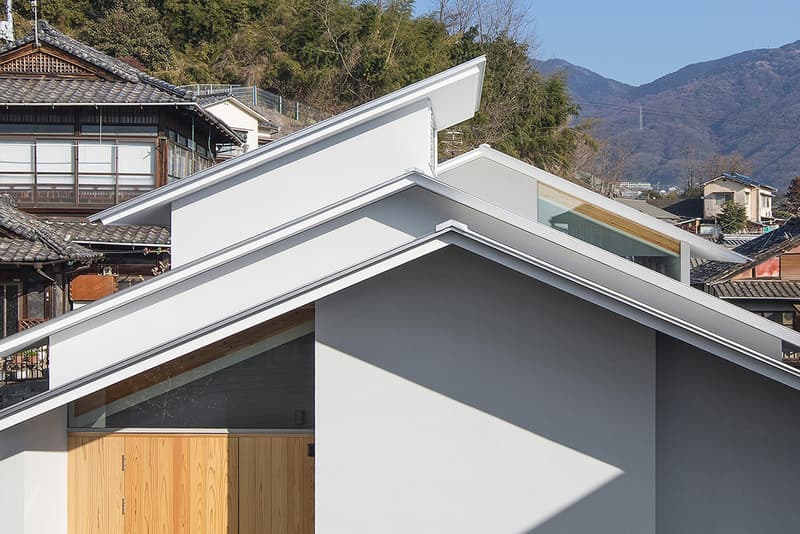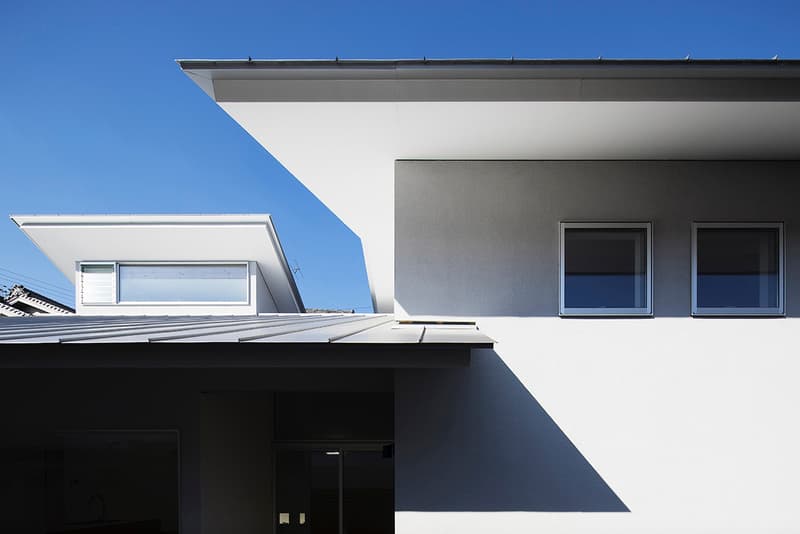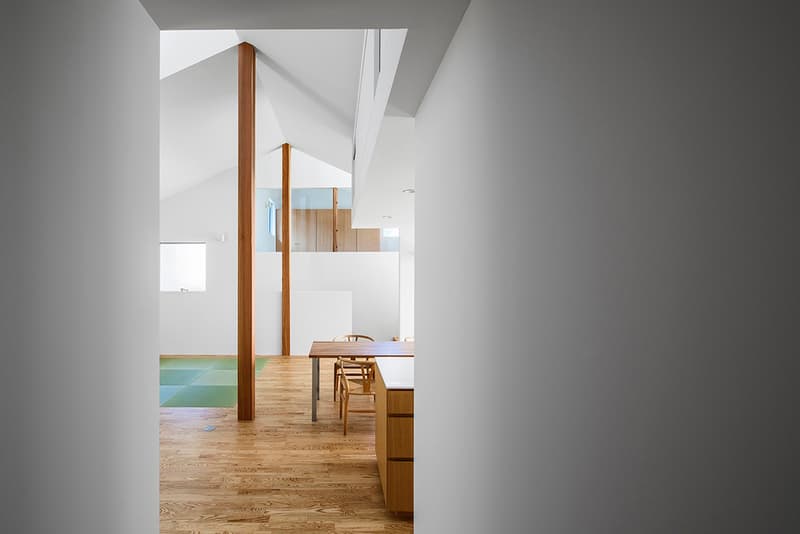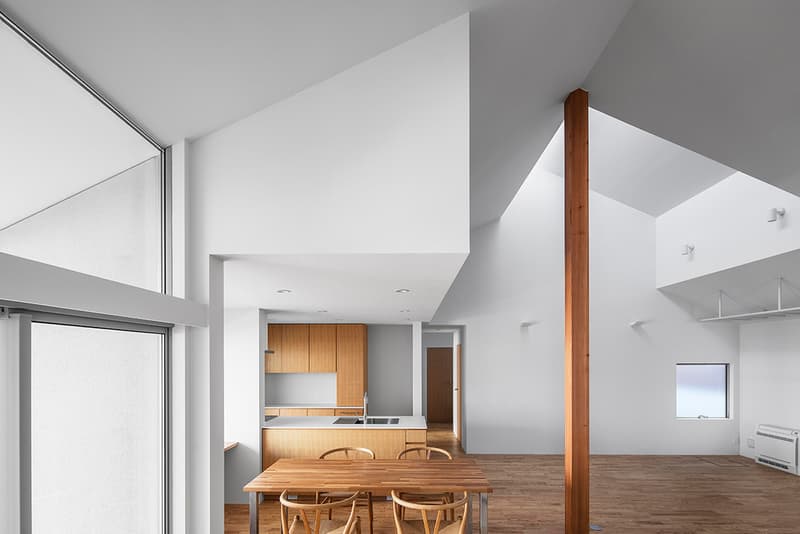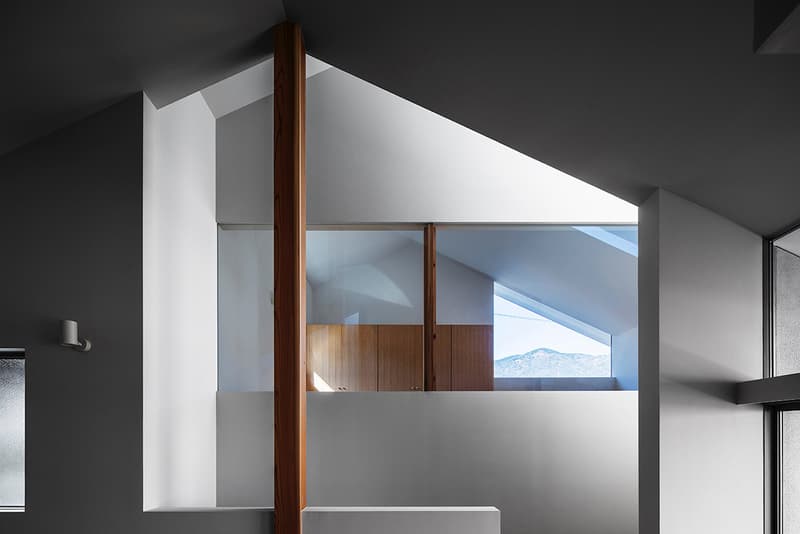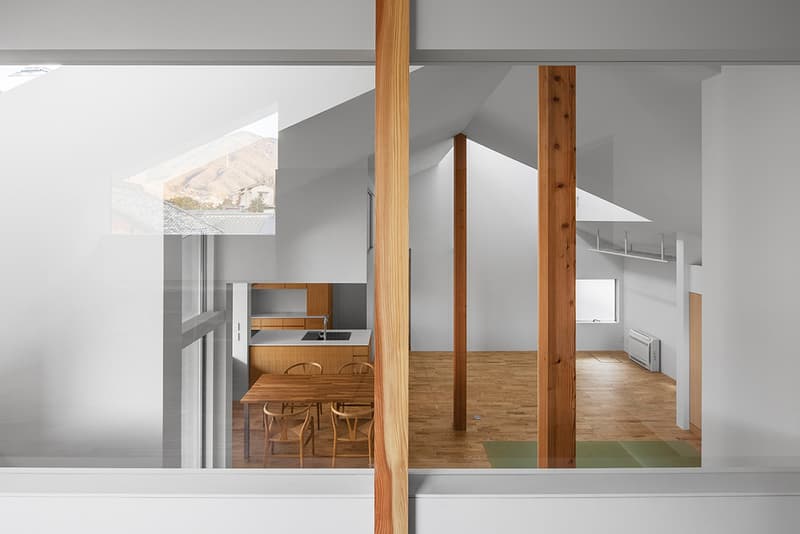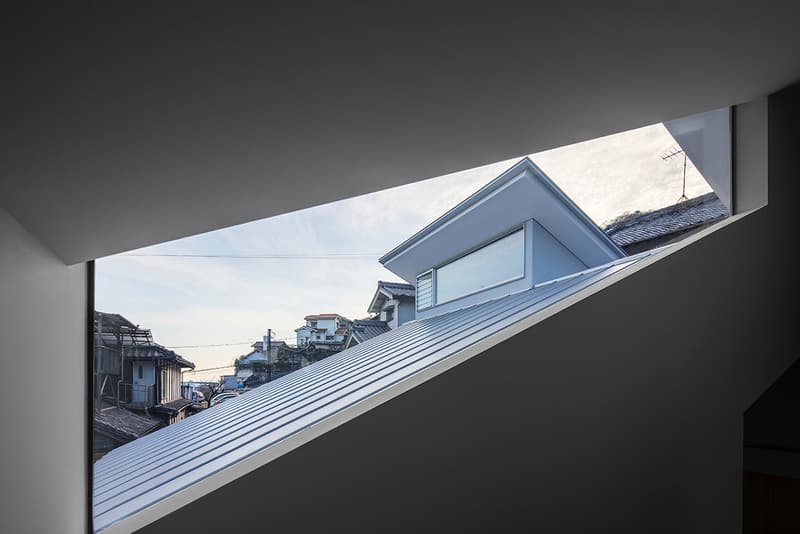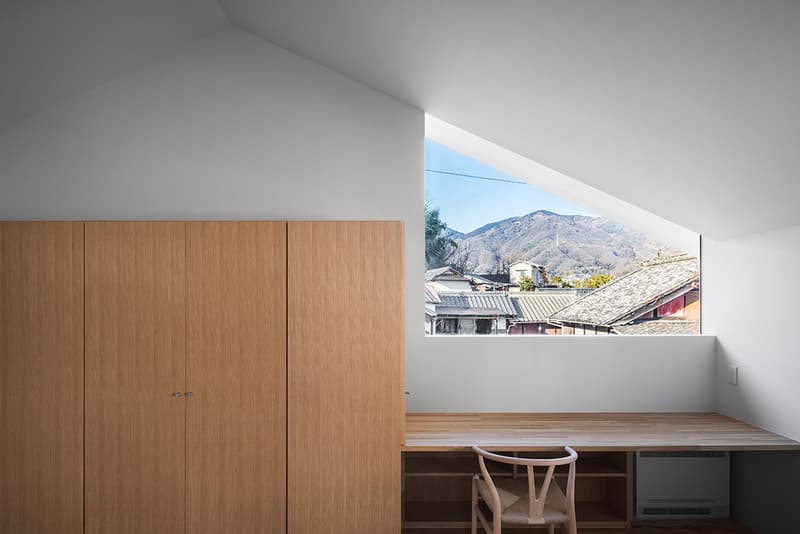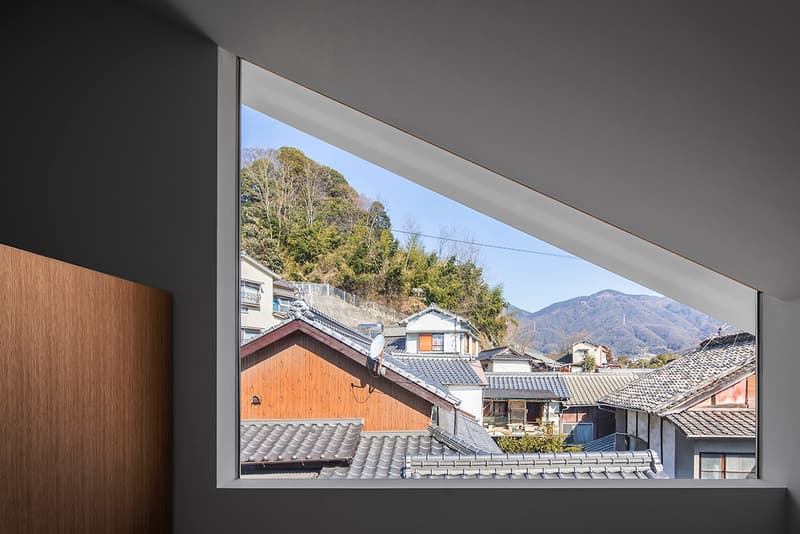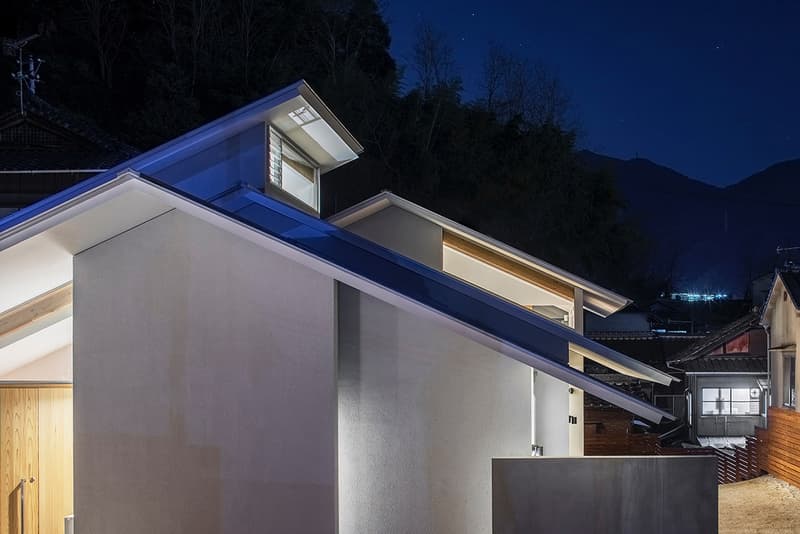 Situated in the Japanese hillside village of Ohue, this house mixes its minimal and modern design aesthetic with a picturesque location and more traditional architecture. "House in Ohue" is divided into three sections, each of which has a sloped roof that aims to harmonise with the surrounding houses and the nearby mountain ridgeline.
While the roof of the house ties in with the traditional surrounds, the rest of the building couldn't be more different. The house — designed by Japanese architects Daisaku Hanamoto Architect & Associates — comes with clean, angular lines throughout, as well as a minimalist white interior with wooden touches. You can take a look around the "House in Ohue" above.
For more architecture news, check out the Cuatro Cuatros development in Mexico, which took 44 architects 10 years to finish.