MF DOOM Unleashes Another New Track, "Notebook 06"
The legend returns with another one.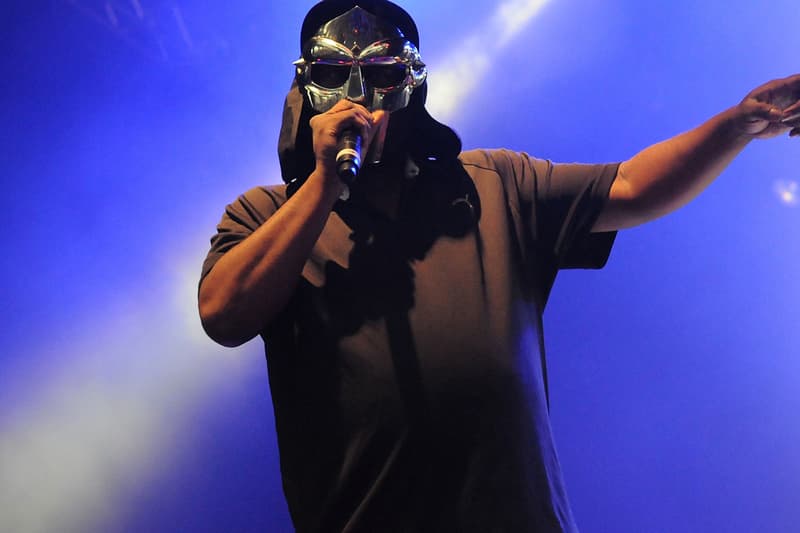 MF DOOM has returned with his latest single off Adult Swim's The Missing Notebook Rhymes, a new collaborative music series that will see the release of 15 new DOOM songs for 15 consecutive weeks. The newest song is called "Notebook 06" and arrives after last week's single that saw DOOM rhyming as his alter ego, Viktor Vaughn, something he hasn't done in over four years.
Check out this latest cut below and in case you didn't hear, DOOM will be teaming up with Westside Gunn for a collaborative project called WESTSIDEDOOM later this year. After HYPEBEAST Music broke the news last week, we got ahold of all details surrounding their collab-project.