MF DOOM Drops First New Viktor Vaughn Track in Four Years, "Notebook 05"
Back and better than ever.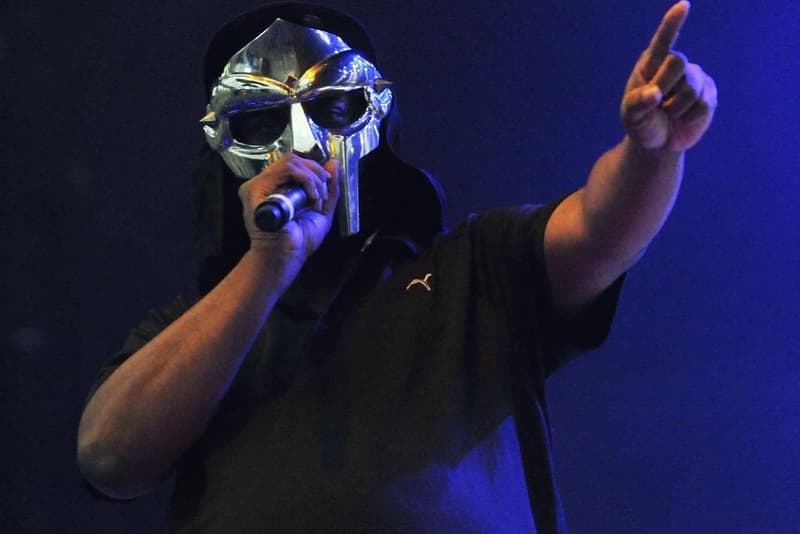 For Adult Swim and MF DOOM, the Missing Notebook Rhymes saga continues; a month after the project's initial announcement and first record release, the fifth entry in the album series has arrived.
Rejuvenating another past alias, MF DOOM serves up the first new Viktor Vaughn track in four years. Dubbed "Notebook 05," the follow-up to last week's Kool Keith collaboration continues the legendary emcee's current trajectory of verbal gymnastics, sample-heavy beats and vibrant wordplay. Previously, Adult Swim also dropped other Missing Notebook Rhymes cuts like "Doomsayer" and "Notebook 03."
You can MF DOOM's new Viktor Vaughn song "Notebook 05" below, and check back next week for his new album's sixth release.
Besides his new solo project, DOOM recently connected with the incredibly-talented Westside Gunn to reveal plans for a collaborative WESTSIDEDOOM project with the Griselda Records emcee and producers Daringer and The Alchemist.
Image Credit

Jim Dyson/Getty