MF DOOM and Kool Keith Collide on New Single, "Notebook 04"
The fifth installment of 'The Missing Notebook Rhymes' series arrives.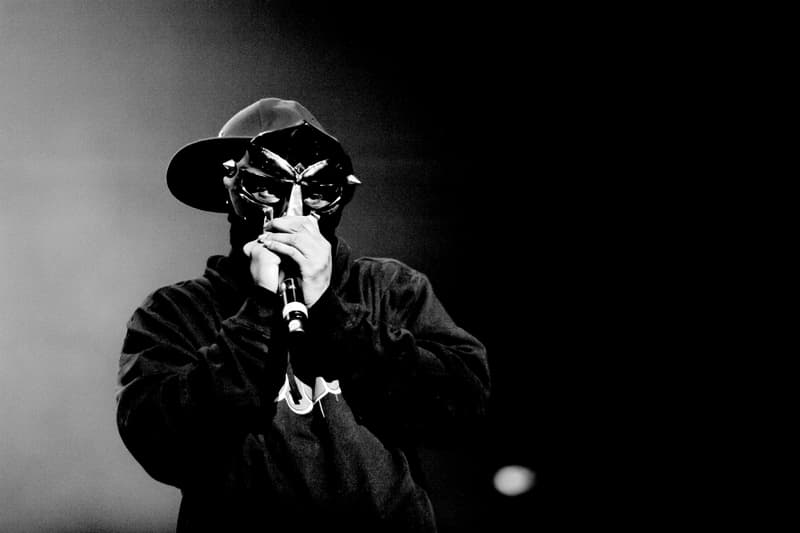 MF DOOM fans have been spoiled these past few weeks following the masked rapper's new partnership with Adult Swim that will see a new MF DOOM track every single week for 15 straight weeks. The tracks began rolling out on August 7 and today marks the fifth installment in the The Missing Notebook Rhymes series.
Produced by Astronote, "Notebook 04" also features horrorcore rap legend Kool Keith and is available for stream now below via adultswim.com/DOOM. You can also check out the previous four MF DOOM x Adult Swim single releases here.