JULIUS Heads to an Industrial Dungeon for This Spring/Summer 2018 Editorial
Highlighting the collection's stark color palette, sharp cuts and militaristic aesthetic.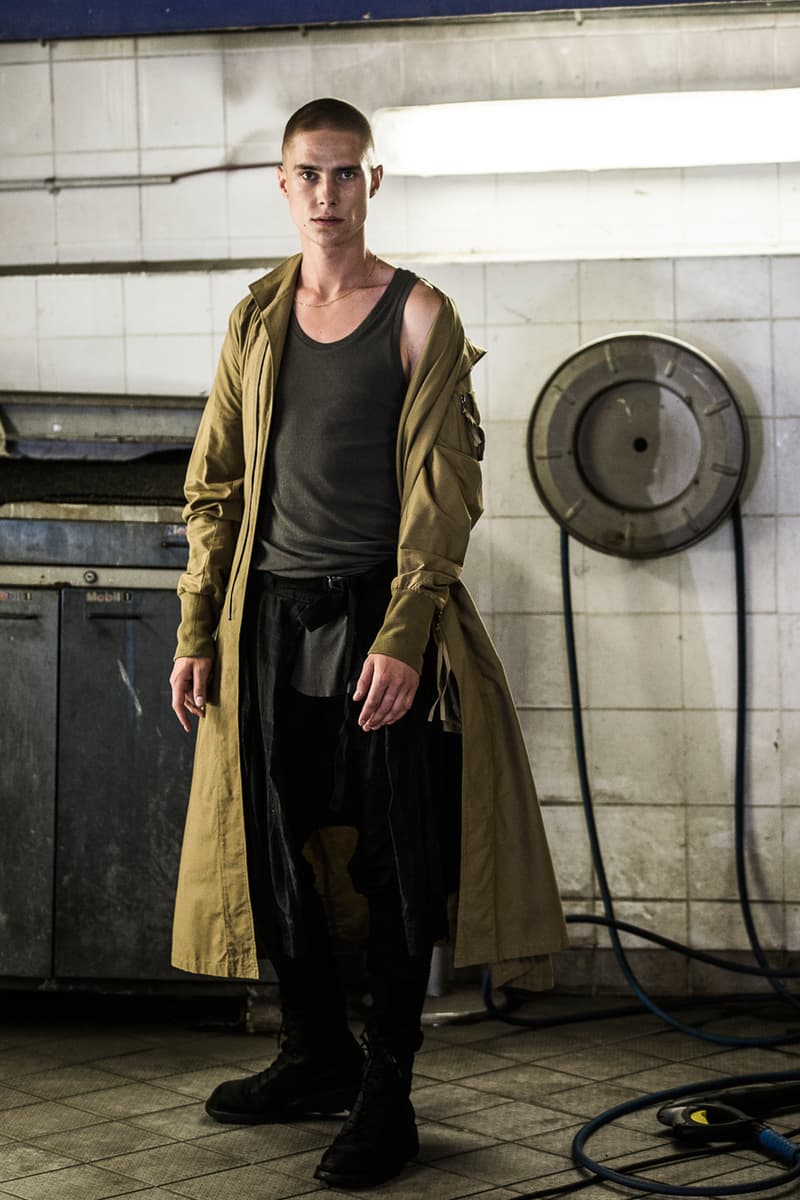 1 of 11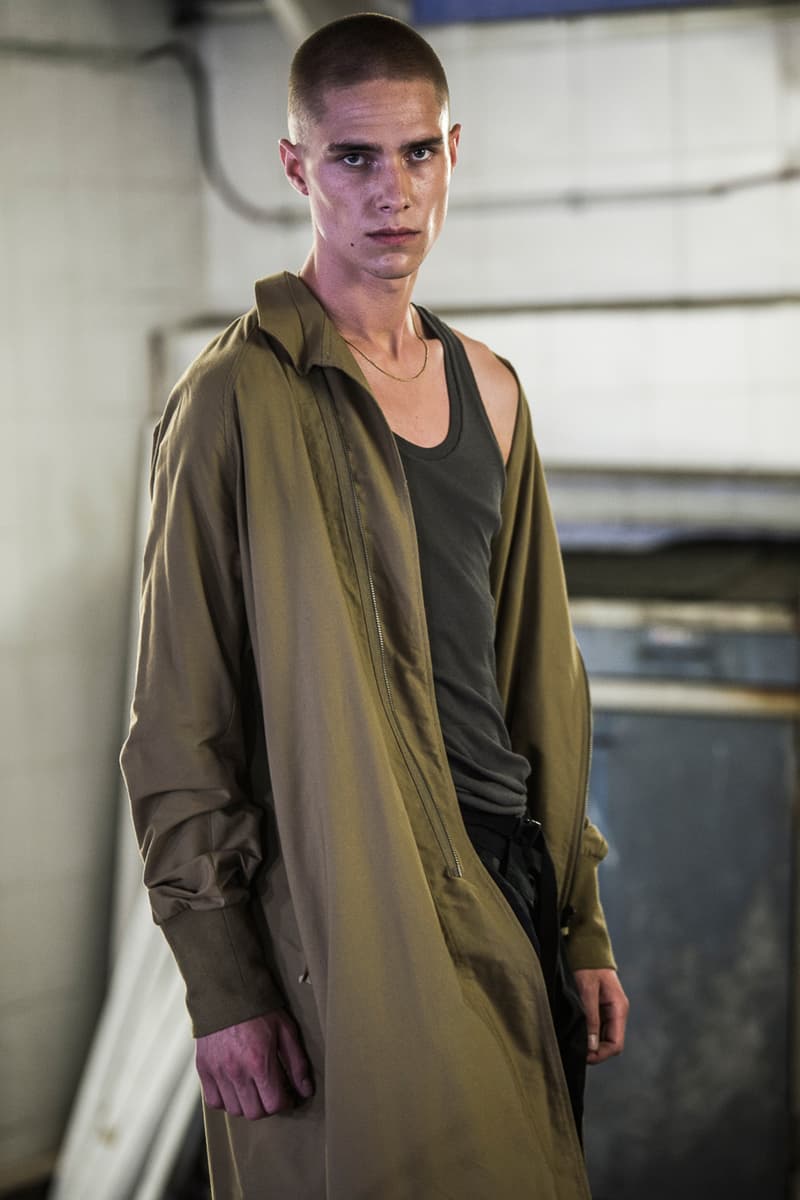 2 of 11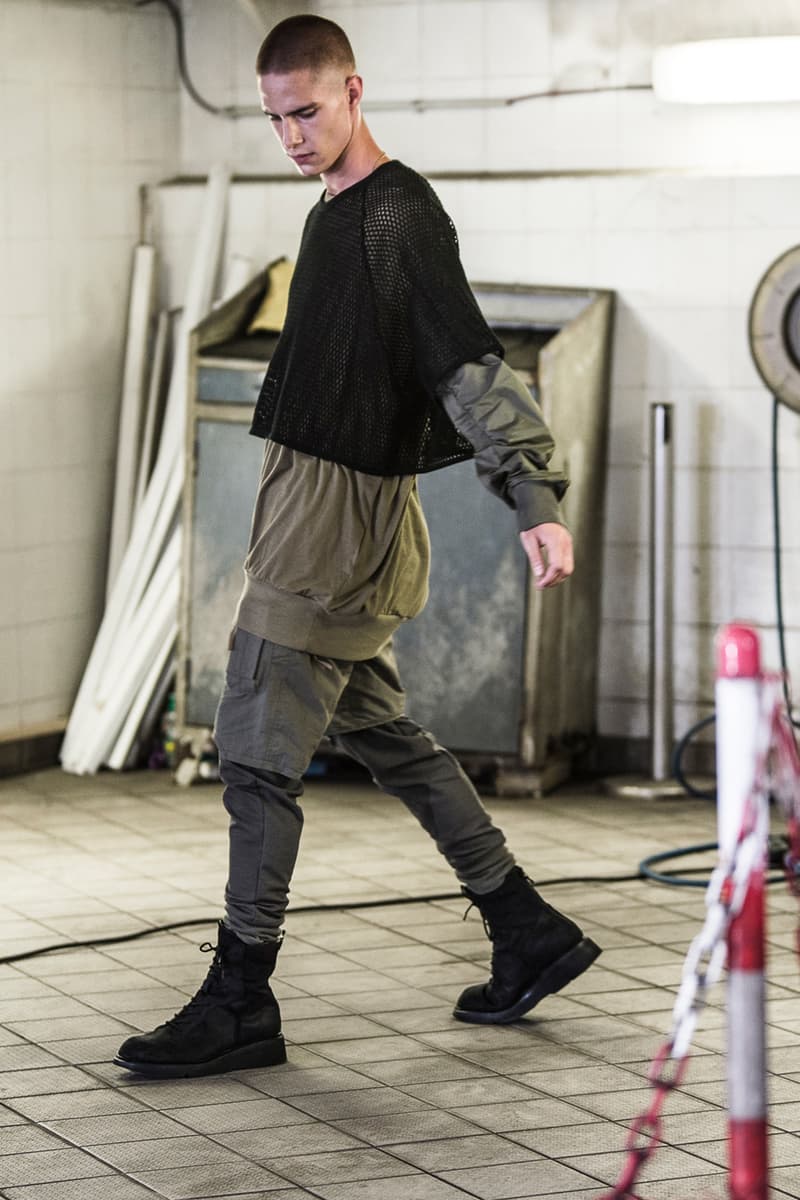 3 of 11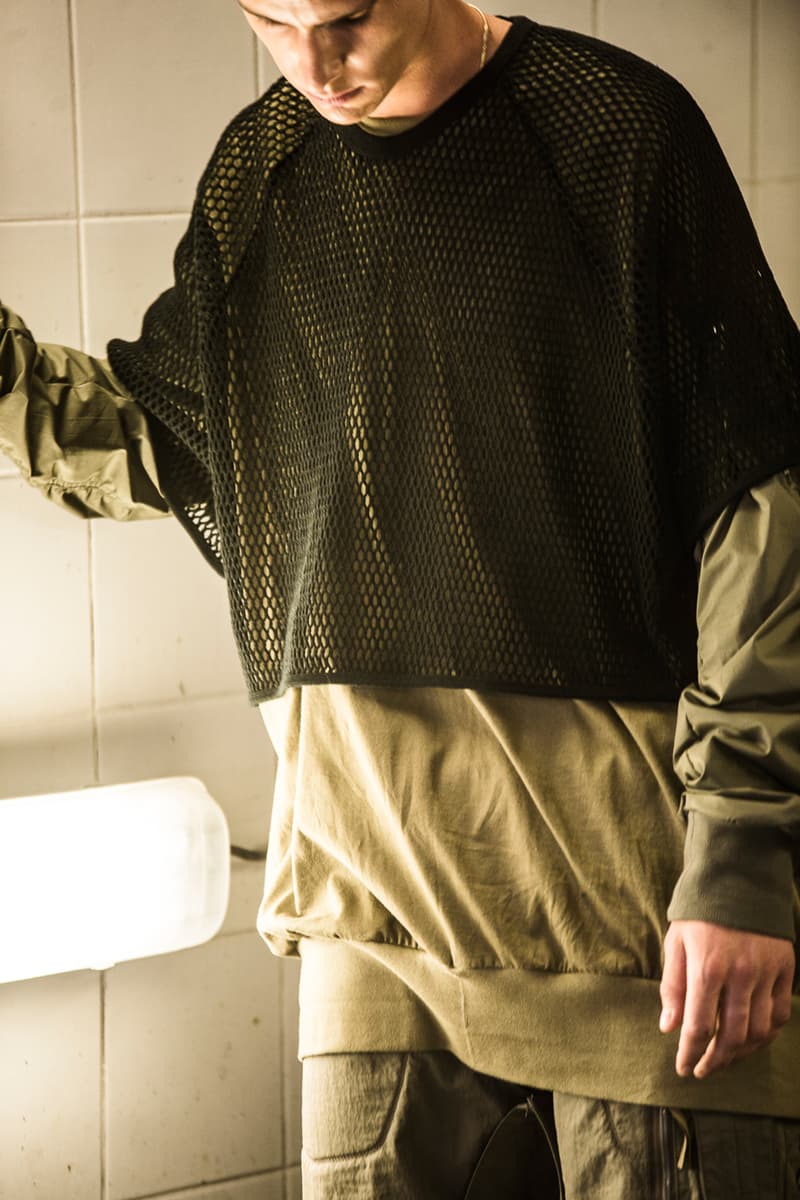 4 of 11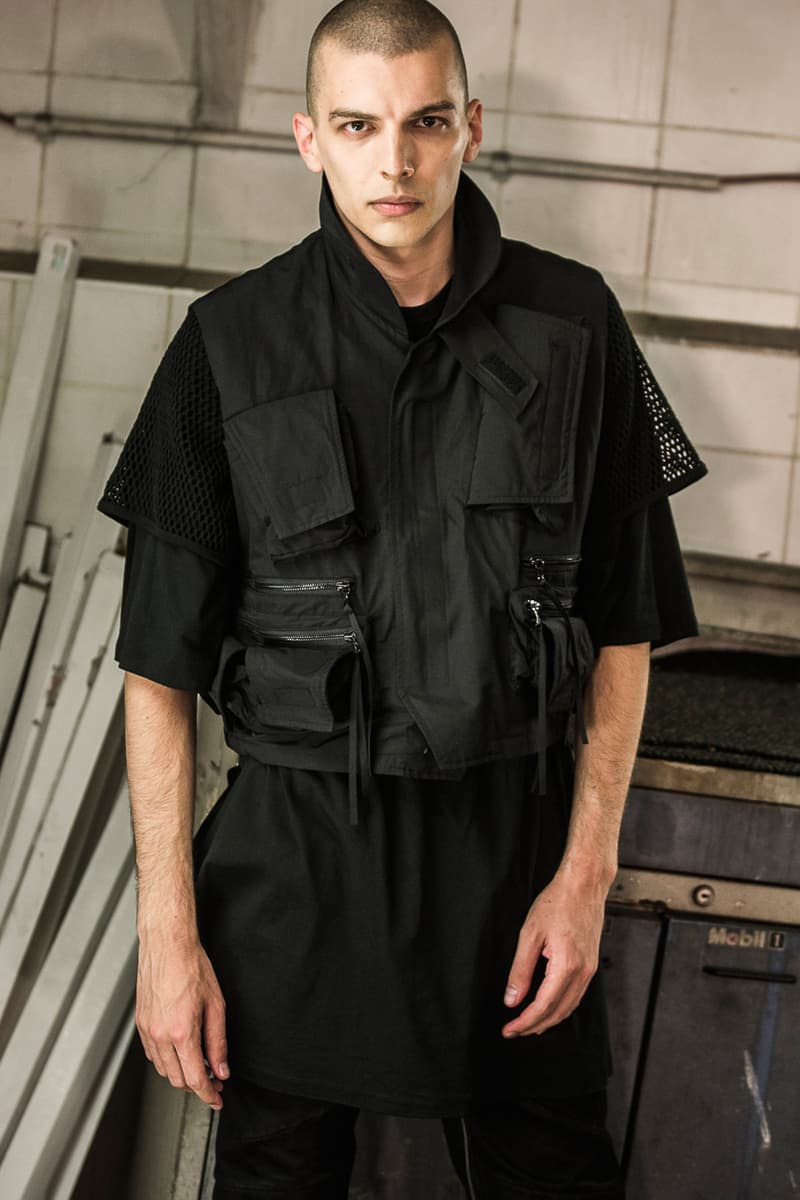 5 of 11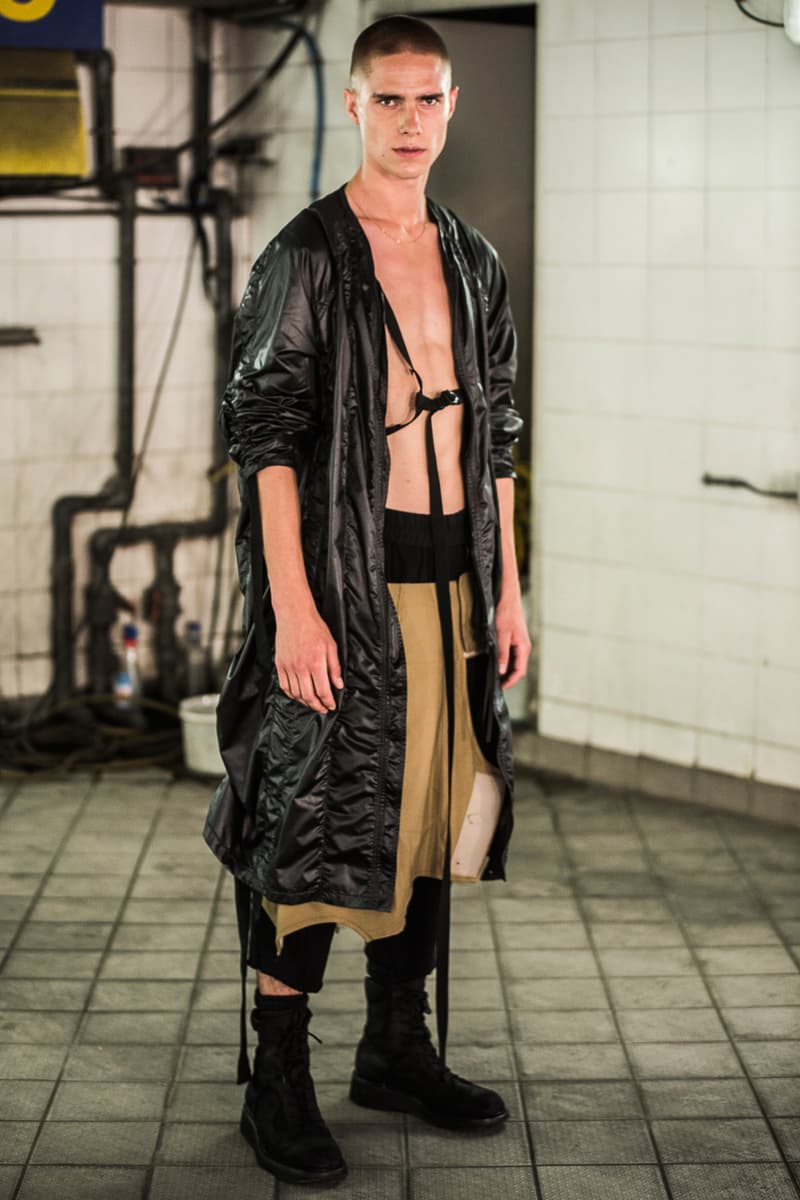 6 of 11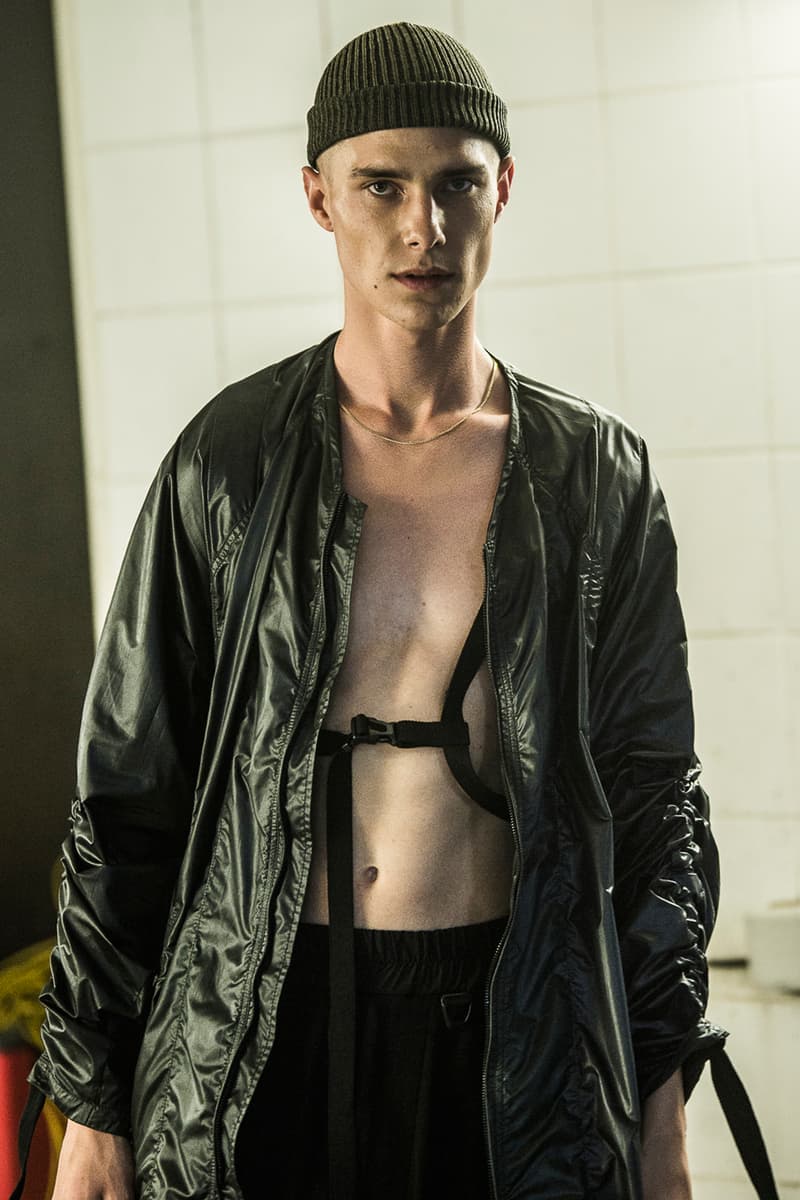 7 of 11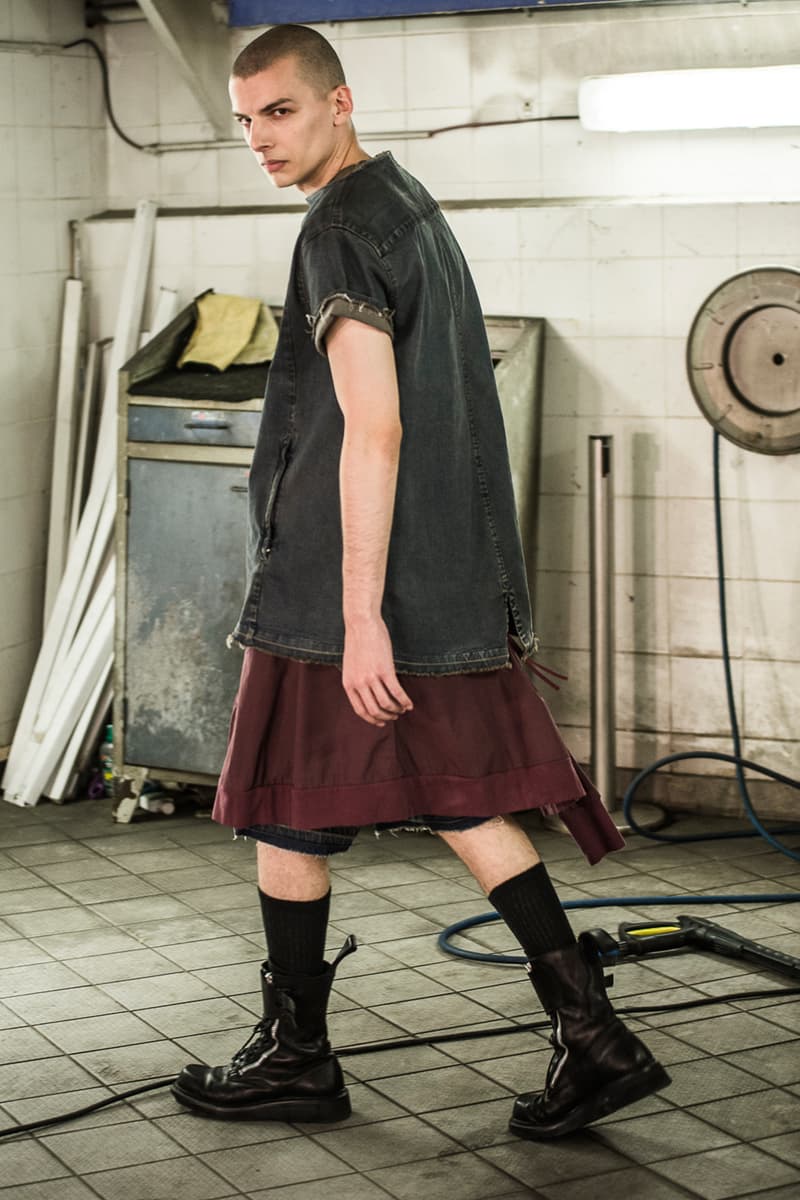 8 of 11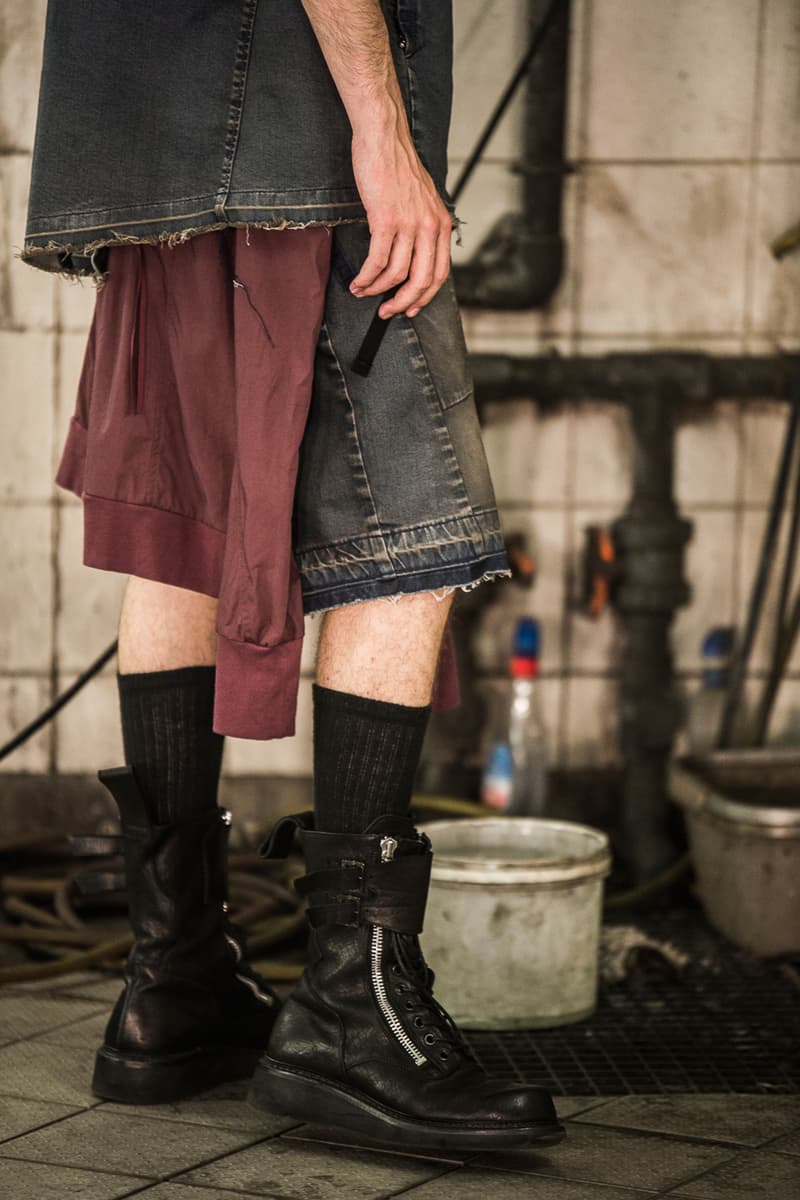 9 of 11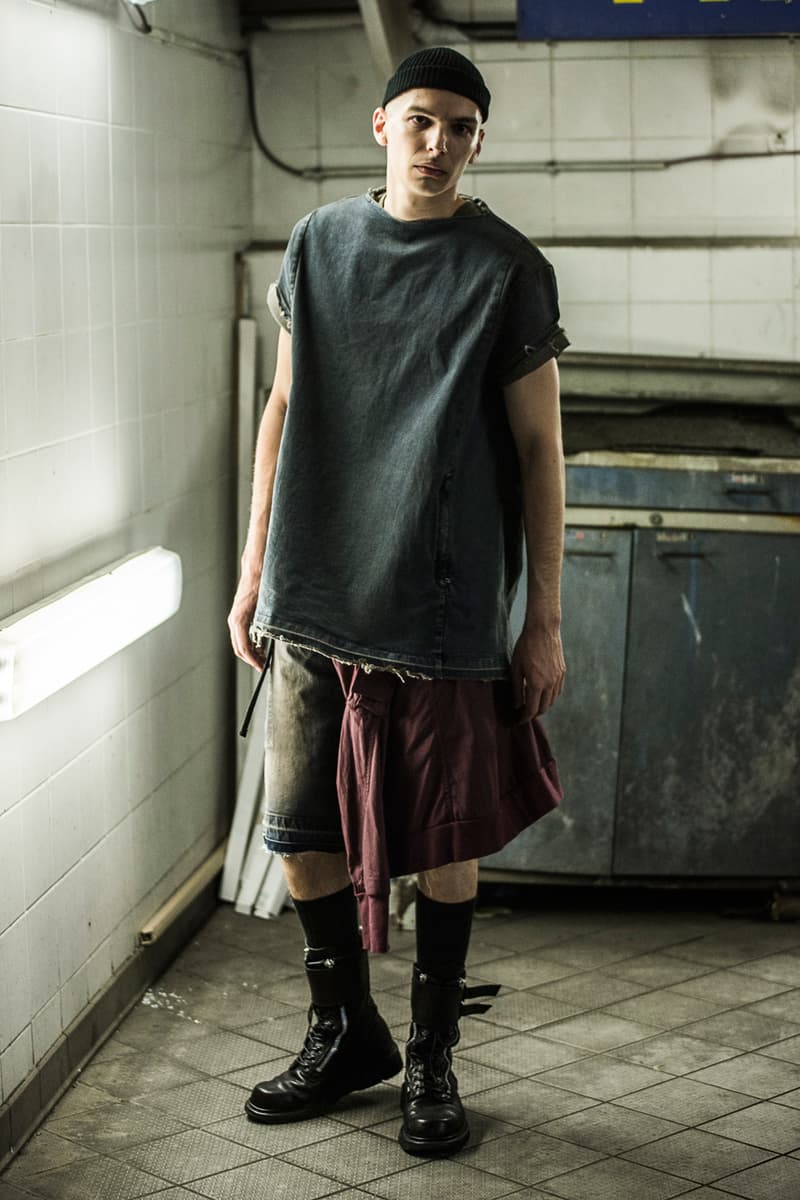 10 of 11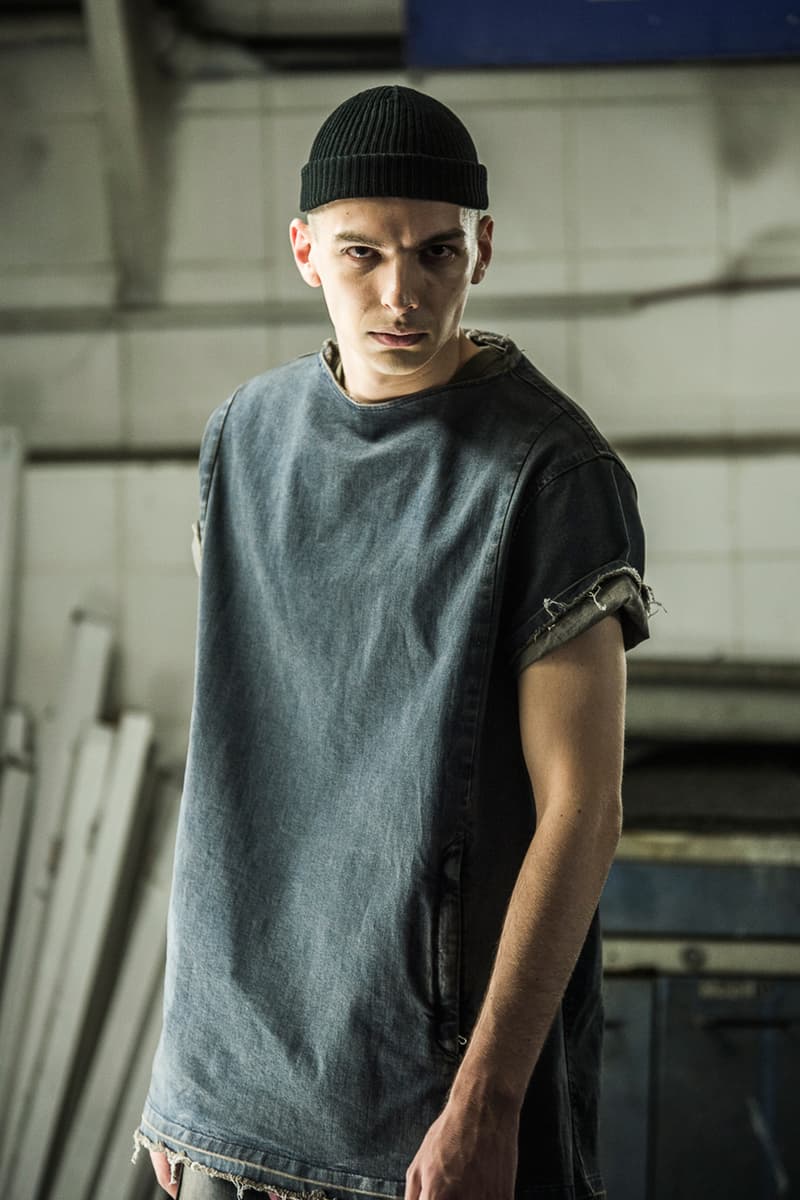 11 of 11
Julien Boudet, aka @bleumode, lenses our latest in-house editorial for JULIUS's Spring/Summer 2018 collection. Set in a harshly-lit industrial locale, the spread accentuates the range's stark color palette, razor sharp cuts and militaristic aesthetic.
Here's what JULIUS designer, Tatsuro Horikawa, had to say about the ethos he tapped for this season's range.
I feel that now the world is changing at a very fast pace, more so than say three or four years ago. Maybe the change stems from technology, but it is interesting for me. Society now is inching ever closer to the one portrayed in William Gibson's Neuromancer. Even in music today, new genres, new sounds, are being created, cool music that isn't trash. With all of this around me, I want to evolve similarly. I feel like I have evolved. But I'm not sure, this is all natural for me.
Check out the photo set above then peep our Helmut Lang editorial and interview with Shayne Oliver.