Honda Combines Contemporary & Classic for Compact Urban EV Concept
The Japanese giant's latest all-electric vehicle is here.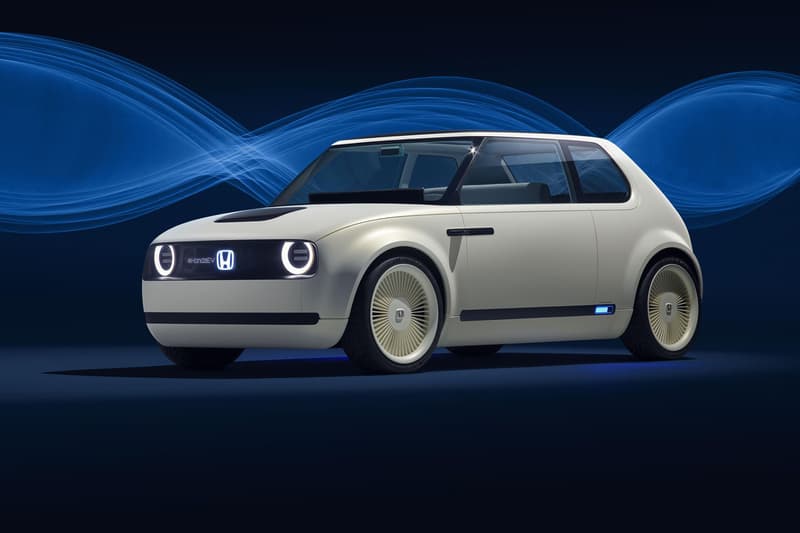 1 of 3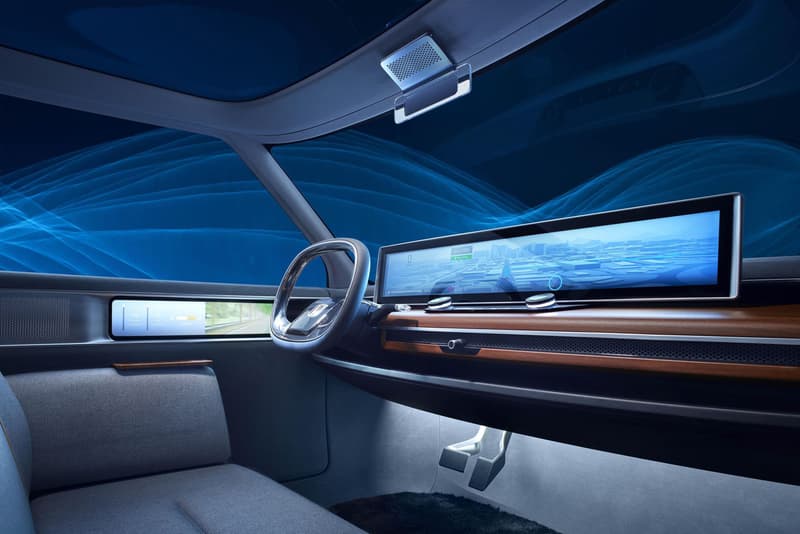 2 of 3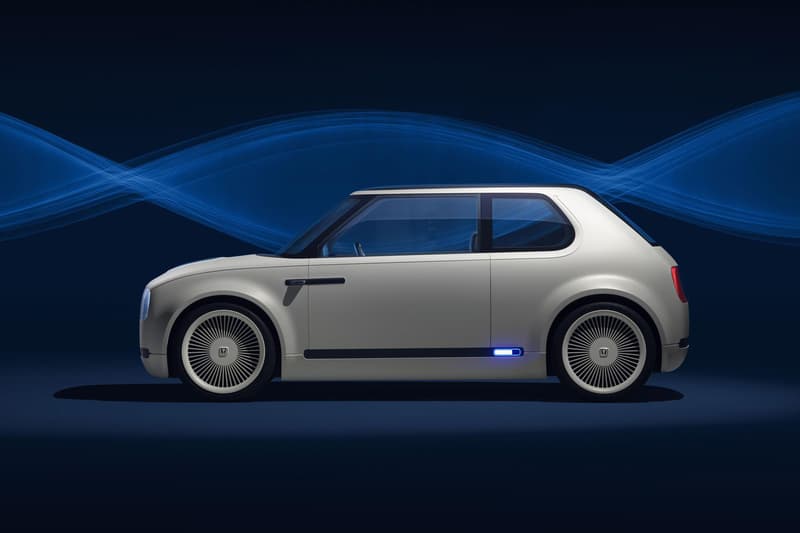 3 of 3
Along with other attention-stealing debuts at this year's Frankfurt International Motor Show, Honda has decided to take another shot at the all-electric car market.
Going down the downsized direction, Honda is picking up the pace on its approach to electric vehicles with the the Urban EV Concept. Similar to the Japanese manufacturer's first round of small cars, the Urban EV Concept is a four-seater that's reportedly "about the size of a Fiat 500e" and comes with a straightforward, accessible interior design. While plans for a final, official production model have yet to emerge, it looks like Honda has a solid game-plan for its moves in the near-future market of affordable, compact electric cars. Judging by the current critical consensus, the overall look of the Urban EV Concept is winning over many people across the media spectrum as well.
You can take a look at the Honda Urban EV Concept above, while the consumer version is set to hit European markets in 2019.