$UICIDEBOY$ Just Dropped Five More EPs
The final chapter of their 'KILL YOURSELF SAGA' series.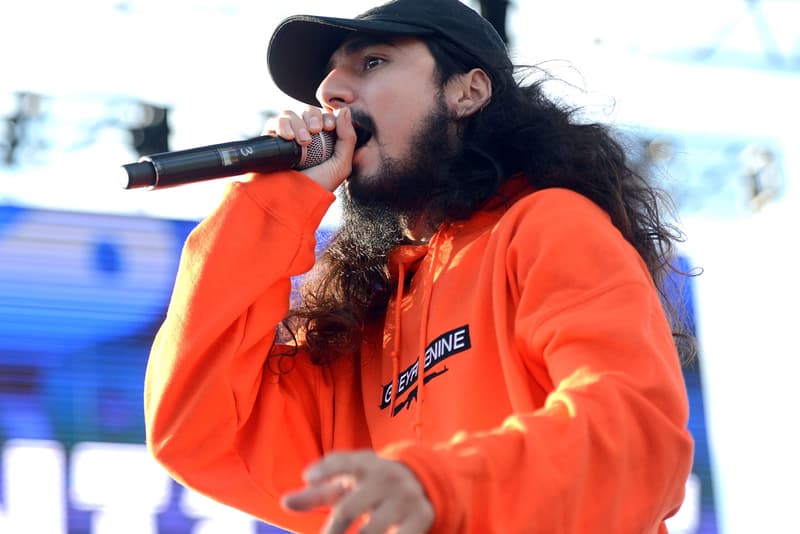 As promised, the $UICIDEBOY$ have just unleashed their long-awaited five-part Kill Yourself Saga EP's. This latest release officially concludes their coveted Kill Yourself Saga series following the first batch of five EP's released back in May of this year.
The final EP's all contain three tracks each from $crim & Ruby that will set stage for their upcoming 'Global Epidemic Tour' set to invade major markets all across North America. Get more information on ticketing, cities and venues for the 'Global Epidemic Tour' here and stream all their new EP's below.