Marshawn Lynch Is Getting a Facebook Reality Show
And there's millions of dollars behind it.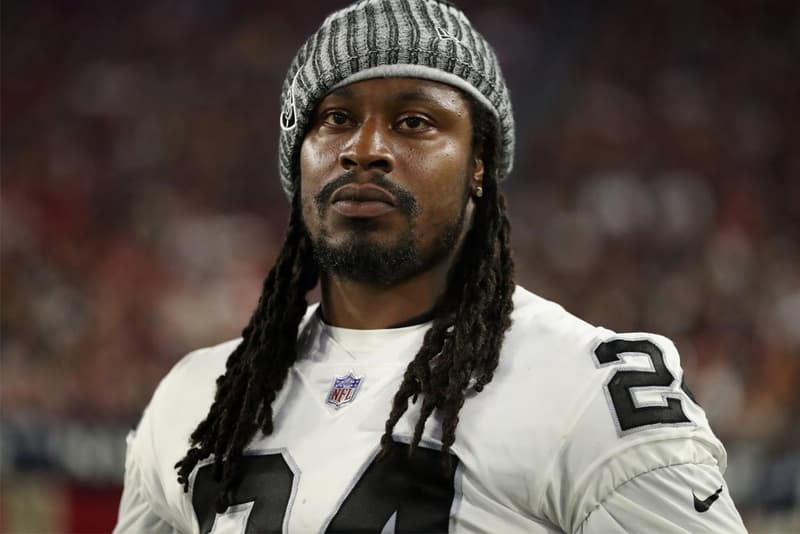 Marshawn Lynch will be getting his very own reality TV show, and there are millions of dollars being employed in order to support and produce the program.
As Reuters reports, Facebook has enlisted Time Warner's media juggernaut Bleacher Report to create an all-new original reality series based on the day-to-day life of Marshawn Lynch. "We think we have a big hit on our hands," reads a quote from Rory Brown, president of Bleacher Report. "People are going to spend more time on Facebook because of it. "
Titled No Script, the show will start broadcasting — or, in this case, streaming — later this month and Bleacher Report has been given complete creative authority over its content. Viewers can expect the first round of programming to include eight episodes, with each clocking in at about 10 to 15 minutes in length. The first episode reportedly finds Lynch in the midst of learning how to drive a race car, culminating in the destruction of his vehicle's wheels.
Along with Marshawn Lynch's new show, Facebook is currently onboard to invest about $1 billion USD into original programs and related content.