BMW Unveils New Flagship Coupe, the M8 GTE
The replacement for the 6 Series coupe is here.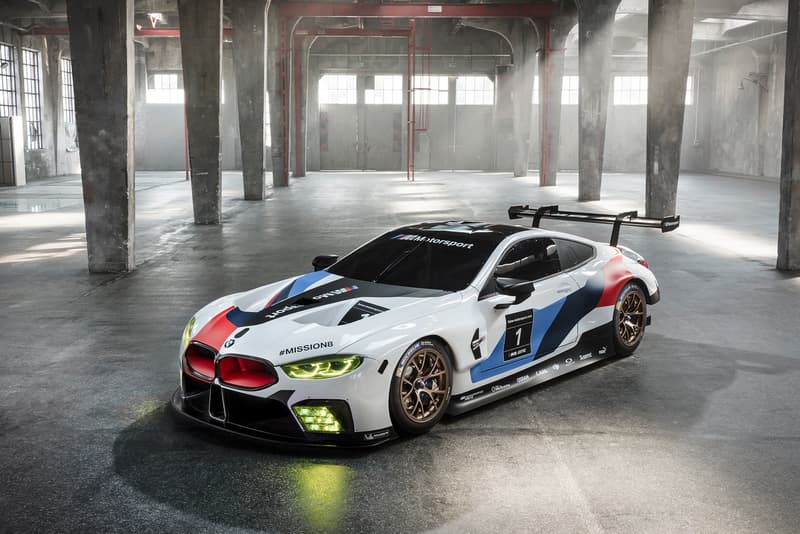 1 of 5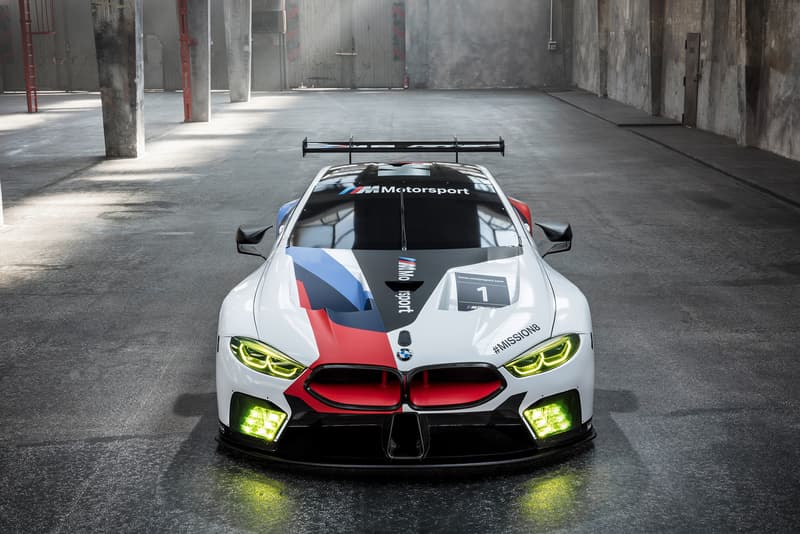 2 of 5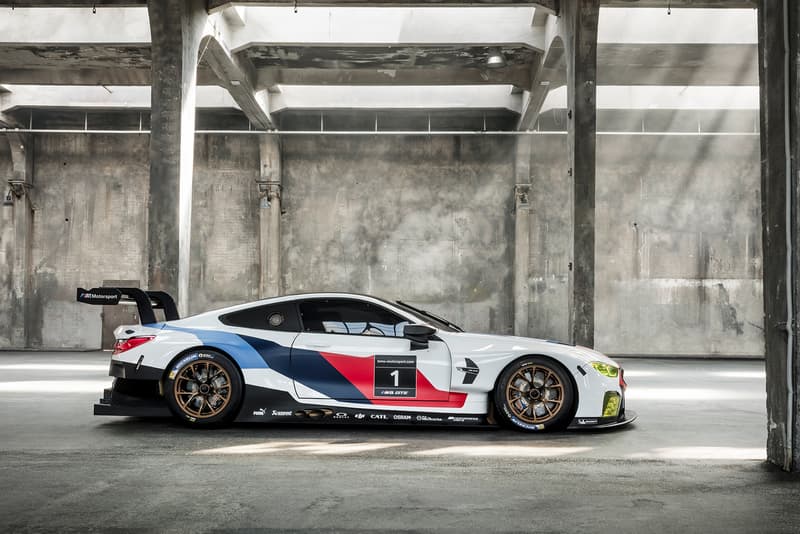 3 of 5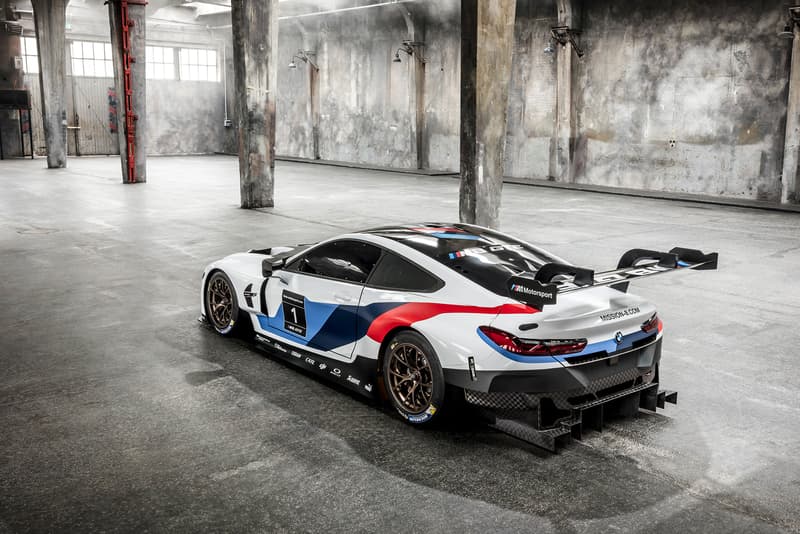 4 of 5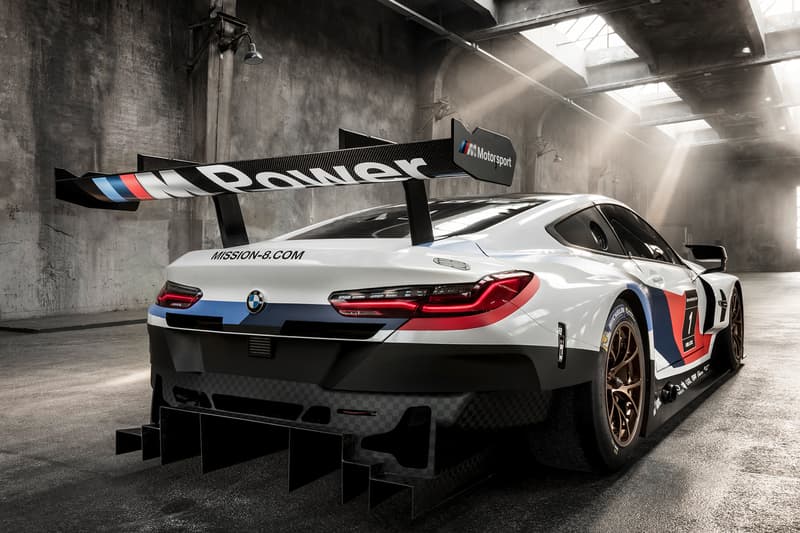 5 of 5
Earlier this week, BMW made headlines with the introduction of its latest electric concept car, the i Vision Dynamics coupe. Now, the German luxury auto-manufacturer has unveiled plans for a more conventional, sporty addition to its line of high-end rides.
Rejuvenating the 8 Series, BMW is showing off a new vehicle known as the M8 GTE. A replacement for the now-defunct 6 Series coupe, the M8 GTE is billed as being BMW's next "flagship coupe" and is set to take the place of the M6 GT3. Debuted at the 2017 Frankfurt Motor Show, this first M8 GTE model weighs in at 2,690 pounds and comes loaded with a great deal of carbon fiber; 4.0-liter twin-turbo V8 powers the car, allowing it about 500 horsepower. By the time the car comes out of the factory — which will utilize 3D printing to speed up development — and hits the road, the M5's twin-turbo 4.4 liter V8 engine will supply the final product with 600 horsepower and 553 pound-feet of torque. Also of significance: the M8 GTE's traction control network is being created using artificial intelligence.
You can take a look at the BMW M8 GTE debuted at this year's Frankfurt Motor Show above, and expect another iteration of the car to hit the raceways at the FIA World Endurance Championship and the IMSA WeatherTech SportsCar Championship.
BMW is also using the 2017 Frankfurt Motor Show as an opportunity to introduce an X7 iPerformance concept.