Momofuku to Open Second Noodle Bar Location in New York City
Officially debuting next year.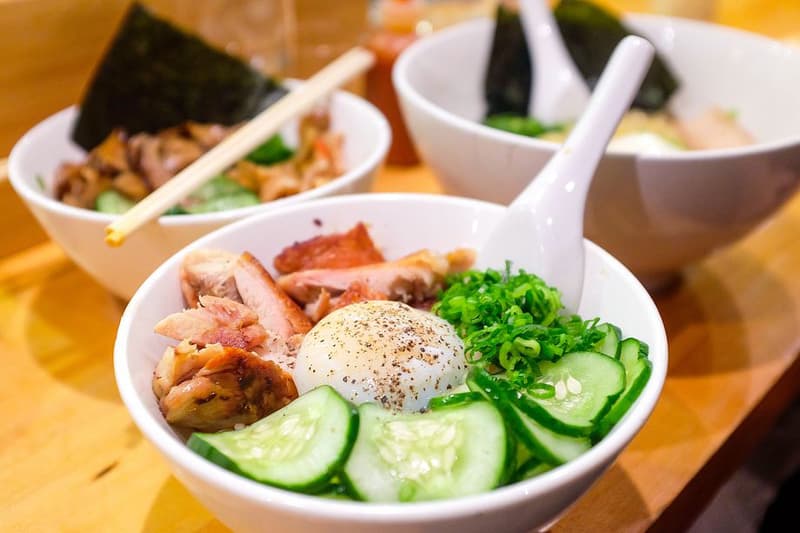 Fresh off a Nike SB collab, the influential David Chang-restaurant Momofuku Noodle Bar will be opening up a second location in New York. It will debut in 2018 at the Shops at Columbus Circle in the Time Warner Center, and will occupy a 4,000-square-foot space on the third floor of the complex.
The restaurant will naturally serve its signature ramen and pork buns, with executive chef Tony Kim "developing a new menu to translate the DNA of the original Noodle Bar to the Time Warner Center Restaurant and Bar collection," according to a statement from Related Companies.
Since Noodle Bar opened in 2004, Chang has opened Momofuku restaurants in New York, Sydney, Washington DC, Las Vegas, and, soon, Los Angeles.