Apple Stocks Fall After Announcing the iPhone X and iPhone 8 Models
Will you be purchasing one?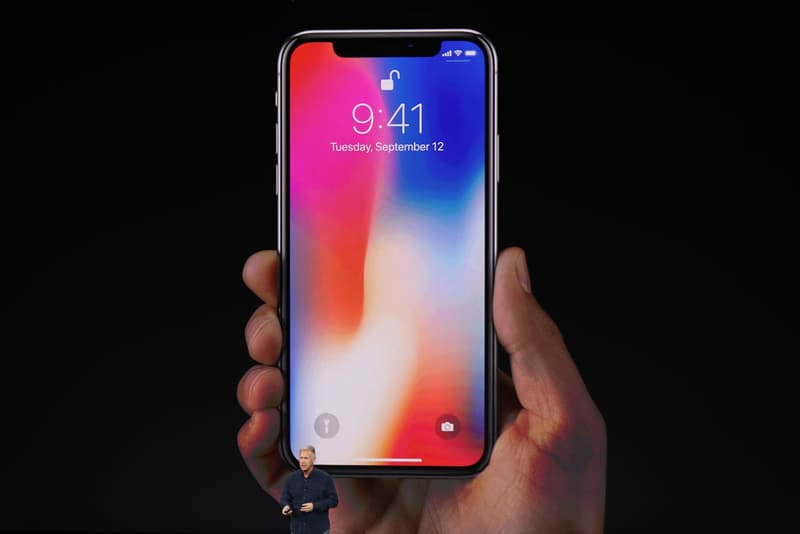 After months of leaks, rumors and waiting, Apple finally unveiled not only the predecessors to the iPhone 7 models, but the company's biggest device as of yet: the iPhone X. After news emerged that sales of its much-anticipated iPhone X will occur in the next fiscal year, Apple saw its stocks during the regular session drop to $161.37 USD.
Apple's stock temporarily rose to $163.75 USD just after the announcement of a new Apple Store design and a new Apple Watch, then dipped after announcing the iPhone 8 and the iPhone X. By the time the event was over, Apple shares had slid to $160.20 USD and were in the red slightly for the day. However, Apple's market value was $837.6 billion USD and it remained the most valuable company in the world.
Apple executives announced the new iPhone X will be available for pre-order in October and launches on November 3. Prices start at $999 USD for the 64GB models and $1,149 USD for the 256GB versions. Will you be purchasing one?