Check out These Unique Reconstructed Vintage adidas Track Jackets Made by Dr. Romanelli
Truly one of a kind.
1 of 9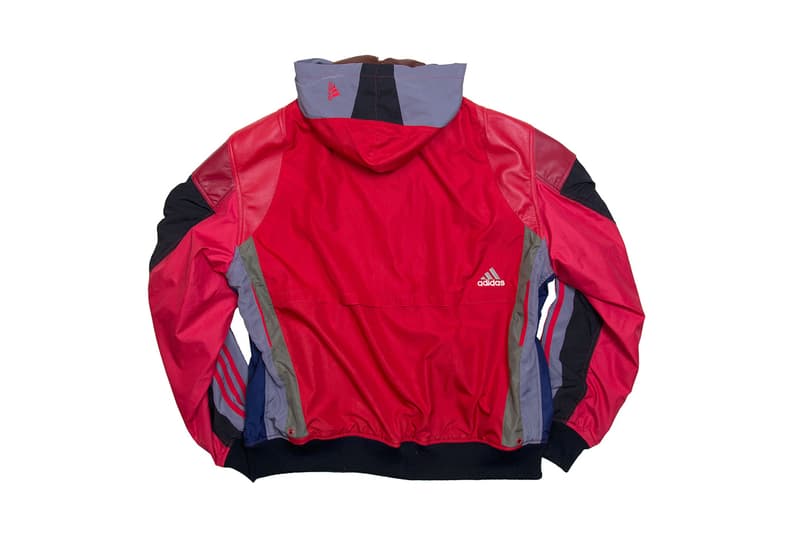 2 of 9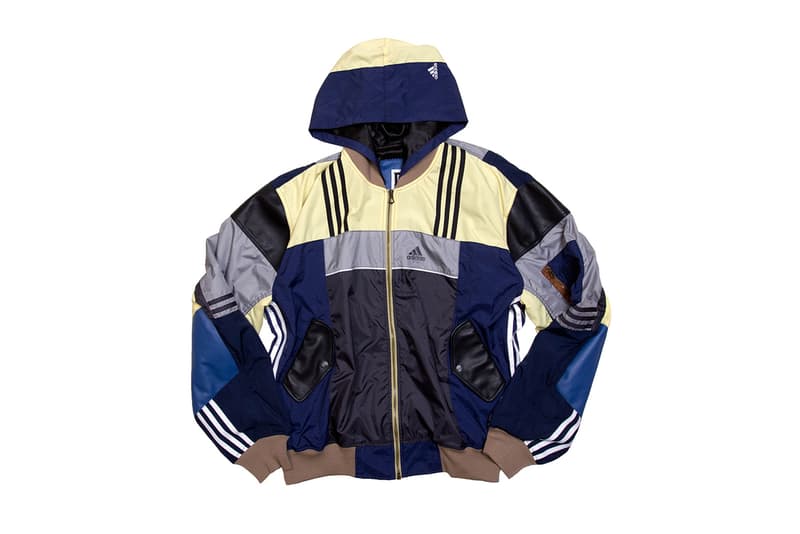 3 of 9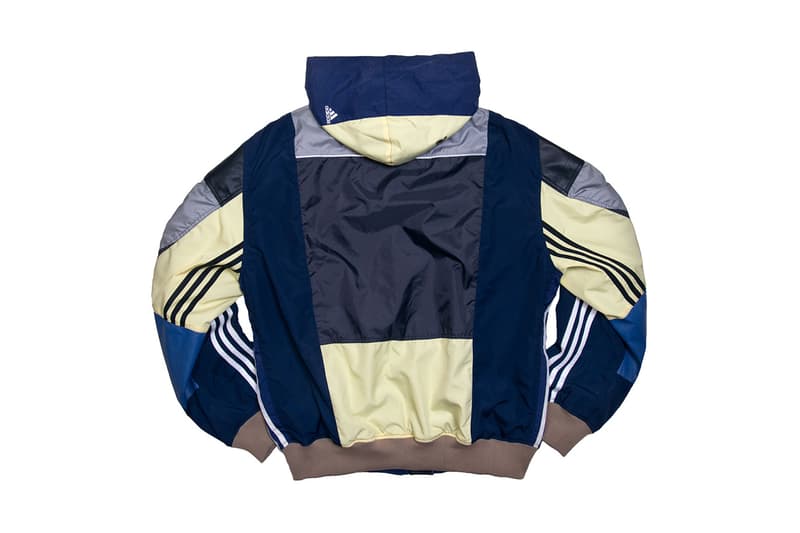 4 of 9
5 of 9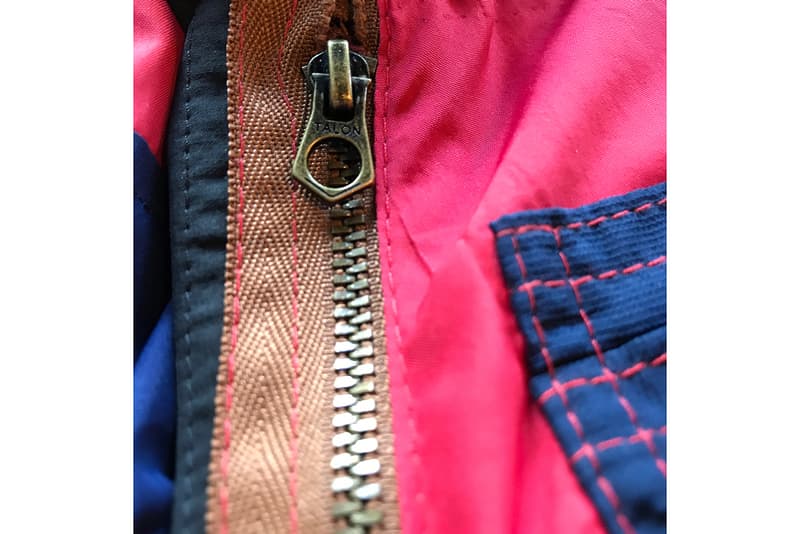 6 of 9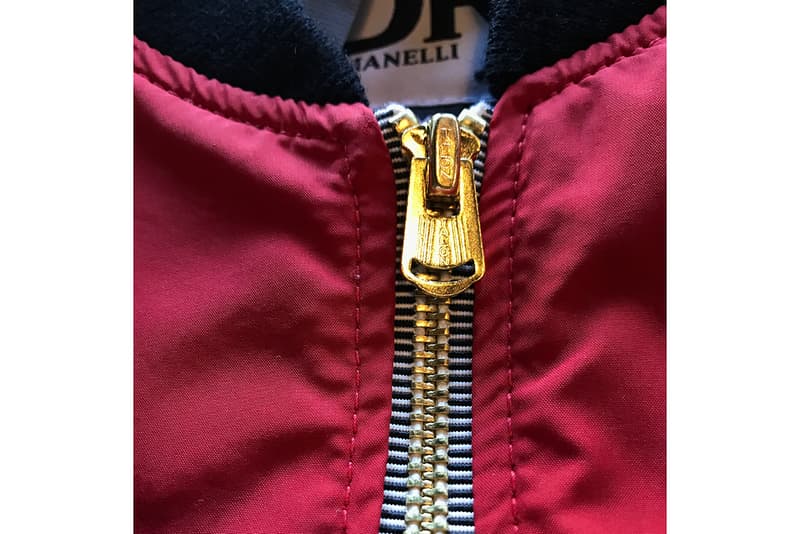 7 of 9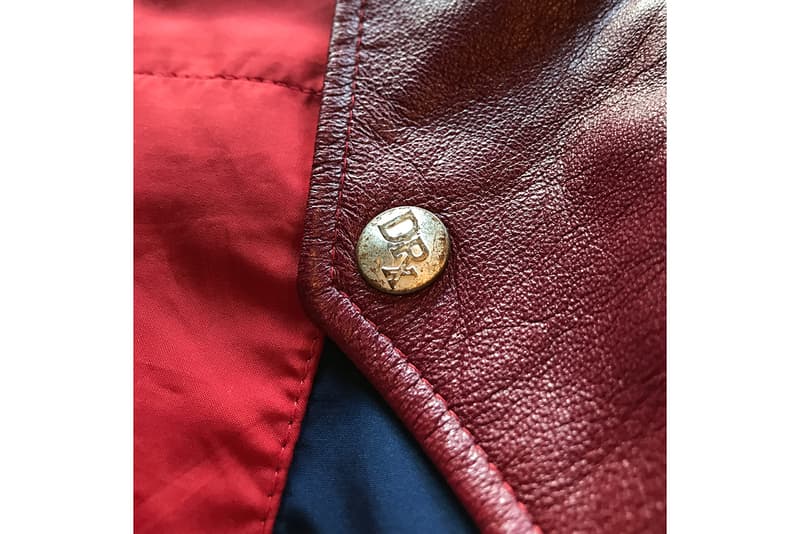 8 of 9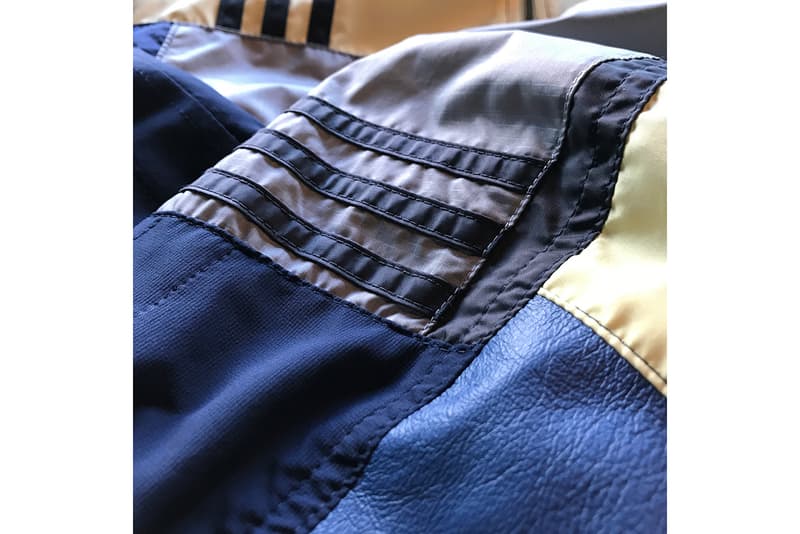 9 of 9
Los Angeles designer Darren Romanelli recently unveiled two reconstructed vintage adidas track jackets made for @oneday1change. Utilizing adidas track suit pieces sourced from Past Made Present, the updated jackets feature an amalgamated MA-1 bomber form. Throughout the silhouettes, adidas' signature Three Stripes branding serves as the key design element running down the front and sleeves. Take a look at Dr. Romanelli's reconstructed vintage adidas track jackets above and let us know what you think.
For more from Dr. Romanelli, check out these hand-painted kimonos made from recycled Levi's jeans.