Kanye West's 'Only One' Mobile Game: Will We Ever Get to Play It?
All signs point to maybe.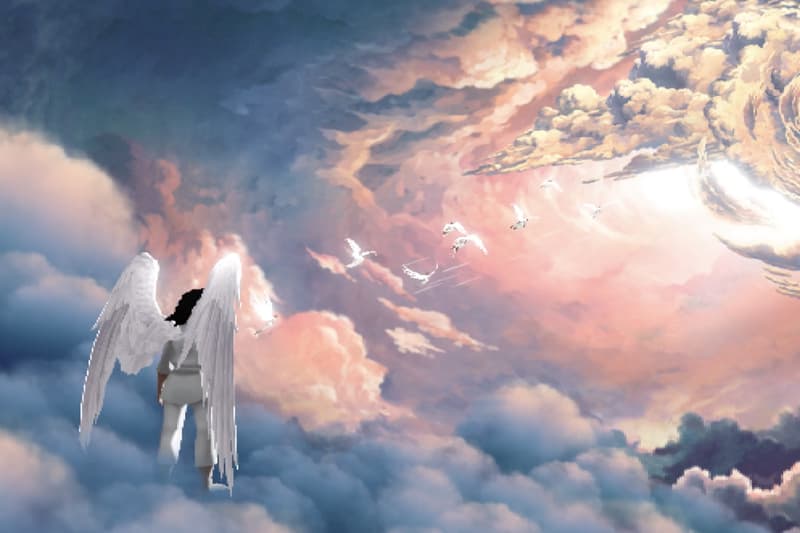 Kanye West announced Only One back in 2016, a mobile game based on his mother's ascension to heaven, but according to sources via Business Insider, the game has been put on hiatus. Only One's gameplay has been described as a linear experience like Super Mario Run where Donda West, Kanye's mother, and main protagonist, would avoid obstacles in a never-ending run towards the Pearly Gates.
After its unveiling during Yeezy Season 3 and E3 last year, the game hasn't been in active production since and there are only three levels developed as of now. Kanye's team and the studio behind the game, however, maintains that the title is still in the works — the project's team has dwindled from 14 to bare bones few.
Most of the original contractors have since left the project, moving on to full-time positions at Google and start-up company Magic Leap. A representative for Kanye told Business Insider: Kanye is an artist whose creative process takes time, and he is lucky to be doing work in a medium that naturally lends itself to an elongated, constantly evolving creative processes. He is steadily continuing work on the game, and will deliver more updated visuals and progress as they grow ready."