A 6.46-Inch iPhone Model Could Be Arriving in 2019
Go big or go home?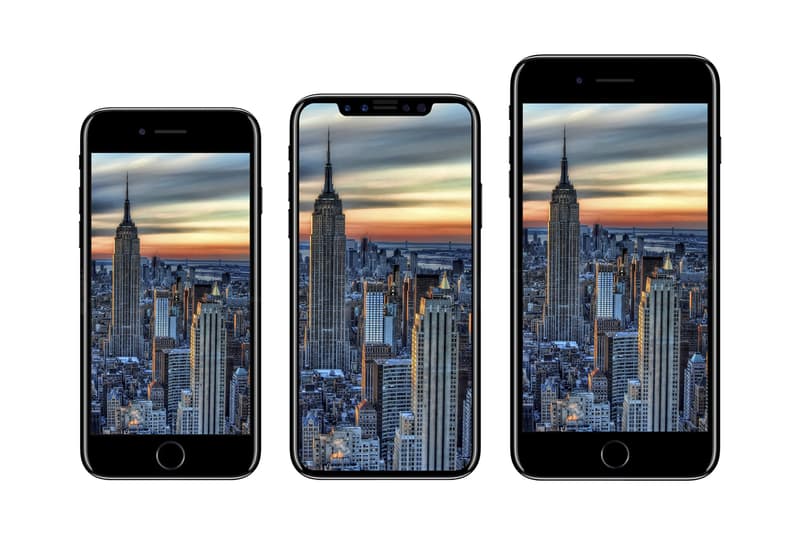 If you thought rumors surrounding the Apple iPhone 8 are overwhelming, wait until you hear about the tech giant's plans to launch a smartphone with a massive OLED display. According to South Korea's ETNews, the company is apparently developing a 6.46-inch iPhone "Plus" variant alongside a 5.85-inch flagship smartphone in 2019. iPhone 9s? Perhaps, but the pair is massive indeed —- especially since the aforementioned "Plus" option boasts a larger display compared to the Samsung Galaxy Note 8's 6.3-inch, which is already big to begin with.
Apple is presumably amping up the display sizes due to consumers' preference of larger screens, as per ETNews. Not to mention, with the company having presumably eliminated the bezels from the iPhone 8, it makes it a whole lot easier for Apple to utilize 6-inch plus displays in a 5.5-inch iPhone 7 Plus frame for upcoming models in the near future.
Let us know your thoughts and stay tuned for Apple's official iPhone 8 unveiling at its forthcoming Keynote presentation this September 12.