A First Look at NikeLab's Advanced Apparel Exploration 1.0 Collection
Built for all urban conditions using body maps.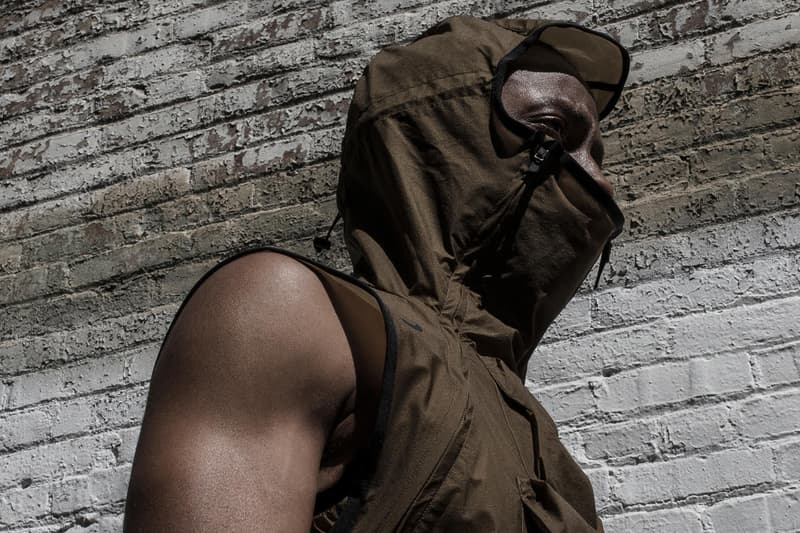 1 of 15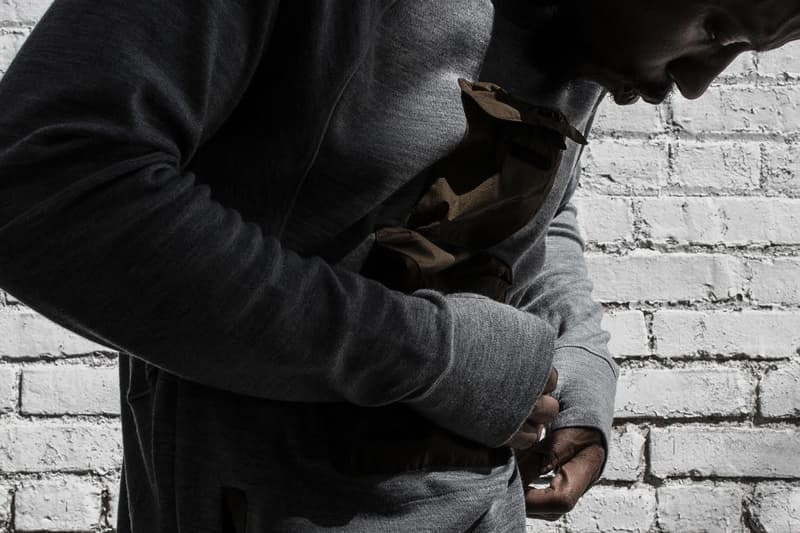 2 of 15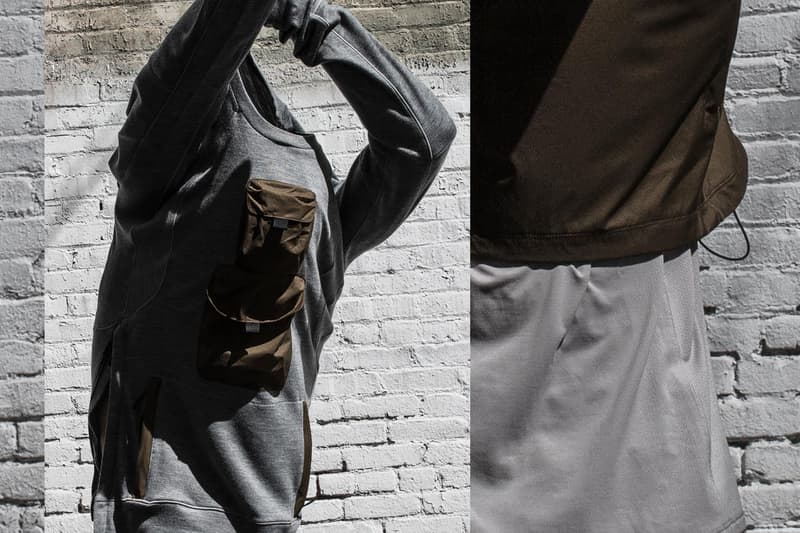 3 of 15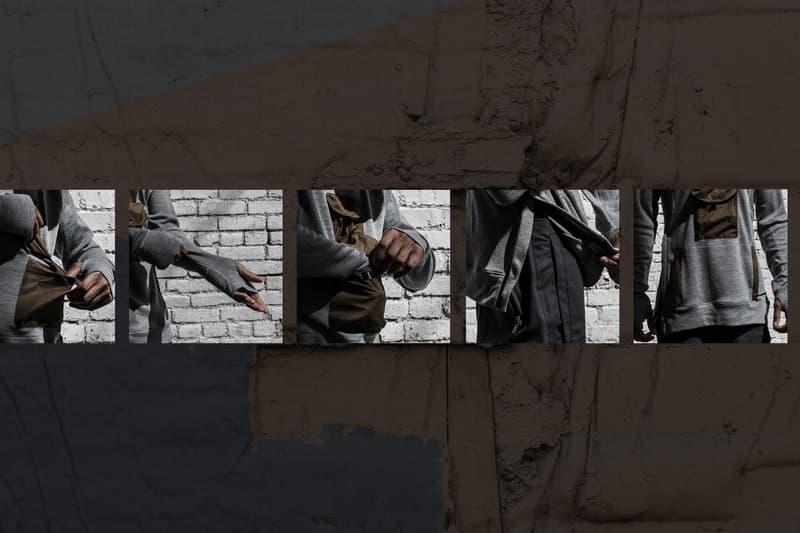 4 of 15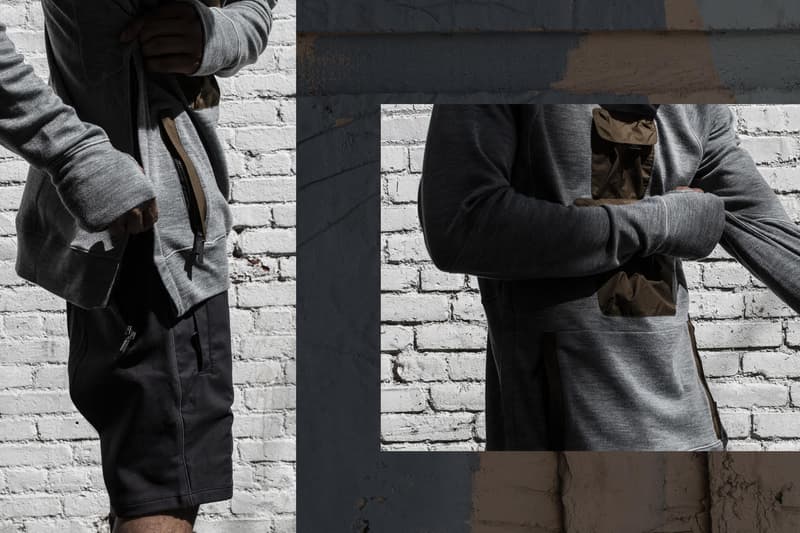 5 of 15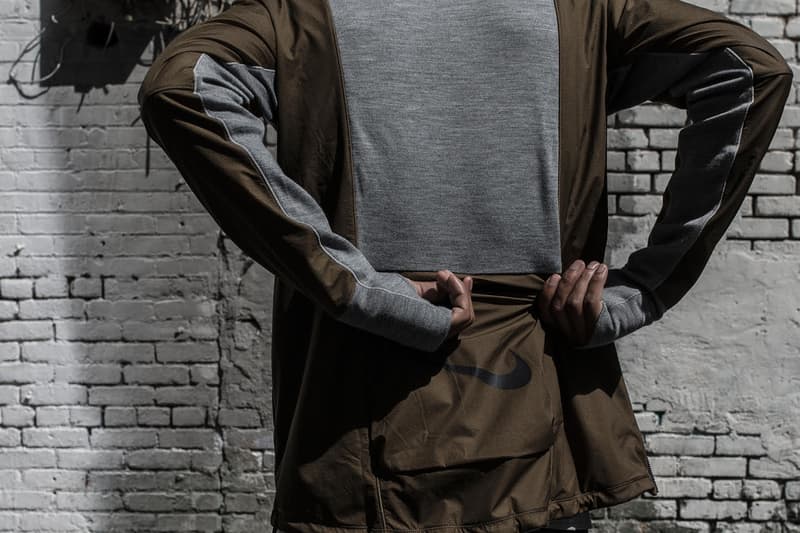 6 of 15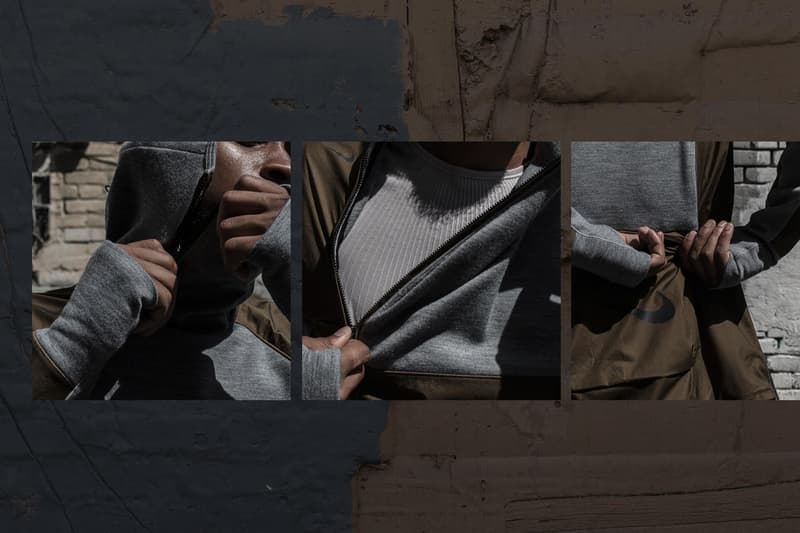 7 of 15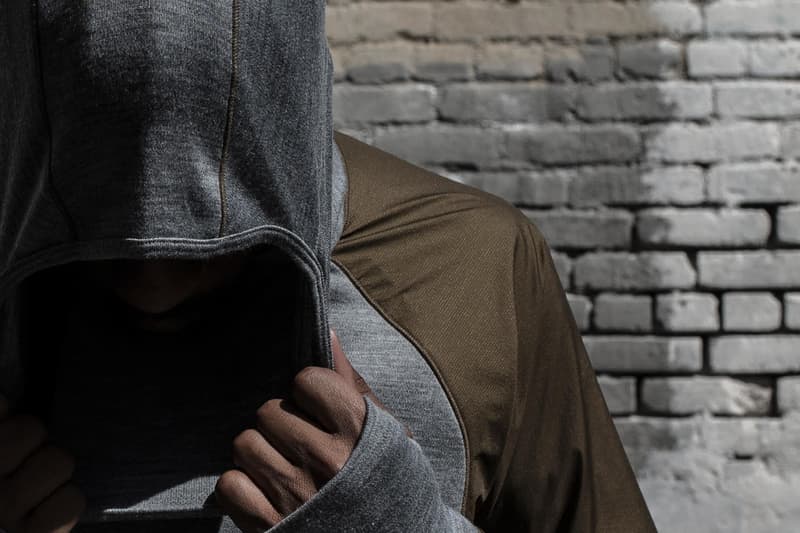 8 of 15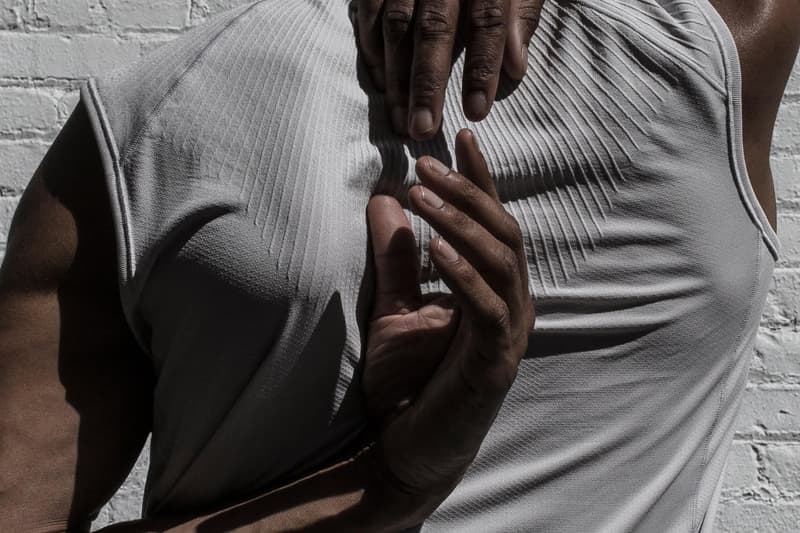 9 of 15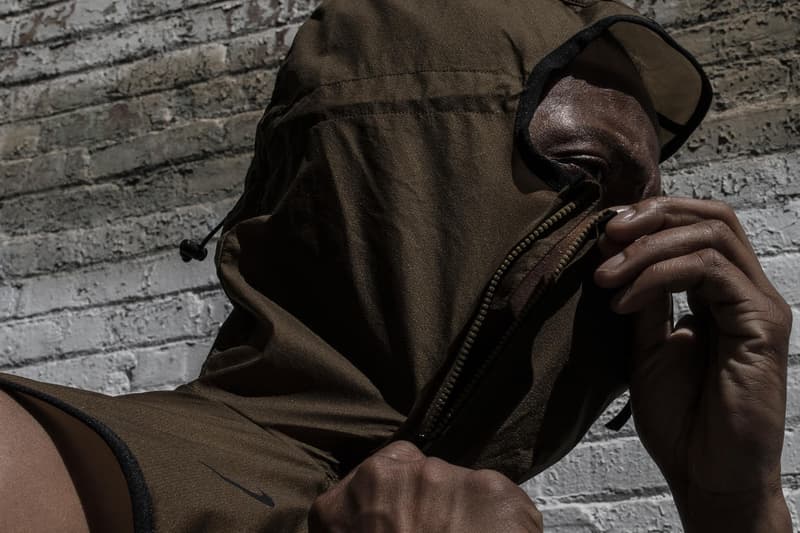 10 of 15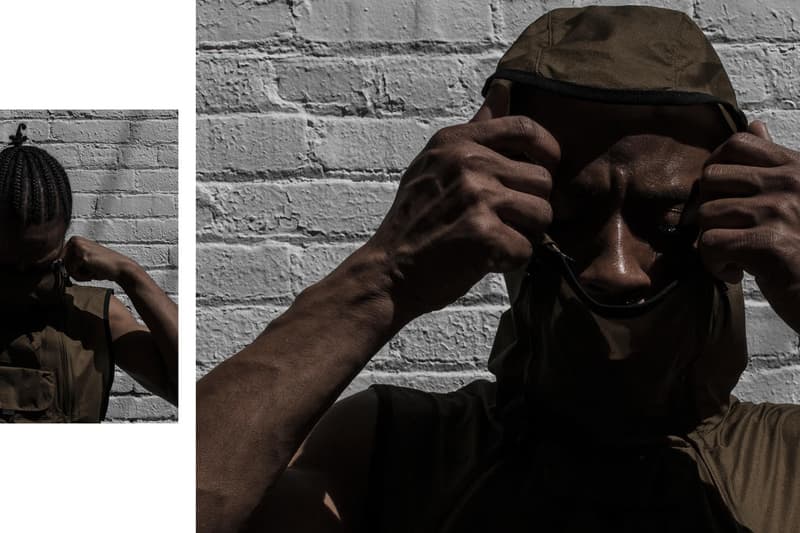 11 of 15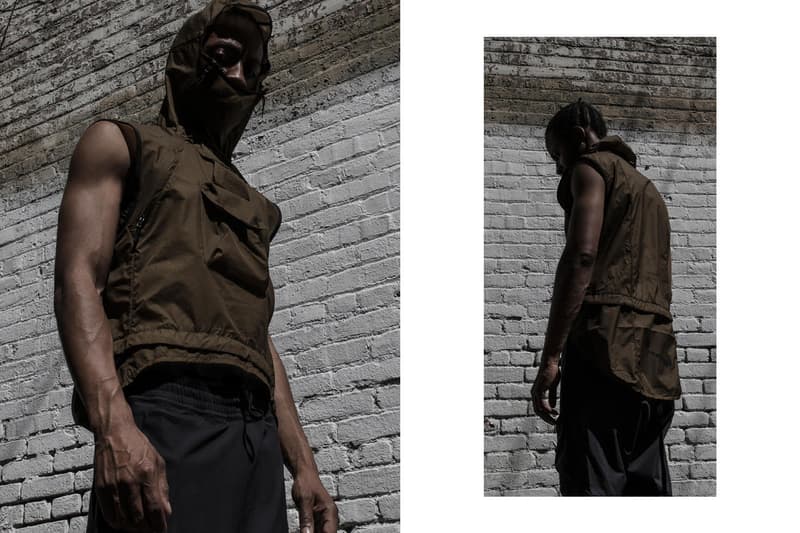 12 of 15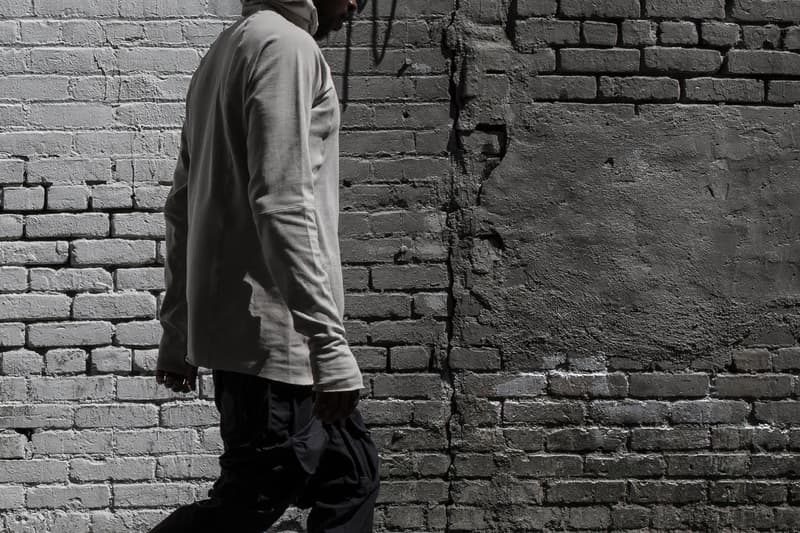 13 of 15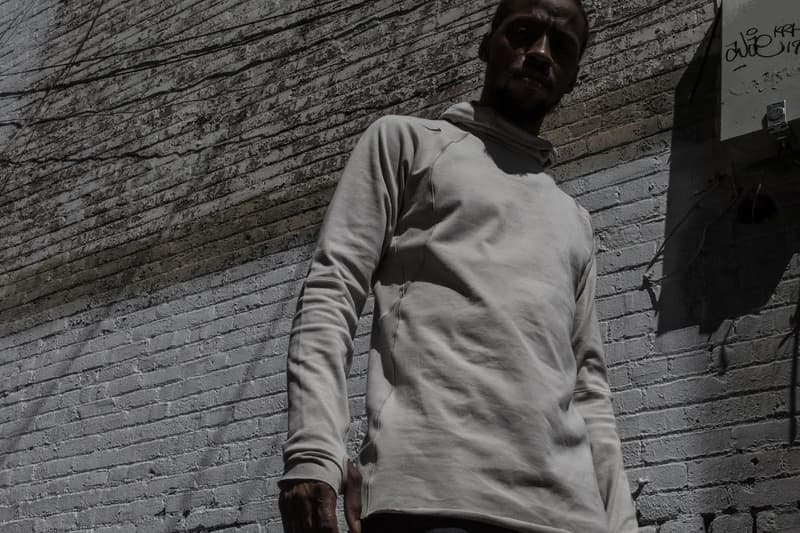 14 of 15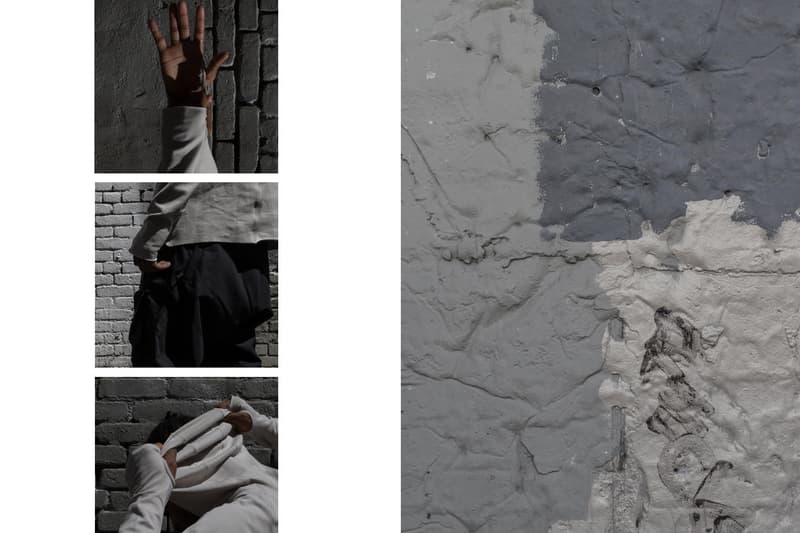 15 of 15
Looking to push innovation, NikeLab is set to release it's latest gear in the form of the Nike Advanced Apparel Exploration (A.A.E.) 1.0 collection. Anchoring the nine-piece collection is the new T-shirt; created by studying Nike's deep archive of digital data and tracking the trajectory of the chest, back and arms in forward motion, thus bringing to life a contemporary cut-and-sew method. This new wave of technology used to create the T-shirt specifically studies a series of body maps and merges it digitally to form a motion-led knit pattern that redefines the production process.
Concentrated body maps showing reactions to temperature and humidity fluctuations for certain environments were used, with special focuses places on the modern urban environments like the subway, street, office and club. These studies resulted in additional maps for cling, airflow, sweat and heat. Each layer in the collection is meant to work with another to eliminate bulk and weight and to maximize comfort in all environments. "Each functions kind of like little Russian nesting dolls — they all relate to each other," said Nike's VP of apparel design, Kurt Parker.
The full collection is set to launch September 14 at retailers like Blends. Take a look above and let us know what you think.