Yasiin Bey Joins Buy Muy Drugs on New Track "Buy My App"
Bey is dropping new tunes before his final tour.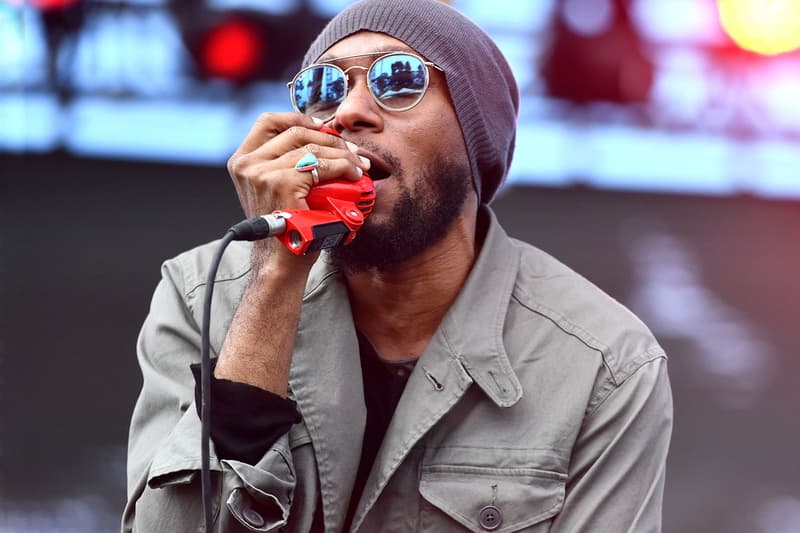 Yasiin Bey has been conservative as far as releasing music since putting his stage name Mos Def to bed and announcing his retirement in 2016 but lends his talents on a new track. Hip-Hop collective Buy Muy Drugs enlists the heavyweight for its track "Buy My App," which changes up Bey's usual sound to something more experimental, something the group is known for.
Each MC drops some unique lyrics that allude to drugs and psychedelic imagery. The song description describes the sound as "Afro-Brazilian percussive mien hybridized with the aggressive, federally-sanctioned genre: loom-bap." Listen to the track in the widget below and share your thoughts in the comment section.
Also, read up on Bey's final tour, set to take place Friday, September 8 and Saturday, September 9 at the Lakewood Amphitheatre.