Kanye West Teases 'Only One' Video Game
Help Mama West go to heaven.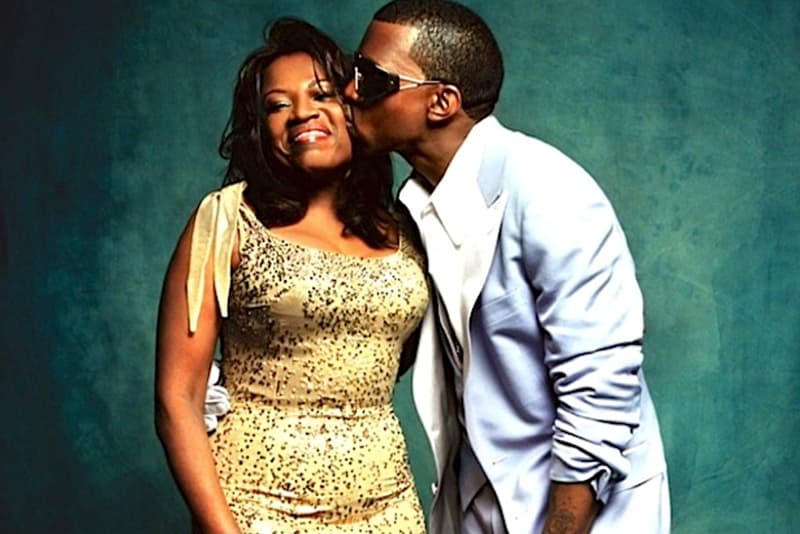 On top of debuting his album The Life of Pablo and exhibiting his Yeezy Season 3 line, Kanye West also teased a video game that he's made based on the Paul McCartney-featured song "Only One." Gamers play as his late mother Donda West and help her journey to heaven. The preview depicts his mother flying on Pegasus, a mythological flying horse that Greek gods and heroes once rode on. Check out the trailer below.