Kanye West Unveils Yeezy Season 3 at Madison Square Garden
See what transpired at the most anticipated event of the year.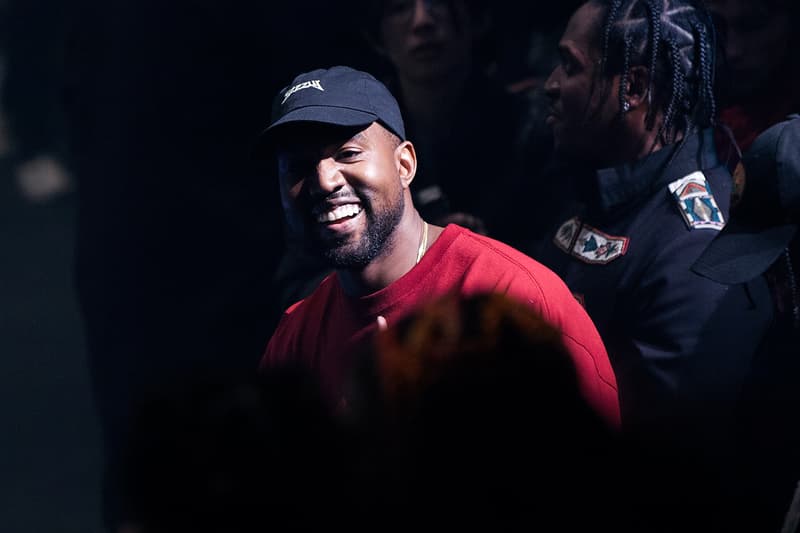 1 of 14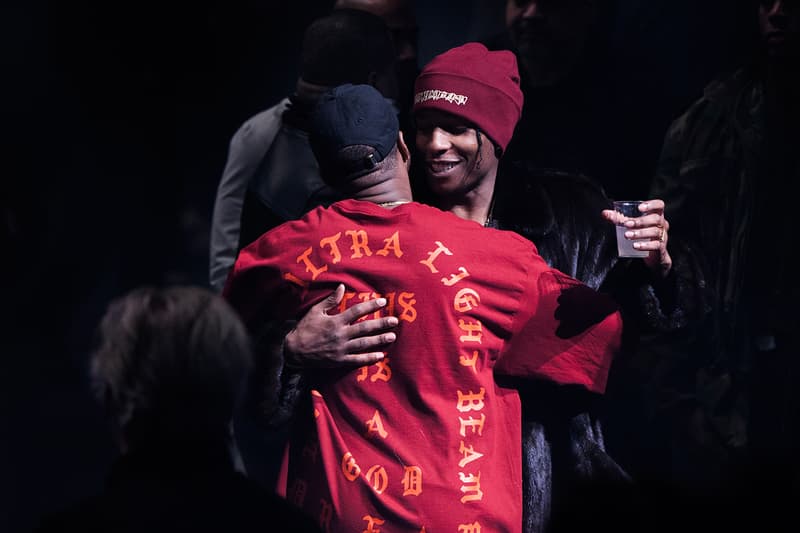 2 of 14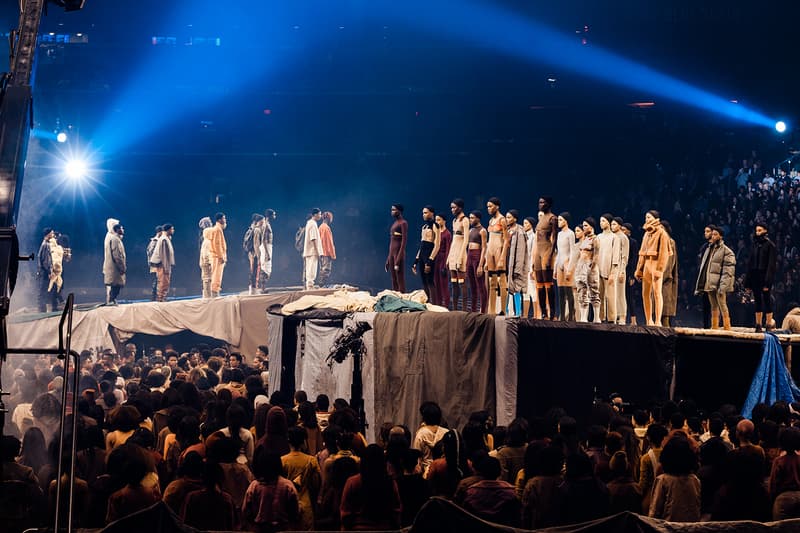 3 of 14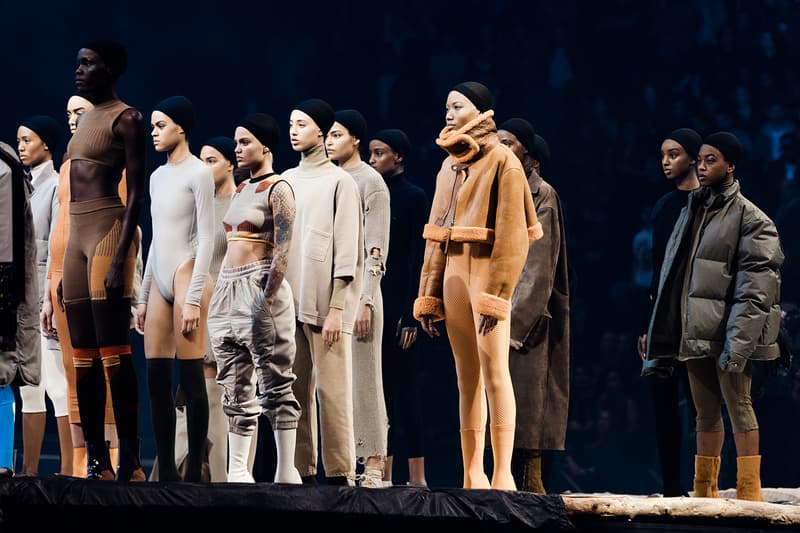 4 of 14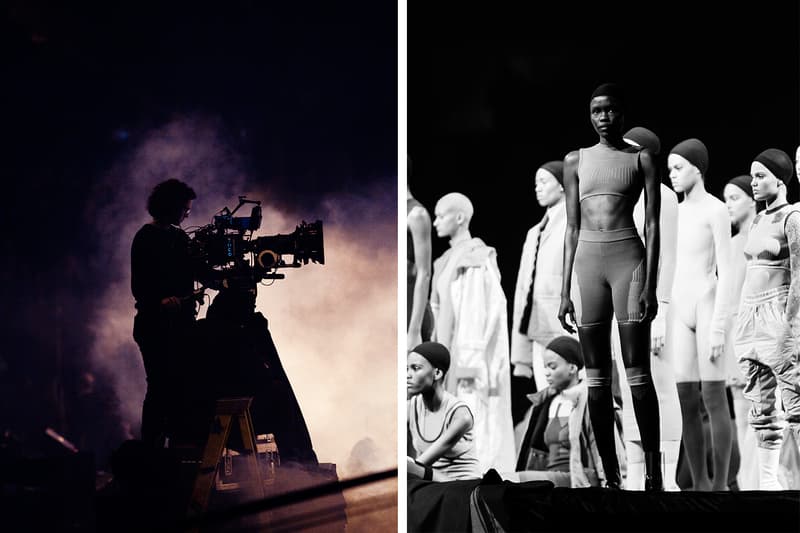 5 of 14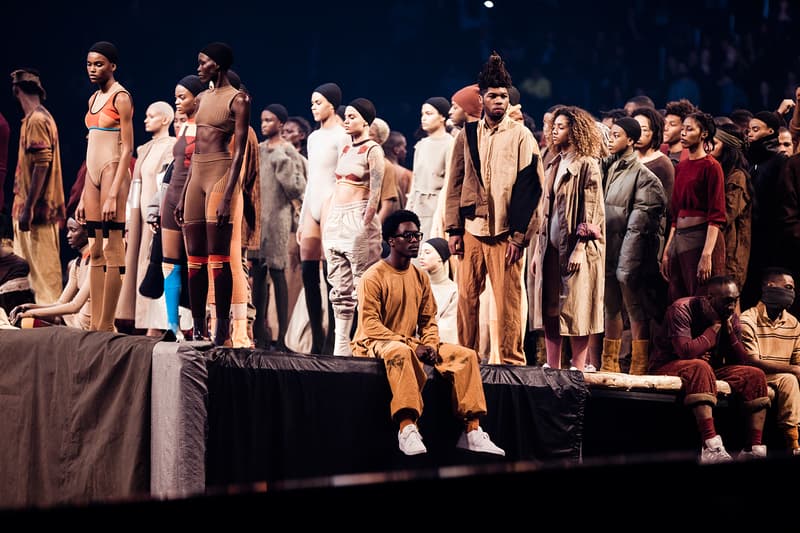 6 of 14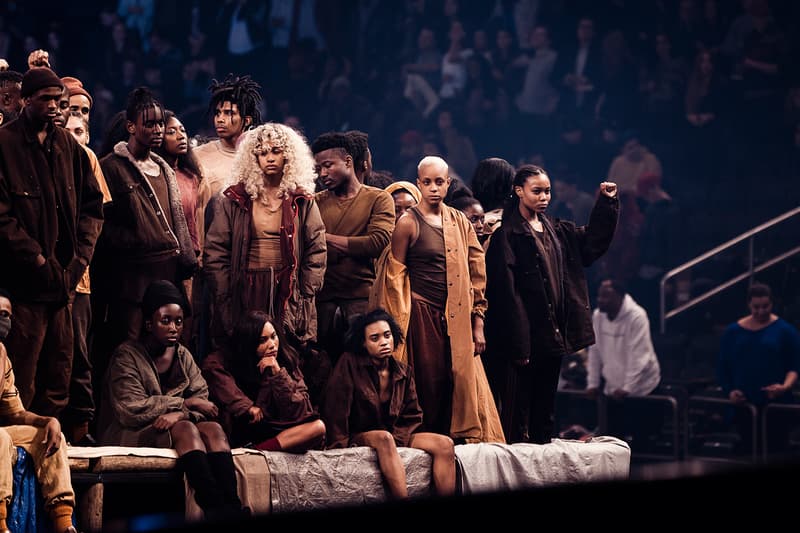 7 of 14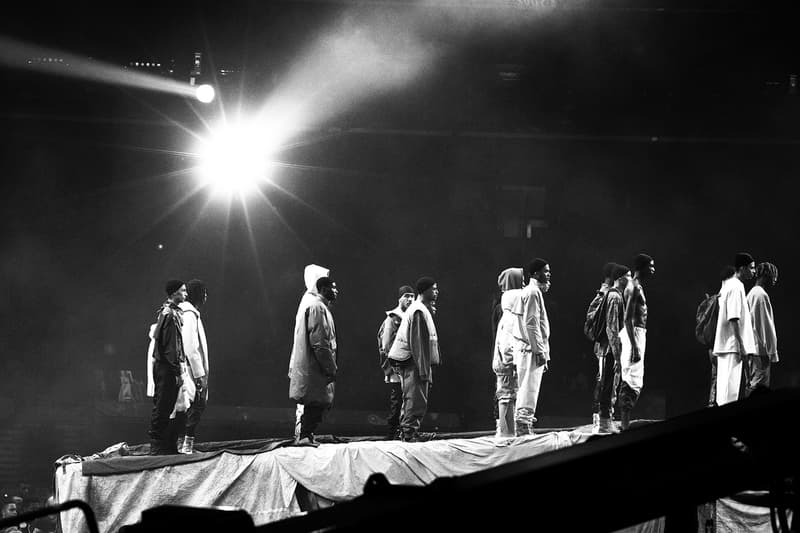 8 of 14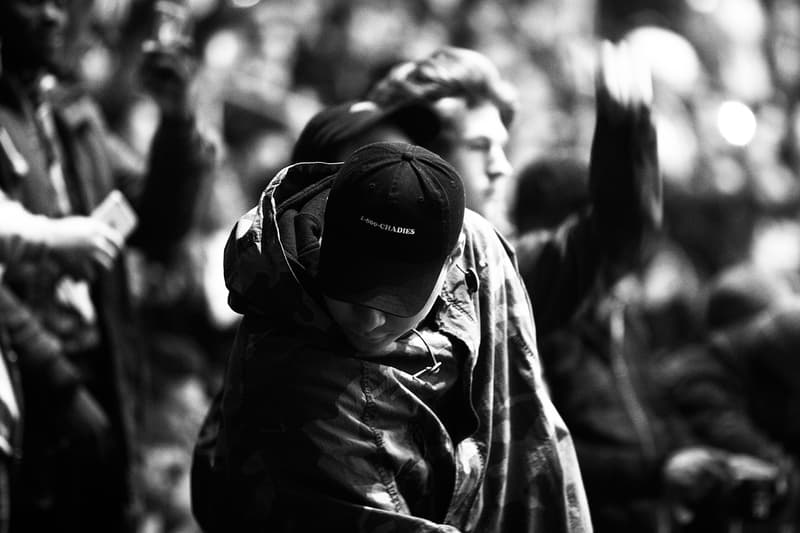 9 of 14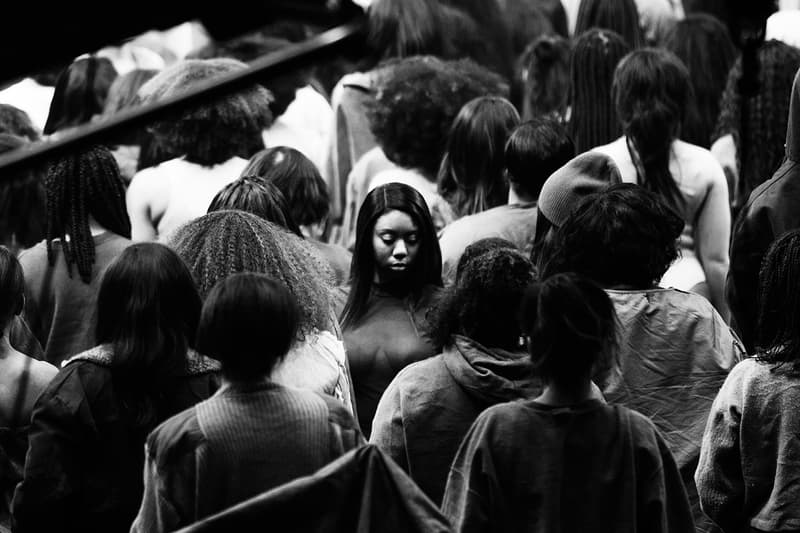 10 of 14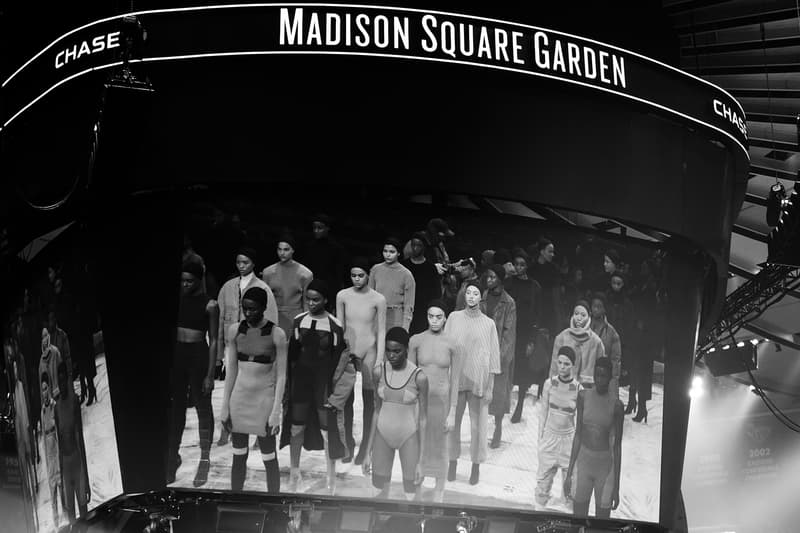 11 of 14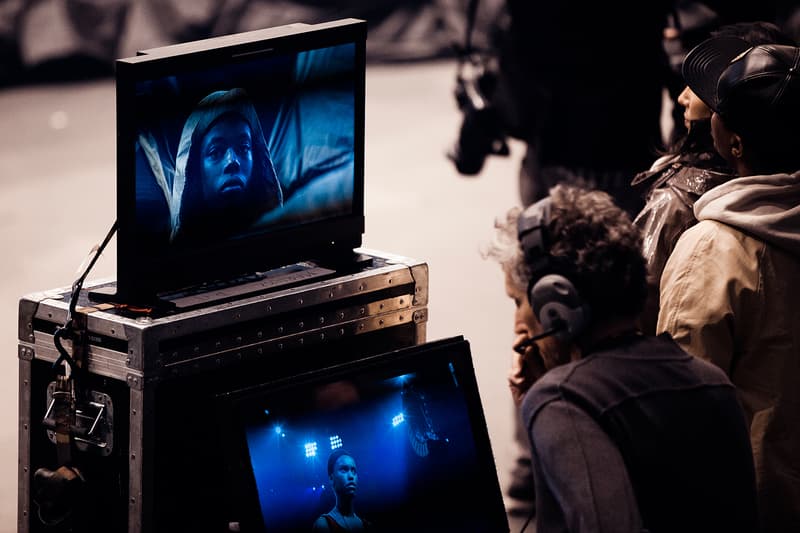 12 of 14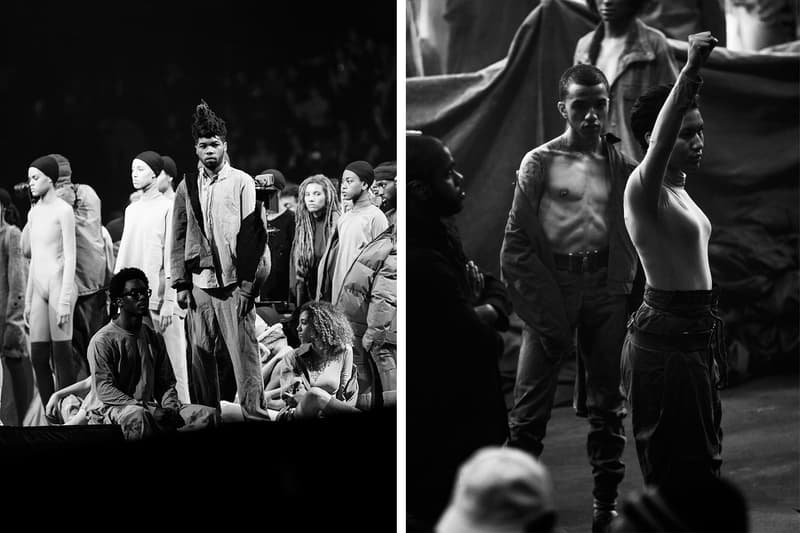 13 of 14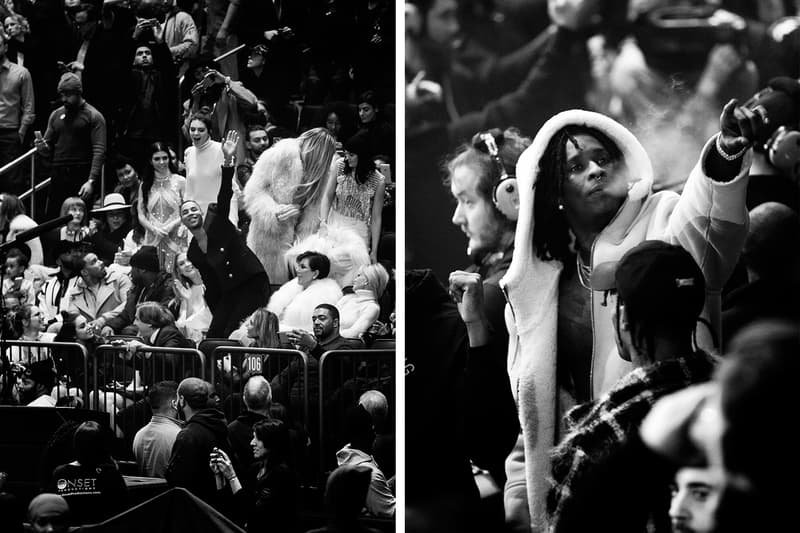 14 of 14
Yeezy Season releases, while sporadic, have unwittingly become the event to see and be seen within the worlds of streetwear and hip-hop, and Yeezy Season 3 was no different. Pulling out all stops, the fashion performance was grand, to say the least, commanding a crowd of thousands within the cavernous and smoke-filled volume of Manhattan's Madison Square Garden.
Set to the booming tracks of his imminent album The Life of Pablo, Kanye tapped the likes of Young Thug, Kid Cudi, Travi$ Scott, Vic Mensa, Virgil Abloh, as well as supermodel Naomi Campbell to don the post-apocalyptic garb. The clothes themselves resembled past seasons in its earthy palette and military influences, alternating between figure-hugging bodysuits and oversized, formless outerwear, and heavy use of materials such as distressed knits, corduroy and shearling. Glimpses of an "evolved" Yeezy Boost 350 were also seen on the feet of Lil Yachty, heralding possibly another year of Yeezy for footwear.
However, the event was arguably much more than the clothes themselves, acting as a platform for the cult of Kanye — cue Kanye rapping about himself, and whipping the audience into a chant of "F**k Nike," which crescendoed into FACTS. At times, the stadium itself seemed to be bursting at the seams to contain the force of nature that is Mr. West's personality: an apt demonstration of the whirlwind by which he has gripped the worlds of fashion, music and design in recent years. Enjoy our photos from the show above, and watch the stream of the entire show here.