Frank Ocean & Young Thug Featured on Kanye West's 'The Life of Pablo'
Kanye sure is a big fan of Young Thug.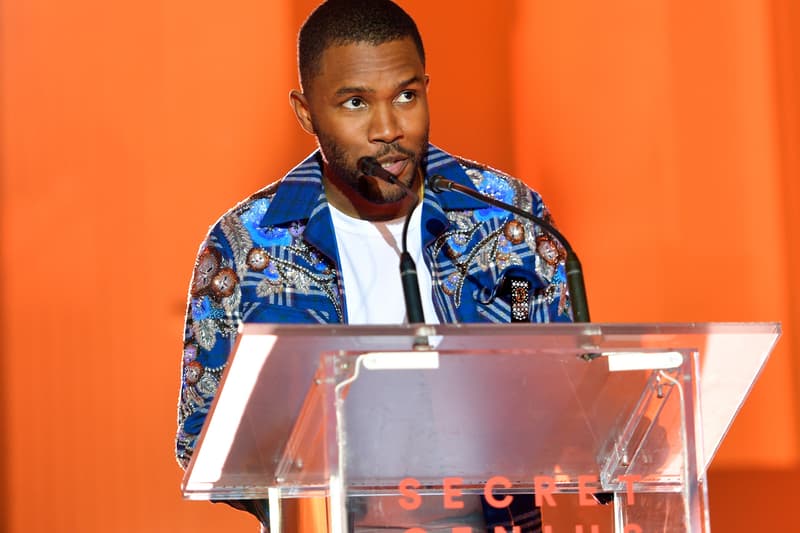 Now that the smoke surrounding the release of Kanye West's new album The Life of Pablo has subsided, some concrete details about the project's list of collaborators have emerged. With the world exposed to The Life of Pablo in its entirety at least once, two huge, high-profile artists have been confirmed as features on the LP. Both the reclusive Frank Ocean and the prolific Young Thug are present on the record. Frank Ocean makes an appearance on the album version of "Wolves" alongside Vic Mensa and Sia, while Young Thug appears on "Highlights." Young Thug was also present as a model during the Yeezy Season 3 showcase. Now, let's see when and where Kanye will show up on a Young THug song.