Martin Shkreli Wants to Buy 'The Life of Pablo' From Kanye West for $10 Million USD
Has he bitten off more than he can chew this time?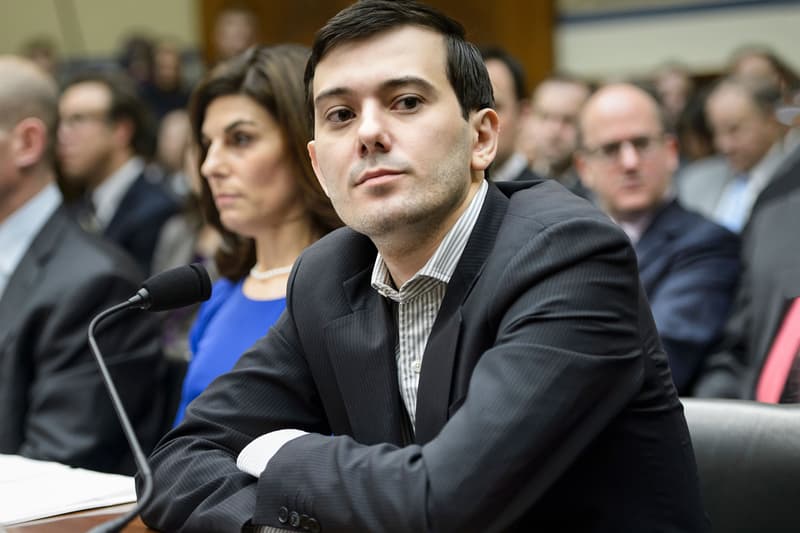 Pharmaceutical CEO and #1 naughty child Martin Shkreli is seemingly not done with depriving the world of music — after buying Wu-Tang Clan's Once Upon a Time in Shaolin for $2 million USD, he has now set his sights on none other than Kanye West's The Life of Pablo, offering the rapper a sum of $10 million USD to purchase the hyped album and keep it from a public release. Directing a tweet to Kanye to buy the album "last minute," Shkreli then followed up with a legal letter that he says must legally be presented by Kanye and Co. to the label's Board of Directors. That being said, if Shkreli indeed gets his way, we at least have a leak of The Life of Pablo to make do with.
aiyo @kanyewest last minute can i buy your album out so it dont get released publicly

— Martin Shkreli (@MartinShkreli) February 11, 2016
Here is my initial offer for the album. @kanyewest Thanks for your consideration and I look forward to your response pic.twitter.com/opJ7mlfraK

— Martin Shkreli (@MartinShkreli) February 11, 2016
Kanye and his label are legally required to take my offer letter to their Board of Directors. This should delay the album by a few days.

— Martin Shkreli (@MartinShkreli) February 11, 2016