Stream Kanye West's 'The Life Of Pablo' Right Now
The "live" version…for now.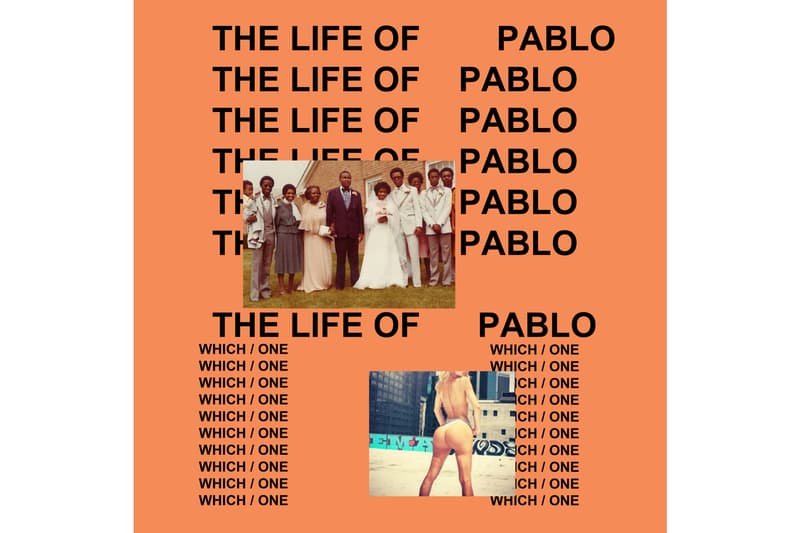 Kanye West's latest album has been delayed for quite a while already, and The Life of Pablo only just received its name yesterday after having undergone several name changes. However, in a bid to speed up the proliferation of his long-awaited music, a leak of most of the album has been posted online. Judging from the quality of the tracks, the leak consists of audio grabs taken from the premiere of Yeezy Season 3 tonight at Madison Square Garden. Without further ado, go listen to the album online here.