Nite Jewel & Droop-E Share New AMTHST Song "Let It Go"
The second single in support of the new collaborative project.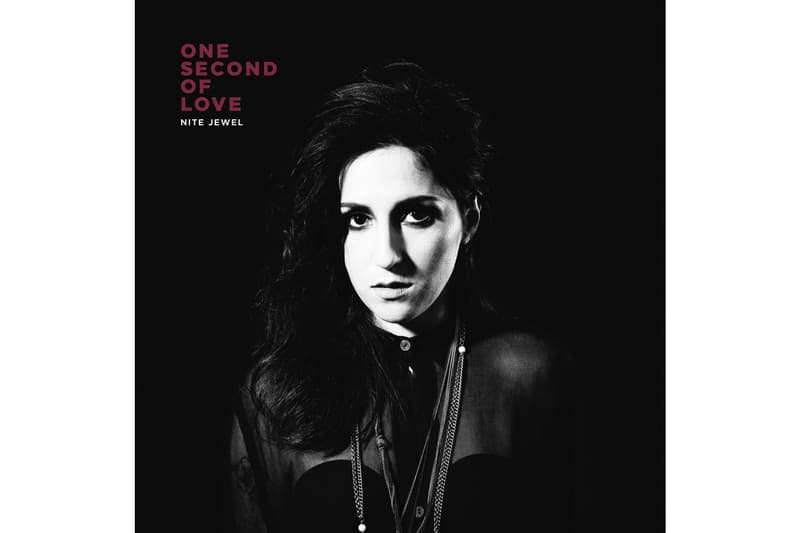 The biggest news items today (and, well, this month) might have Kanye West in them, but there's a wealth of great, new music emerging right now. Following up the release of "Thug Passion", their debut single as AMTHST, Nite Jewel and E-40's son Droop-E have shared another new song created together as AMTHST. Dubbed "Let It Go," the song serves as the second record from AMTHST and stands to see release as part of the new AMTHST EP. Droop-E and Nite Jewel's joint EP is entitled Euphoria, and the effort will serve as the pair's first collaborative project together. In a statement released to FADER, the duo says "Let It Go" embodies that feeling of letting go and having a good time. You can stream "Let It Go" below.