New 7,541-Piece Millennium Falcon LEGO Set Is the Biggest & Most Expensive Ever
For the serious hobbyist.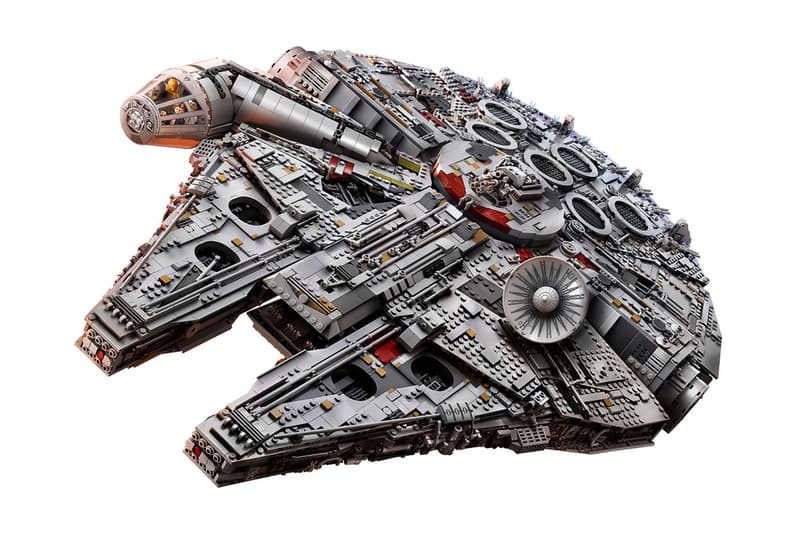 1 of 2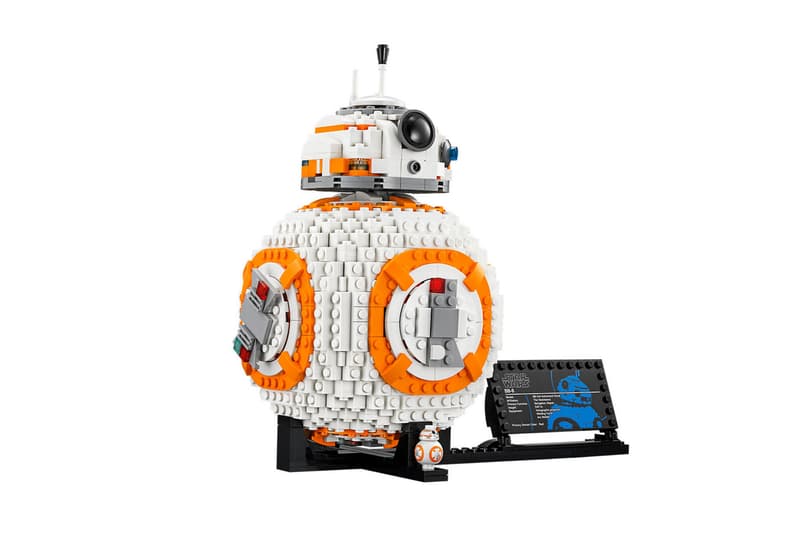 2 of 2
The single largest LEGO set to ever be produced has been unveiled, and it's based on one of the most iconic vehicles to hit the silver screen.
Comprised of an astounding 7,541 pieces, LEGO's new Ultimate Collectors Series Millennium Falcon is both the longtime toy manufacturer's biggest physical achievement and the single most expensive LEGO set to hit the market. Retailing at $800 USD, this one's for serious hobbyists only. Like many other Ultimate Collectors productions, the new Millennium Falcon replica boasts an unmatched attention to detail and construction; the jaw-dropping accuracy showcased in every single one of its bricks should be enough to bring back your favorite Star Wars memories.
A revamped version of the original deluxe edition Millennium Falcon released ten years ago in 2007. The new Millennium Falcon set comes with Han Solo, Princess Leia, Chewbacca, C-3PO, Old Han, Finn, Rey, and two porg minifigures and is set to hit shelves on October 1. Before that, a 1,106-piece LEGO BB-8 will launch for $99.99 USD starting September 1.