Bodega Teams up With New Era to Bring Vintage Garments Back to Life
 Under a new project called 'SERIES by Bodega: Repurposed.'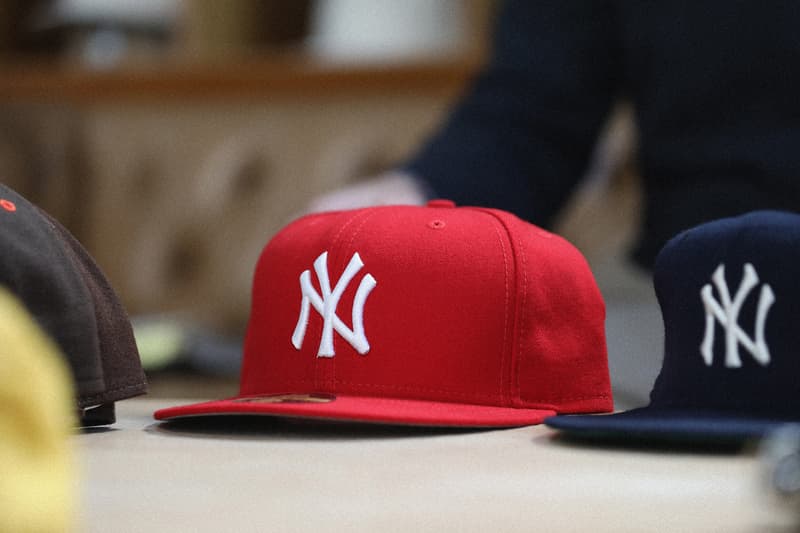 1 of 6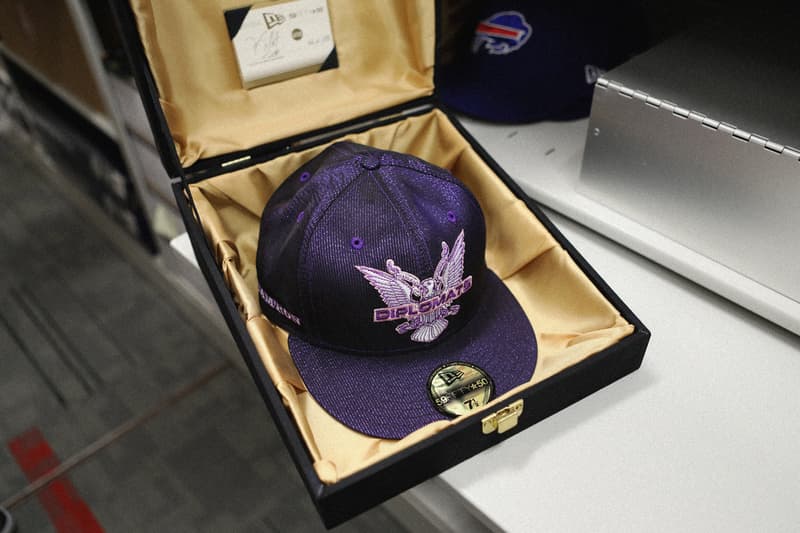 2 of 6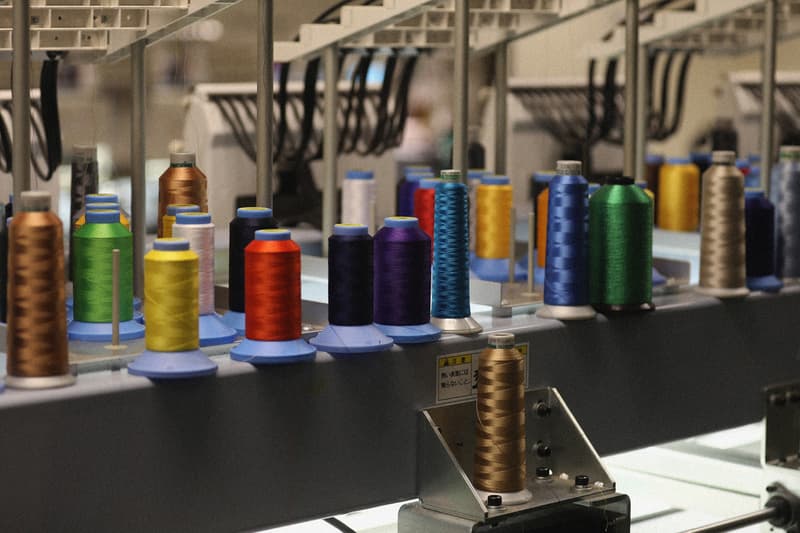 3 of 6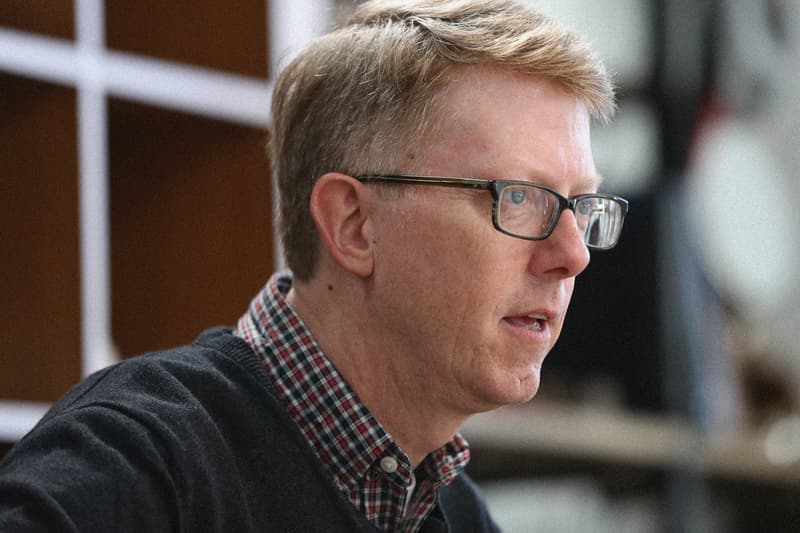 4 of 6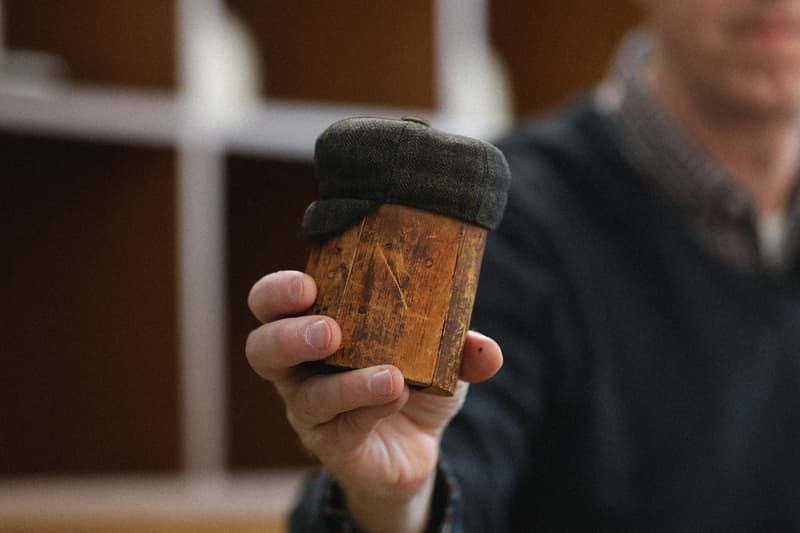 5 of 6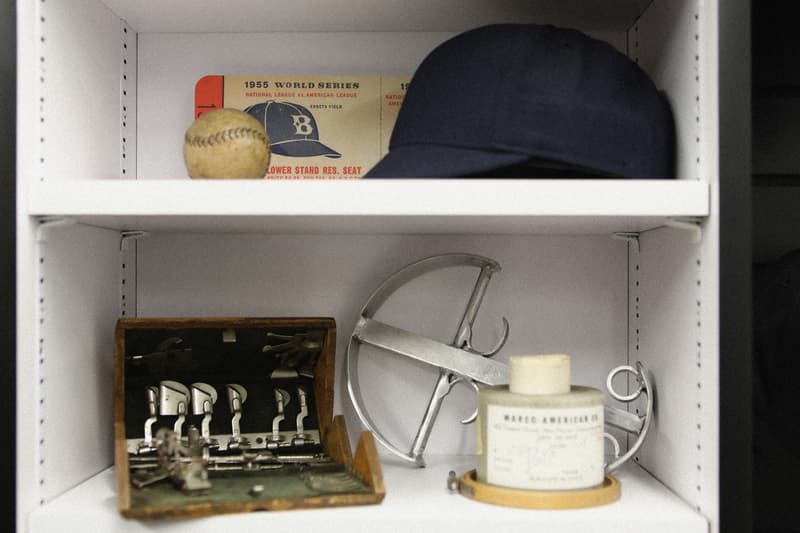 6 of 6
Boston's Bodega has joined forces with New Era for a new project called SERIES by Bodega: Repurposed. The collaborative effort looks to spotlight the rich history of vintage garments as well as key figures in the industry via a series of intimate videos. First in the series is New Era's brand historian, Jim Wannemacher, who relays significant information regarding the baseball cap mainstay's first set of hats to custom-made pieces requested by celebrities such as Spike Lee and The Diplomats.
Bodega remarked on the project:
"The inspiration for the new SERIES by Bodega: Repurposed project brings together the idea of vintage as a living, continuously relevant aspect of modern design, and the impulse to archive, catalog, and educate. New Era's background makes them a uniquely qualified partner for a project of this nature. Their long history of domestic production, top quality craftsmanship, and cultural cache, brings together all aspects of the vintage equation."
The cohorts will produce an extremely limited offering of headwear pieces which will roll out through the month of July. Take a look at the photos above and then watch the first episode below. Furthermore, head over to Bodega's official website to learn more about the series.