Nendo Transforms Japanese Station Plaza Into Multi-Purpose Hub Filled With White Circular Structures
Inspired by traditional Japanese burials.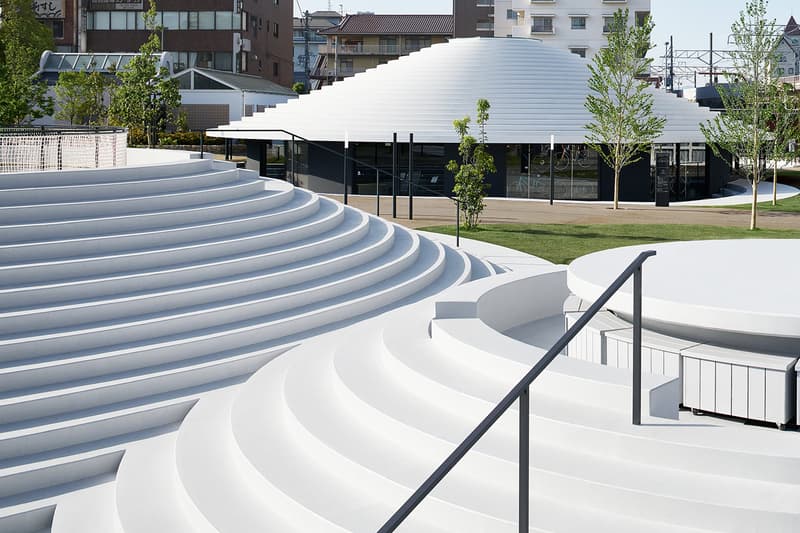 1 of 7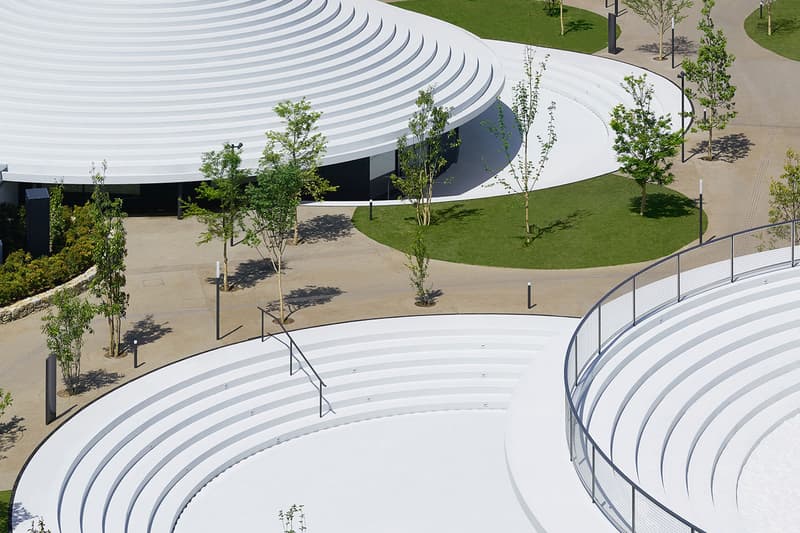 2 of 7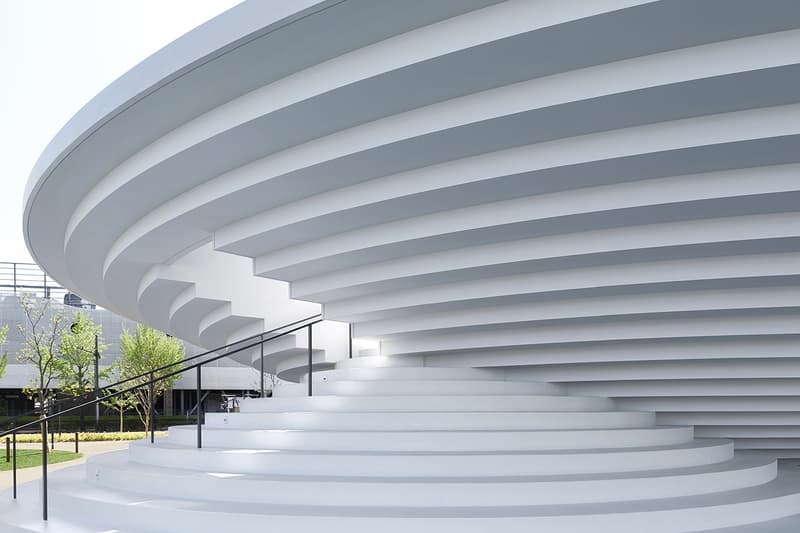 3 of 7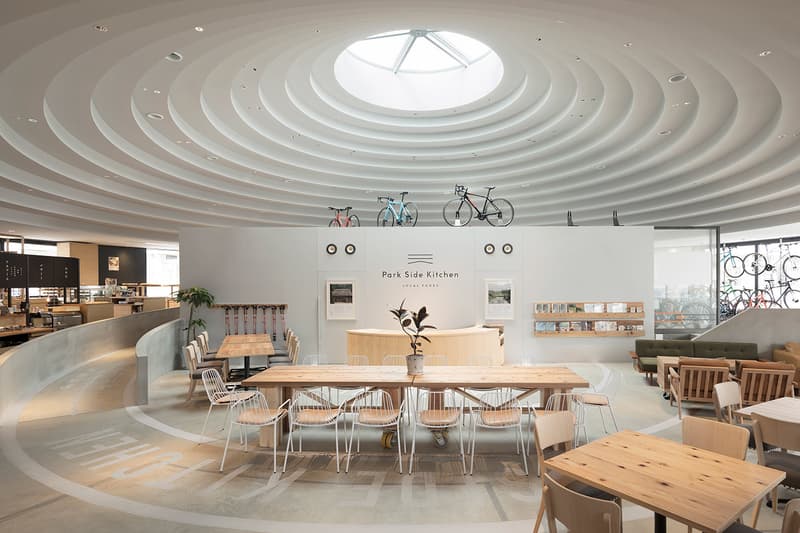 4 of 7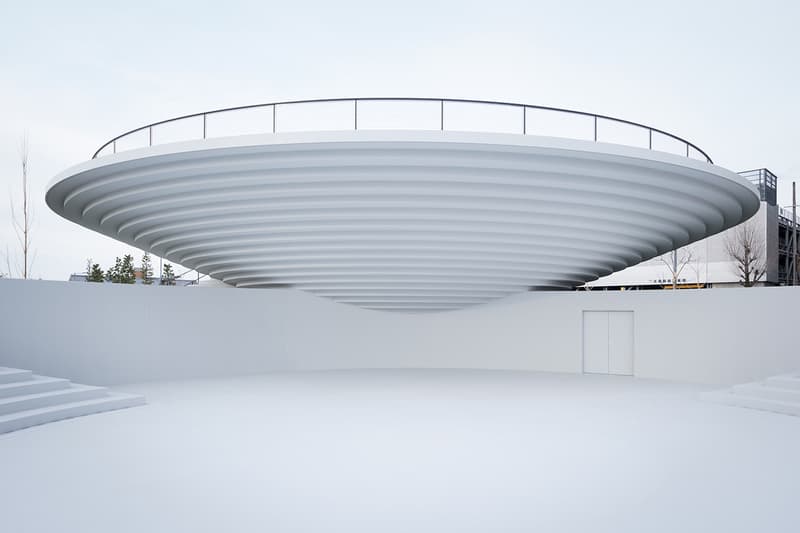 5 of 7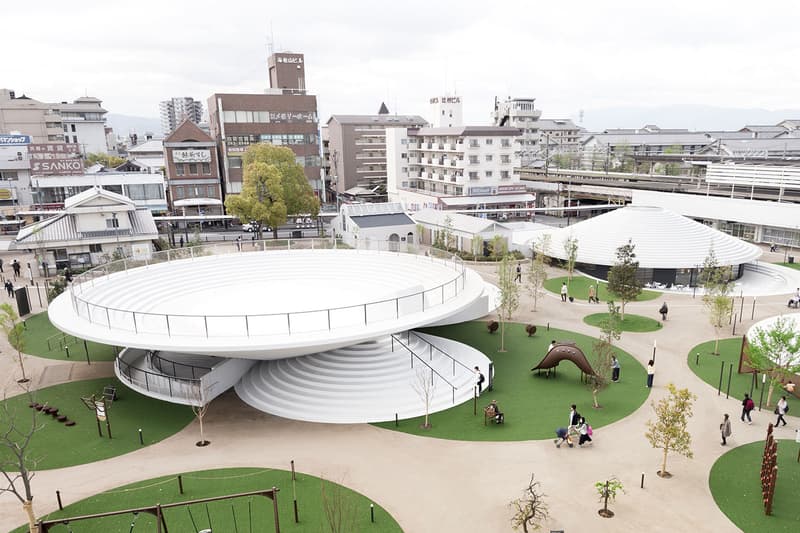 6 of 7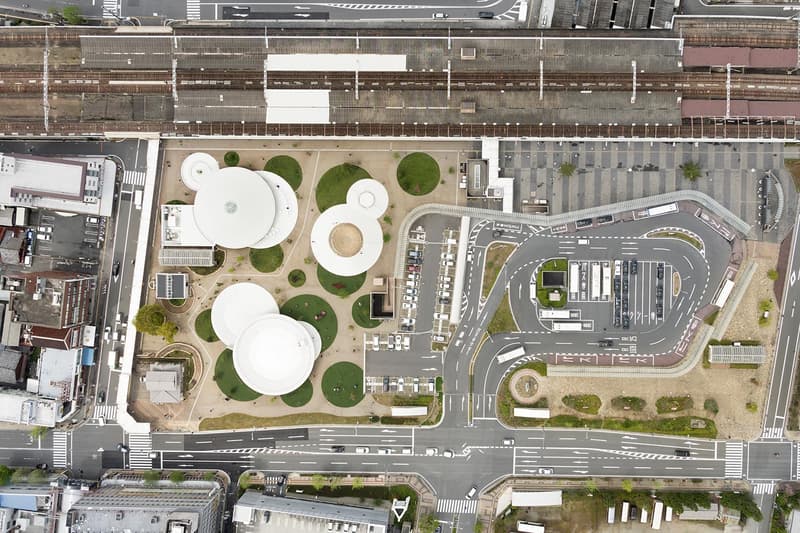 7 of 7
Nendo has recently completed a redesign of the CoFuFun station plaza at Tenri, Japan. The new multi-purpose hub is comprised of white round structures that boast coffee shops, stores, bike rentals, meeting spaces as well as an outdoor stage. The circular forms were inspired by ancient Japanese burial structures relative to the Nara prefecture called Cofun. There are plenty of sprawling steps for visitors to relax and observe the mountainous views of the Japanese city. Conclusively, the project was meant to be a destination where folks can get together instead of a one-off commuting area for individuals to travel back and forth daily to work.
Take a look at the new CoFuFun station plaza above and head over to Nendo's official website to learn more.