Chelsea FC Introduces First Ever Nike Home and Away Kits
Fresh Nike kits for the Premier League champs.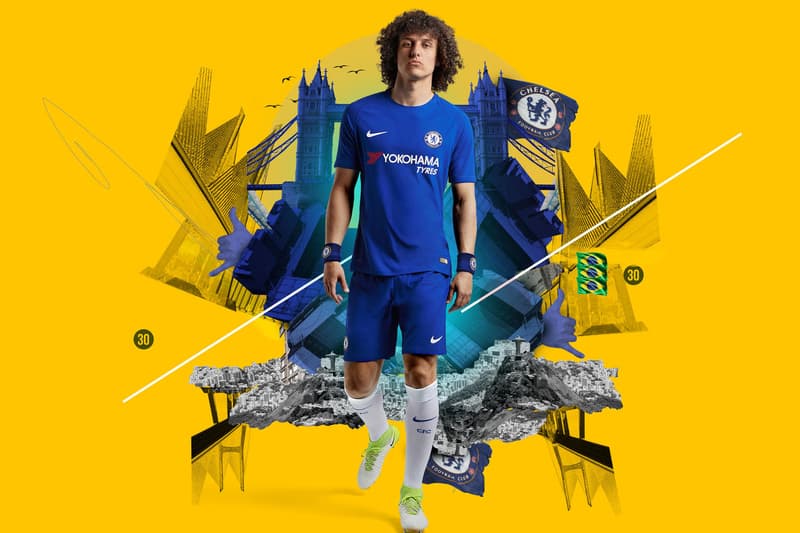 1 of 2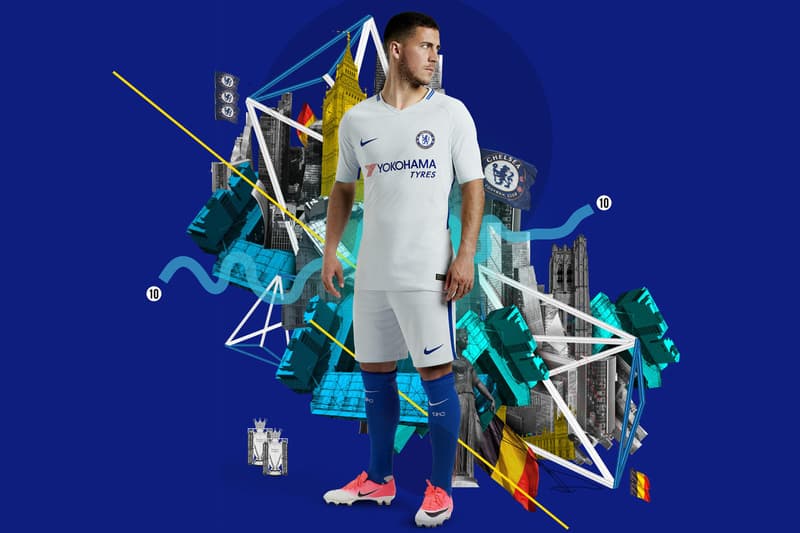 2 of 2
Premier League champions Chelsea FC have unveiled its new home and away kits. For the first time in the club's 112 year-history, Nike has outfitted the team. Last year, the London-based squad withdrew from its deal with adidas, which would've kept Chelsea in Three Stripes kits for the next six years. Instead, they signed a deal with Nike reportedly worth nearly $77 million USD per season through the next 15 years.
Chelsea's 2017/18 home and away kits are being called the club's most advanced ever. By integrating Nike's innovative Aeroswift technology, each of the kits contain an enhanced breathability, mobility and speed — while representing Chelsea's heritage tastefully. For the home kits, Nike used Chelsea's 1970's aesthetic to make sure they delivered the exact same royal blue. "Chelsea" is stitched onto the back of the neckline, while "The Blues" is written on the inner right sleeve and "1905" on the left sleeve. The away version includes similar details, and are designed with a predominate white base, and a strip of the blue running parallel down the side of the shirt. The kit also has a silver tint to it specifically to reflect the club's growing collection of trophies.
Both home and away kits are available at the new Stamford Bridge megastore, and via Nike's online shop.