Three Retro-Inspired European Sneaker Brands to Look out For
A deep dive in search of continental kicks.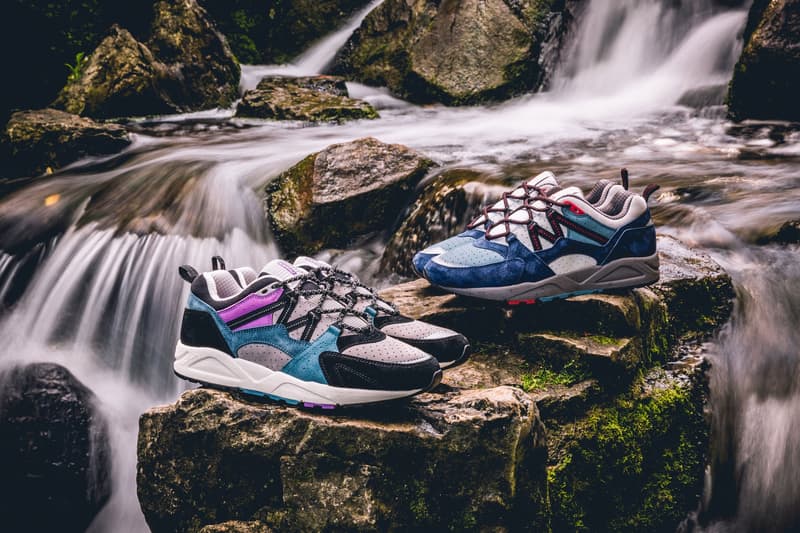 From the outside, it can look like European sneakers start and end with adidas and PUMA. The two Herzoaenerauch-based companies have become some of the biggest sports and sneaker brands in the world, rivaling Nike the number one spot. Look under the surface, though, and there are other sneaker brands in Europe that are often overlooked in favor of those bigger names. Here, We take a look at three of those brands — Denmark's HUMMEL HIVE, Finland's Karhu and Slovakia's Novesta – turning out high quality sneakers inspired by their own unique history and archives.
HUMMEL HIVE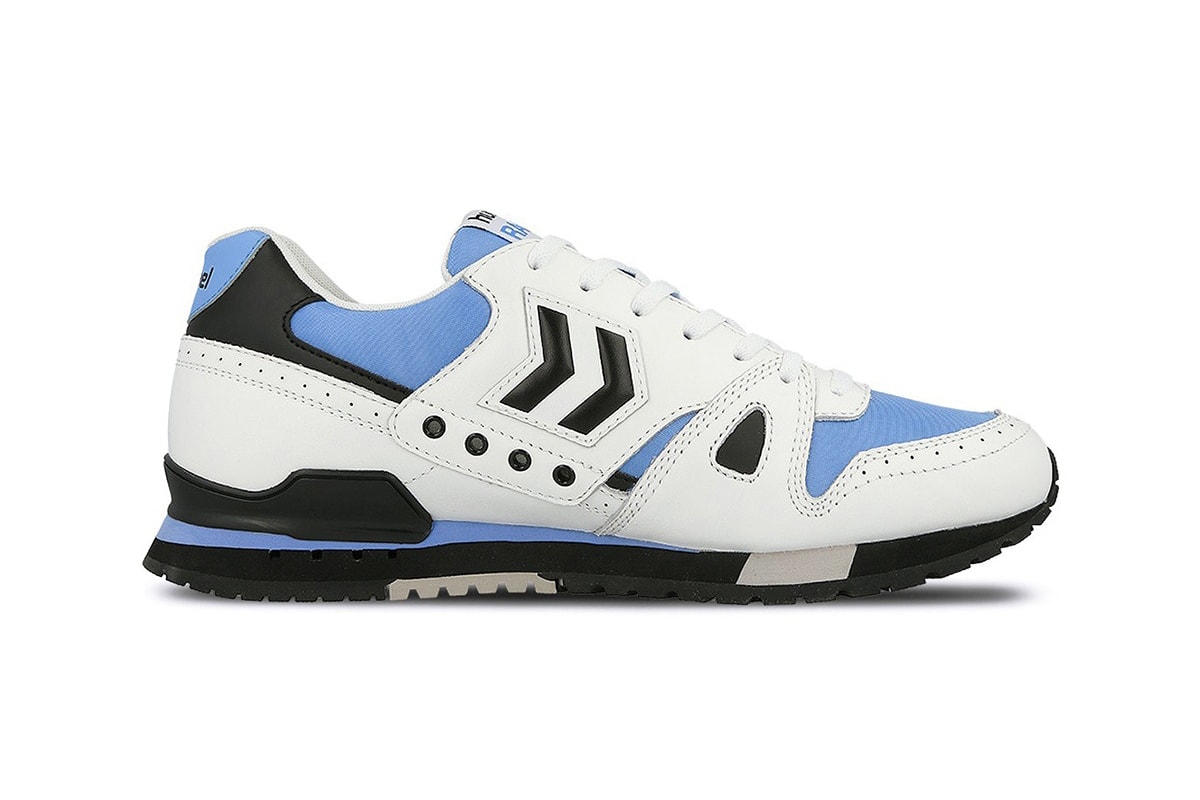 HUMMEL HIVE is a relative newcomer to the sneaker game, being founded less than a year ago. Set up as the innovation arm of Danish sports brand hummel, which was founded in 1923, the sub brand attempts to develop new avenues for the brand through collaborations and new designs. In the year that the brand has been around, it has worked with 424 on FairFax as well as stores such as OVERKILL and Storm Copenhagen, a constant thread through all of these collections and collaborations has been hummel's century-long history, which gives the brand a source of inspiration: "The brand's history provides a base and foundation we can innovate from," says Dan Bjerg Hansen, the man in charge of HUMMEL HIVE.
Throughout the late 1970s and '80s, hummel gained a reputation for its work in football. At its peak, the brand had sponsorship deals with some of the biggest teams in the world, including Tottenham Hotspur and even Real Madrid. Having this legacy and this history is a big part of what hummel is trying to do through its HIVE project, and the influence of its work in football is still clear. "Through custom designs we weaved stories into football jerseys and united players and fans in a product that had a cultural and social value," says Bjerg Hansen, "the importance of bringing a cultural aspect into our products is still essential." One prominent example of this is last year's collaboration with 424 on FairFax and Storm Copenhagen, which saw the three brands look back into hummel's football archive and base a collection around the pieces they found, including an old Tottenham Hotspur jersey made by hummel.
Even though the archives have proved a useful source of information for the early days of HUMMEL HIVE, Bjerg Hansen stresses that the brand is about more than this. "We are very focused on not to dwell in the past," he says, "so we will and have already started to launch products and collaborations that redefine how functional and technical Danish sports design can be perceived." That doesn't mean the brand's history isn't important, and the century of archives will always a touchstone for HUMMEL HIVE, even as the team behind it experiment with new ideas.
Karhu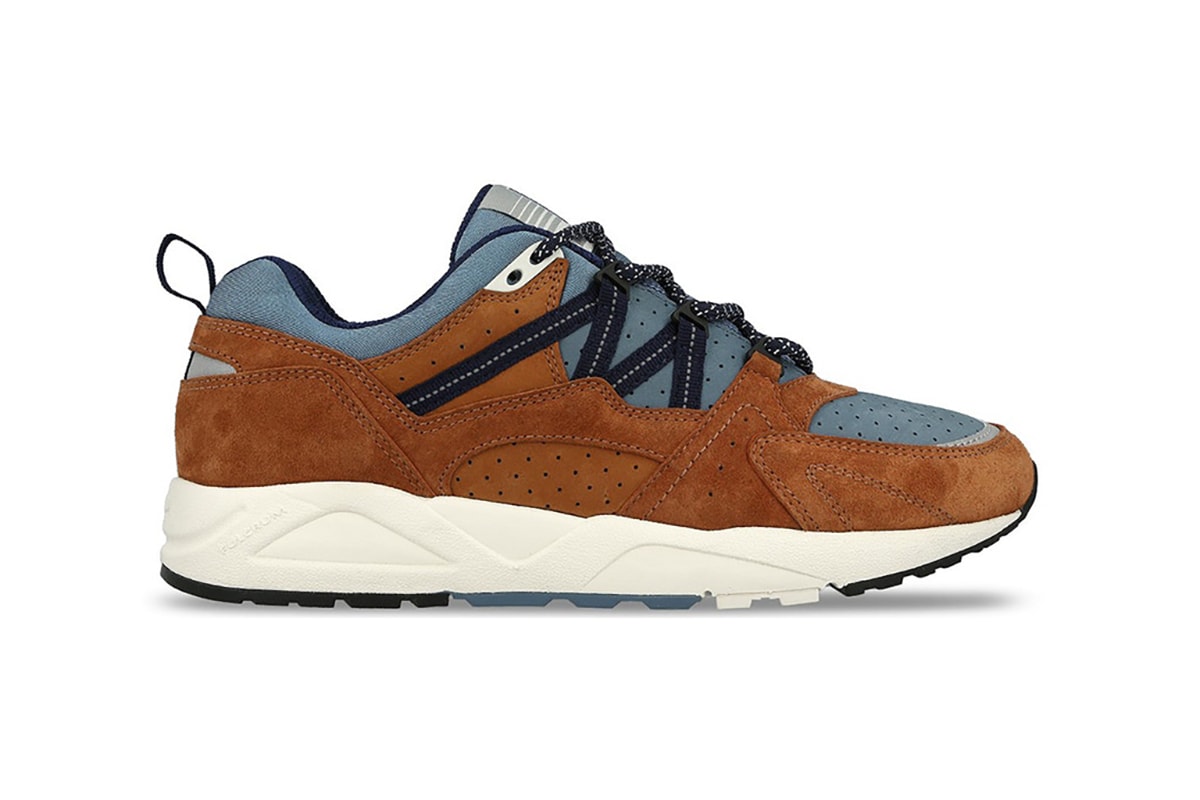 Founded almost exactly 100 years ago, Finnish brand Karhu originally started out making sporting goods and running spikes, which still play an important role in the brand's aesthetic. Over the next few years, the brand's athletic pedigree kept growing as Olympians turned to the brand for their running gear. At this point, the brand featured a now-iconic 3 Stripe logo, which it eventually sold to adidas for two bottles of good whiskey and the equivalent of €1,600 EUR. In the 60 years since it switched to an 'M' logo, Karhu continued to do what it had always done and the Finnish brand earned a cult reputation in the sportswear world. "Karhu never stopped making running shoes," explains Karhu's Global Lifestyle Manager Remko Nouws, "so we consider ourselves more as a sports performance brand. But we definitely see opportunities in lifestyle. In this day and age the two go hand in hand and I couldn't see one without the other."
Over that time, the brand has been building a reputation for itself and gaining popularity. This new popularity arguably reached a peak earlier this year, when Kanye West was seen wearing a pair of Karhu Fusion 2.0 "Mount Pallas Caramel" (pictured) in Brentwood, California. That sneaker, like many of the brand's popular silhouettes, came from the lifestyle-orientated LEGEND line. As the name suggests, the archives are an important part of the line, particularly in regards to the colorways. "Our historical subtle color palette is something we are inspired by and continue to use making our collections," says Nouws of LEGEND.
Kanye's favorite Fusion 2.0 is a good example of how the Karhu team have been using the brand's archive in the design process. "Being around for 100 years means there's a lot of incredible product to work with," says Nouws, "however, there is no official archive anymore, but over the years we found a lot of things like old catalogs, vintages shoes, apparel and accessories, so we started building Karhu's archive from scratch again. We even worked on the Aria and the design of the Fusion 2.0 with the original designer." This approach is obviously working, with Karhu collaborating with Footpatrol and Patta, as well as getting the coveted Yeezy endorsement.
Novesta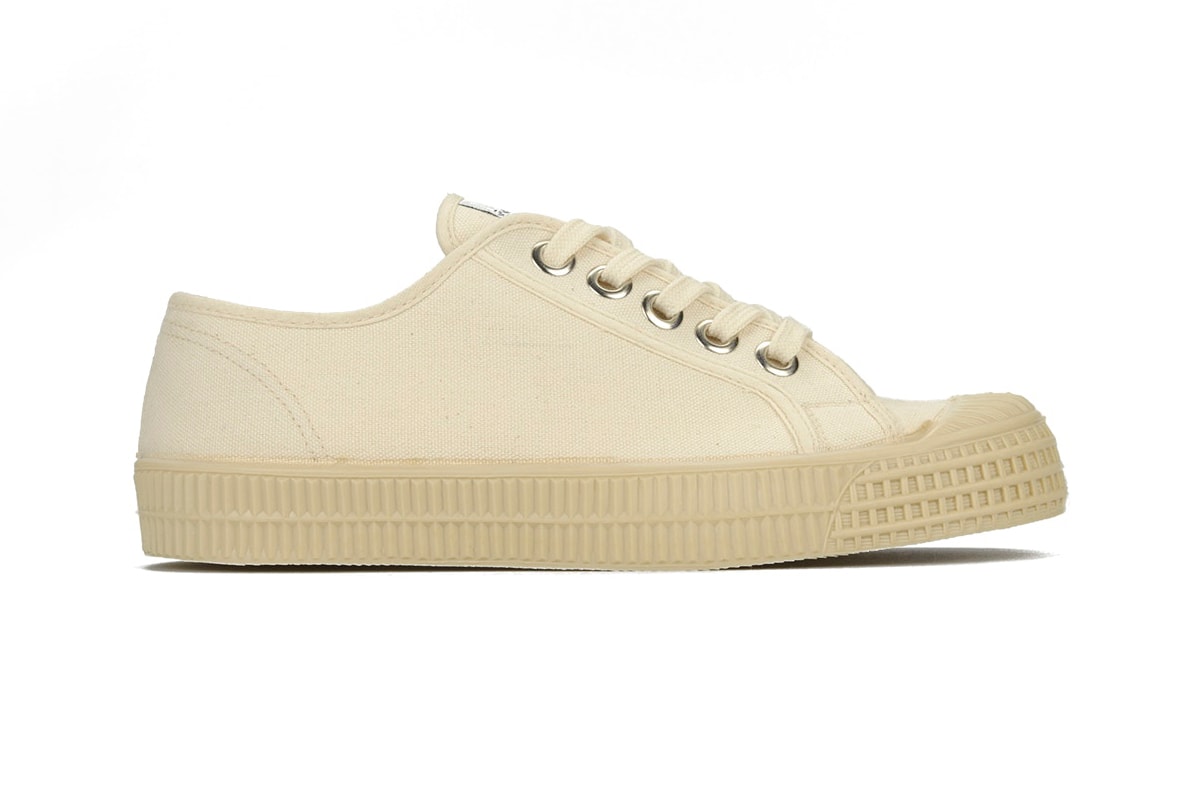 Although it was initially started as a factory for other brands, Slovakia's Novesta has grown into a brand in its own right. The factory itself was founded back in 1939, and has manufactured rubber and other materials for other footwear brands, including adidas. In 1992, though, the factory decided to branch out on its own and start Novesta, a brand which specializes in simple, utilitarian canvas sneakers with tough rubber soles. This history is an important part of the direction the brand is currently going in. "The originality of the brand is based on the context of history which our factory has experienced, and all these appear on our product as texture," says Igor Grosaft, Novesta's director. Two examples he gives are the Star Master silhouette, which is "based on what we produced since the factory's foundation: local work footwear" and the Marathon silhouette, which is based on the shape of a running shoe made in the '60s and '70s, when the factory was under Socialist rule.
Novesta has come along way from its early days making footwear for the local workers, with a recent cosign from Kendrick Lamar and two collaborations with COMME des GARÇONS. Speaking about working with CdG, Grosaft says that Novesta were "totally amazed by the way they find the idea for making products. They quickly find our core identity, then built the idea of products on that." That identity is described by Grosaft as a focus on "classic facilities, shapes, the sense of value in this local atmosphere." Novesta's history as a factory for other brands and government products has informed the utilitarian aesthetic that still exists in the brand's work. Similarly, the realities of being a brand based in Eastern Europe affect the way each product looks. As Grosaft explains, "We are born in the middle of Slovakia, not in so-called Western countries or a developed Asian country like Japan that make shoes as well."